Fire + Smoke Damage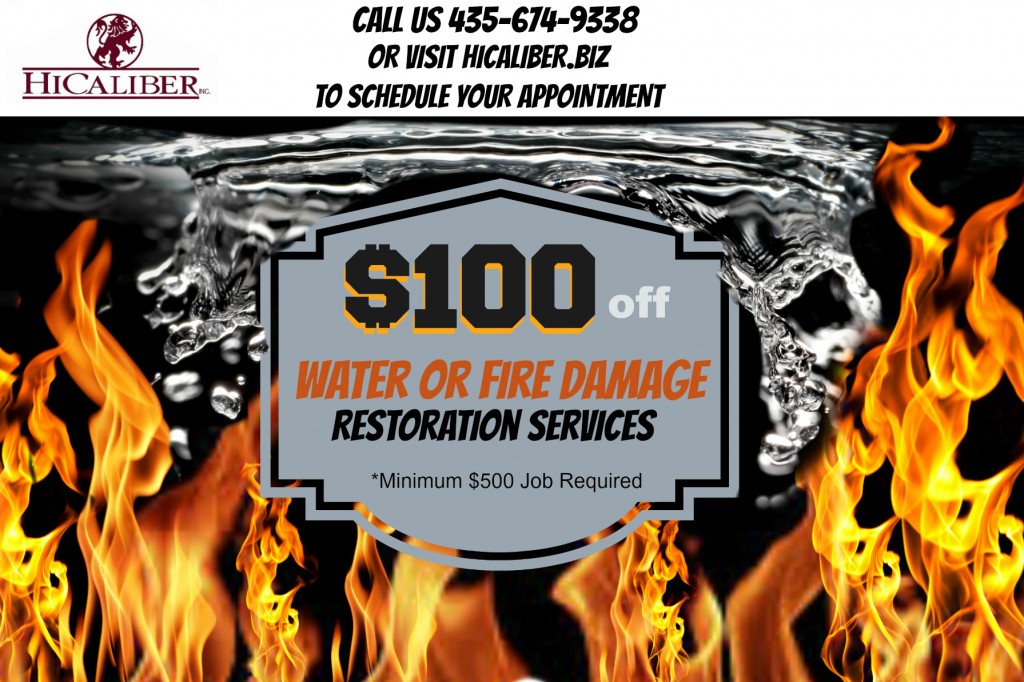 Restoration has been keeping HiCaliber busy the last couple of months.  Usually it is water damage, but just recently we were called out for an estimate to restore a local shopping center after a fire. This store has been shut down while the maintenance was underway. Hopefully the company will use HiCaliber to do the remaining repairs. After seeing our reviews and testimonials we are confident to be at the top for consideration.
The fire was caused by a vending machine.  That's right, a vending machine!  Would you have ever guessed that kind of damage could be caused by an innocent treat dispenser?
Well, if it uses electricity it's a possibility!  Recall about a year ago when we did repairs on a home that suffered smoke damage from a battery charger?  The smallest things could short out and cause a fire.  Make sure to have smoke detectors updated on a regular basis and a fire extinguisher nearby.  It's better to be safe than sorry.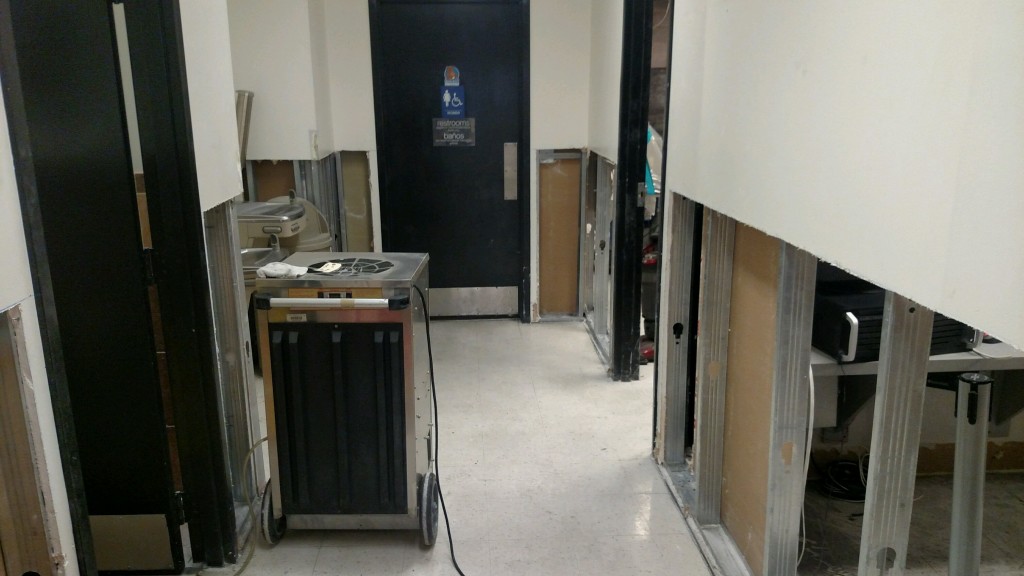 This particular fire destroyed drywall and blanketed the floor in soot.  The entire break area, and restroom facilities were smothered in the smell of smoke.  This is NOT a great selling feature when owning a retail business.  The importance of ridding the area of that odor was significant for re establishing success.  
HiCaliber offers odor removal and smoke damage repair services!  We are your one stop shop when experiencing a disaster such as this.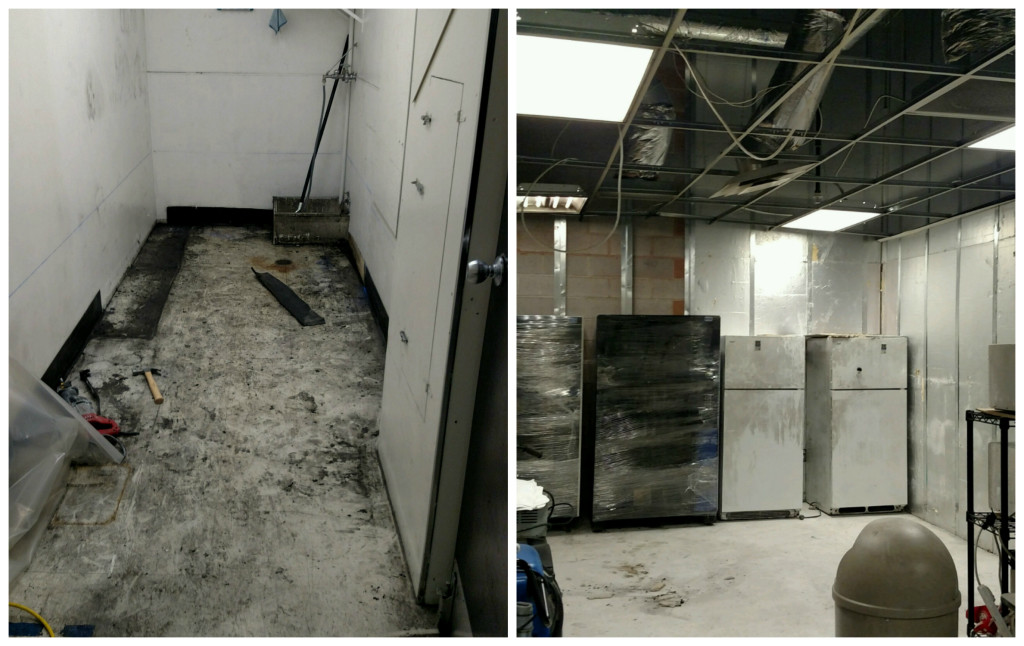 5-Year Restoration Guarantee
HiCaliber proudly guarantees the work we perform, with a 5-Year Restoration Guarantee. We're so confident in our experience, our team, our work, and our customer service, that we guarantee it! We have been in the restoration and construction business since 1976 and have gradually evolved with the changes of the restoration industry. Our skilled employees are always furthering their education, to stay on the cutting-edge of new technology available in today's ever-changing market. Restoration isn't just a job, it's a profession. We work for you. It's our goal to make sure you recognize your value to us as a business and as neighbors.

Why you should call HiCaliber
We've serviced more than 40,000 commercial and residential projects due to disasters since we started business in 1976. We offer fire damage restoration and other restoration services throughout southern Utah and southern Nevada. Our team receives great satisfaction in helping rebuild people's lives as well as their properties. We are known for being hardworking, honest, and for doing excellent work.
HiCaliber has developed a strong reputation in the restoration business for being entirely customer driven! We are not a chain or a national franchise, we are a locally owned business.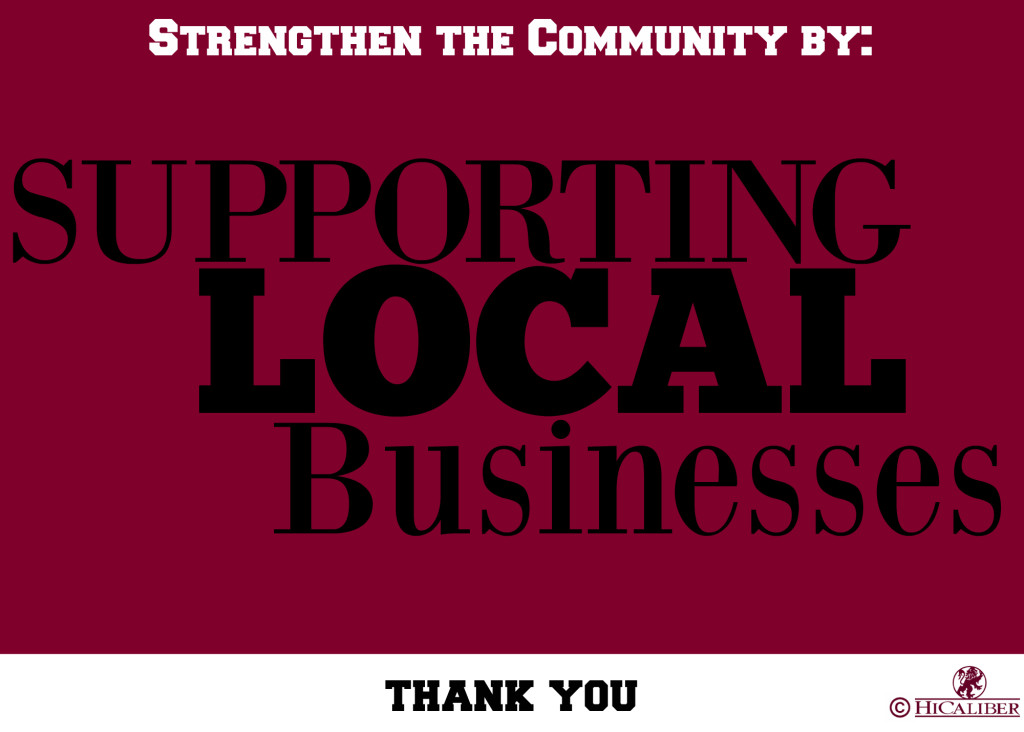 We want to make sure you are completely taken care of from start to finish. We also understand the emotional sensitivity that occurs when encounter a loss, so let the professionals at HiCaliber do the work and relieve some of your stress.
This entry was posted in
Bio-Hazard
,
Commercial
,
Community
,
Construction
,
Disaster
,
Fire Damage
,
Health
,
Insurance
,
Janitorial Services
,
News
,
Odor Removal
,
Renovations
,
Repairs
,
Restoration
,
Smoke Damage
,
Special offers..new ads
. Bookmark the
permalink
.