Water Damage Repair
Have you ever been sitting at home, watching a show and felt like you were being dripped on?  Or, had water leak through the exterior wall and cause water/mold damage to your drywall?  If you can answer yes to these two questions, please give HiCaliber a call!
HiCaliber did restoration work for TWO home owners who had a leak coming from their ceiling.  One of which was caused by an AC unit, the other from a faulty roof.  No matter what the cause we are here for you.  From the beginning of assessment to the completion of painting.  You will be treated like family, and we will take care of it all.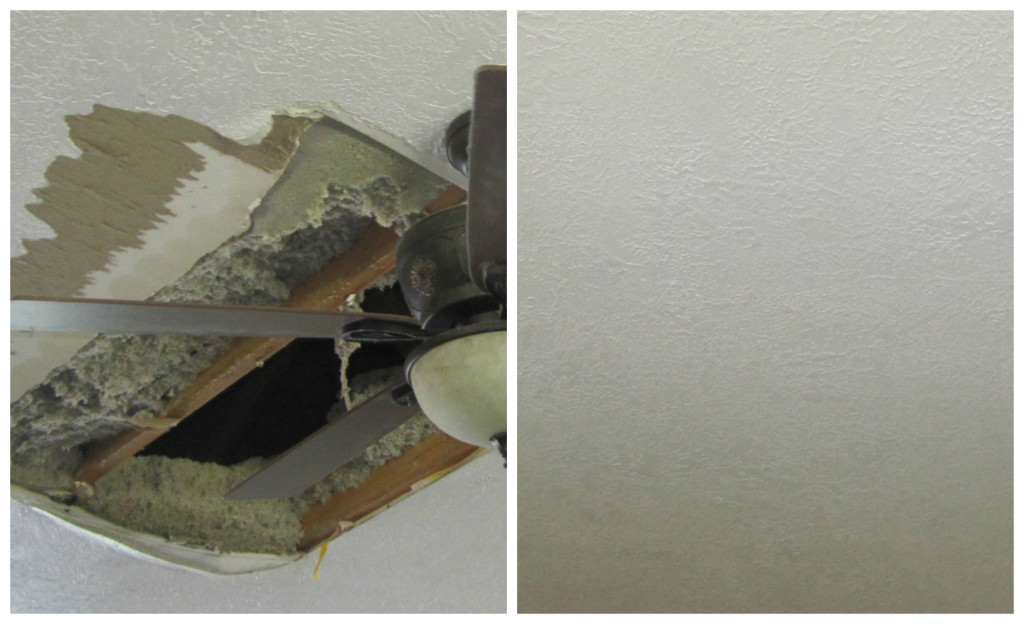 When dealing with this type of repair, it is important to make sure the "patch work" is seamless. Meaning, you don't want to be able to tell where the replacement happened. We are highly recommended and have AMAZING reviews for making sure our customers are satisfied. We will make sure the paint and texture is 100% the same. We are known to go above and beyond expectations, and complete the job in a timely manner. This does not mean we will EVER cut corners to make a deadline. Honesty is the best policy, and we stand by our work. We take pride in serving the southern Utah community in their time of need.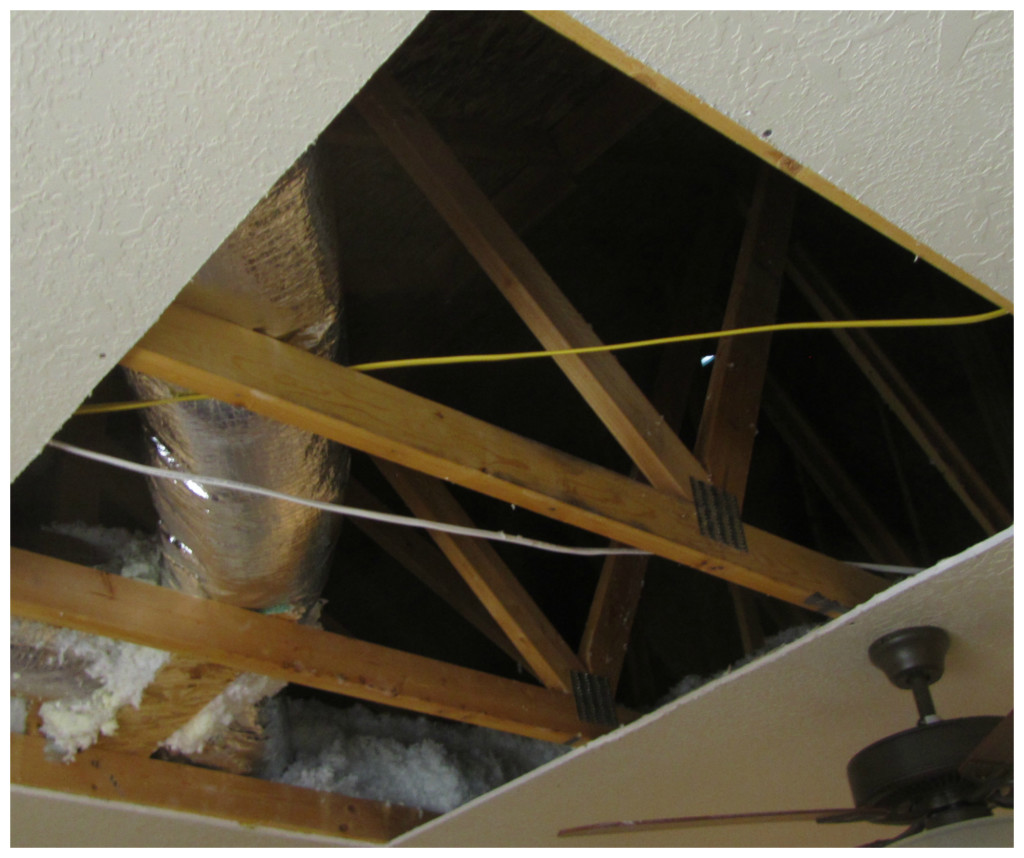 One thing that is a MUST HAVE is air conditioning if you are planning on living in St. George. But, did you know AC units have been known to leak from time to time. If your unit is in the attic, you could be a victim of a soggy ceiling in a short amount of time. NO ONE wants to be sitting under a mess like that. Having proper equipment and using a licensed professional is worth the investment. After having water damage, a homeowner would be wise to have the surround area checked for any lingering moisture. A lot of water damage is unseen. If left untreated, it can be a costly repair. Anytime moisture sits, the possibility of mold is an issue. Black mold ESPECIALLY!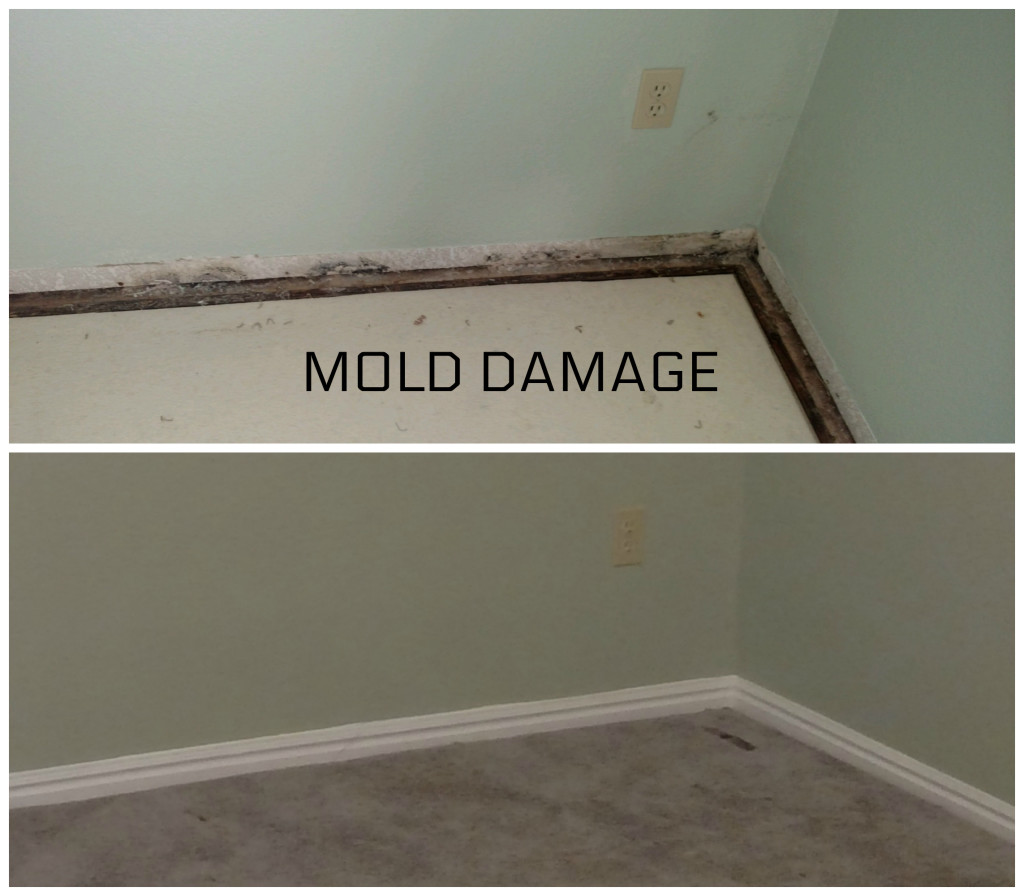 Black mold needs to be tested by a certified company. It is NOT something a resident should try to maintain or repair. The risk of respiratory damage alone should be reason enough to call a professional. HiCaliber follows proper procedures and protocols when removing and repairing mold damage. Our technicians are fully protected. Let us take the risk, while you and your home recover!
This entry was posted in
Commercial
,
Community
,
Construction
,
Disaster
,
Health
,
Janitorial Services
,
Mold
,
Mold Testing
,
News
,
Repairs
,
Restoration
,
Water Damage
. Bookmark the
permalink
.