FLOOD DAMAGE

Does it make you feel better knowing HiCaliber is available 24/7 if your property experiences a  flood?  Rain or shine, we are there for all of your restoration needs.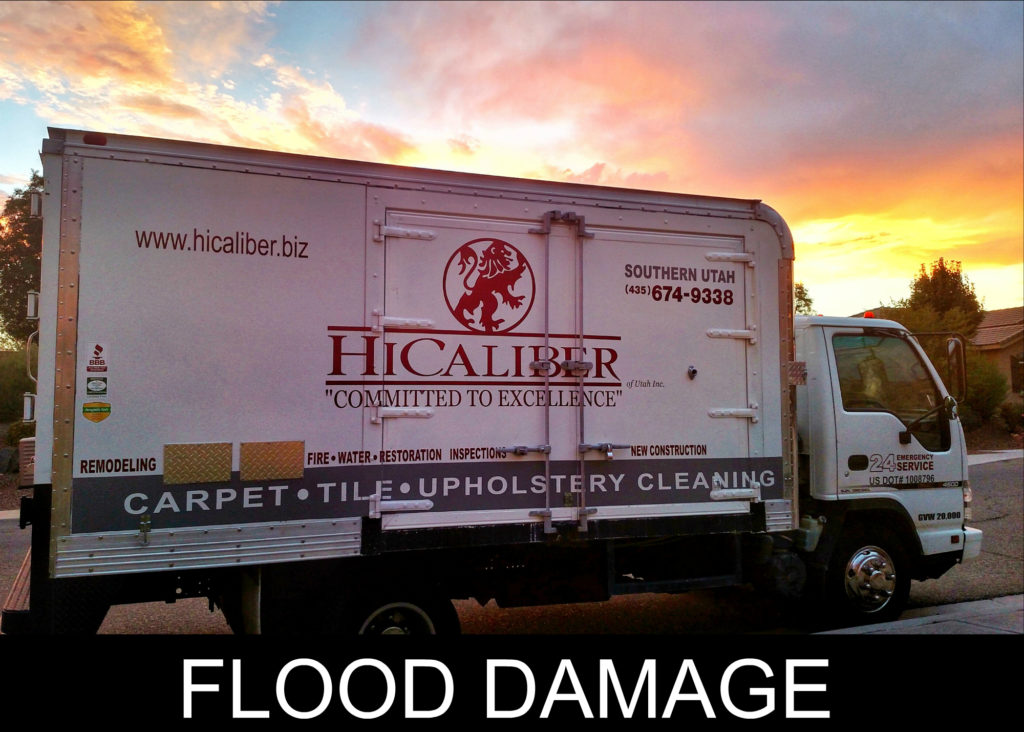 Testimonial
"Super fast, friendly and affordable. Technicians were very knowledgeable and responded fast to a sewage flood that suddenly occurred. Two hours after the flood I couldn't see any signs that I had a flood and the odor was gone!!!" -Chris Mansfield
The review noted above says it all!  We are knowledgeable thanks to decades of experience.  Our customer service goes above and beyond anything most home owners expect.  We are FAST!  With our skilled technicians, there is rarely a bump in the road when it comes to our restoration.  We know what to do and how to do it.
Quality goes hand in hand with productivity.  We will not leave you stranded in a mess, we get the job done right the first time.  We use top of the line equipment to get your property to "like new."  After all, that't the goal right!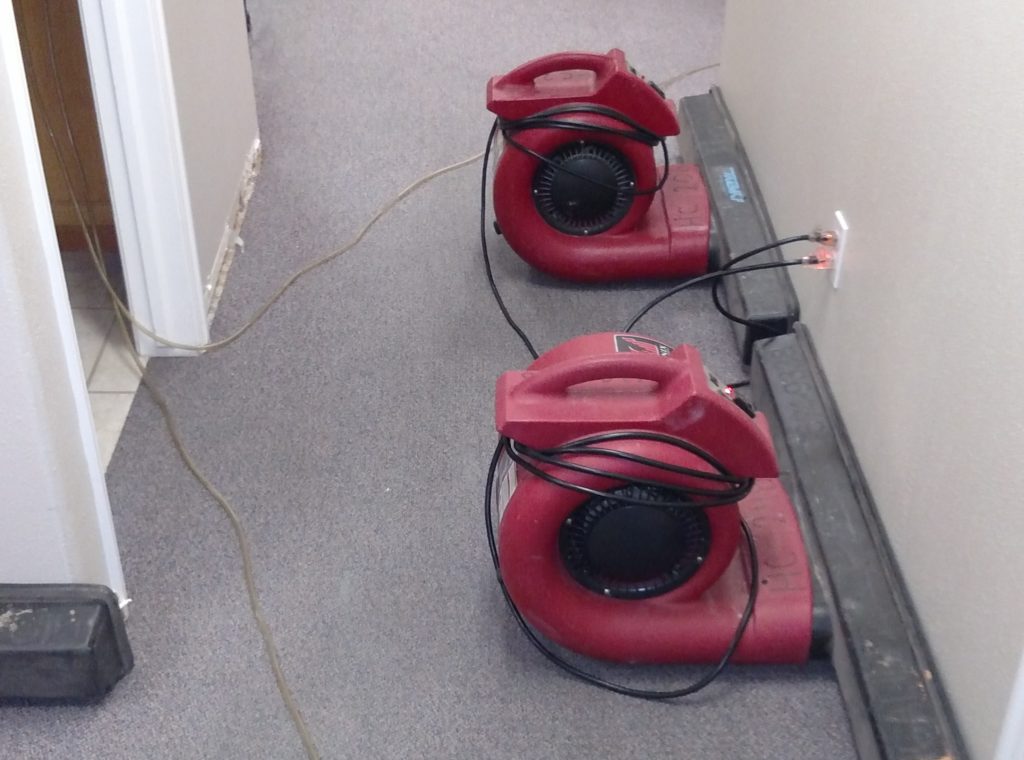 Water extraction is the first step, but what about the odor?  Like mentioned above in the review… "The odor was gone."  NOT just masked, actually removed.  Thankfully, the HiCaliber specialists employ professional cleaning techniques and are equipped with Ozone and Thermal Fog machines to ensure professional quality cleaning and odor improvement. These machines, coupled with interior premium detail, are highly effective at transforming air quality.
If you find your home or business in a disaster, such as a flood or leak, give us a call as soon as possible.  If properly treated in a timely manner the damage can be minimal.  If the moisture sits, it can be problematic and a source for black mold development.  DO NOT try to repair the damage on your own.  You need specific equipment to detect moisture damage, without detection, the damage will only get worse.
We are here for you! 24-7 – 365 Days a year – 435-674-9338
This entry was posted in
Commercial
,
Community
,
Construction
,
Disaster
,
flood damage
,
Janitorial Services
,
Mold
,
Odor Removal
,
Ozone treatment
,
Repairs
,
Restoration
,
Sewage Damage
,
Water Damage
and tagged
Disaster
,
Flood Damage
,
flood repair
,
hicaliber
,
home and business maintenance
,
moisture damage
,
Odor Removal
,
restoration services
,
southern utah
,
water extraction
,
water removal
. Bookmark the
permalink
.