Vehicle Detail + Odor Removal

Detail + Odor Removal
Is there an odor in your vehicle? Is it becoming an issue? If you answered yes, we can assist in removing the cause of the odor.
HiCaliber is dedicated to eliminating all traces of odor from the affected area or material. We have the proper equipment to sanitize and/or clean upholstery. In addition to upholstery cleaning, we offer OZONE treatment. These machines, coupled with interior premium detail, are highly effective at transforming air quality by removing odor molecules.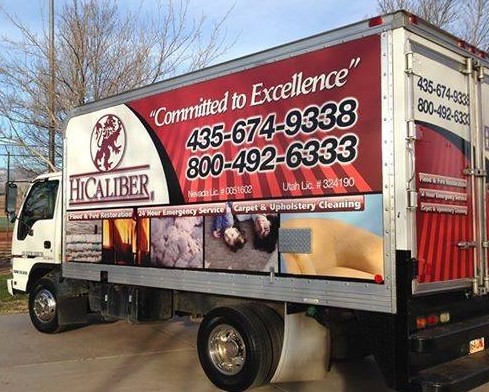 We offer cleaning services for car dealerships, trucking companies, and your local law enforcement. We are extremely thorough.
When it comes to cigarette smoke, it can be seriously detrimental to car sales. We can effectively remove that odor, and prevent value decreases. Totally worth the investment!
When it comes to our men in blue, we don't want them driving in unsanitary conditions. We have product that will completely sterilize interiors, without leaving the car with a chemical smell.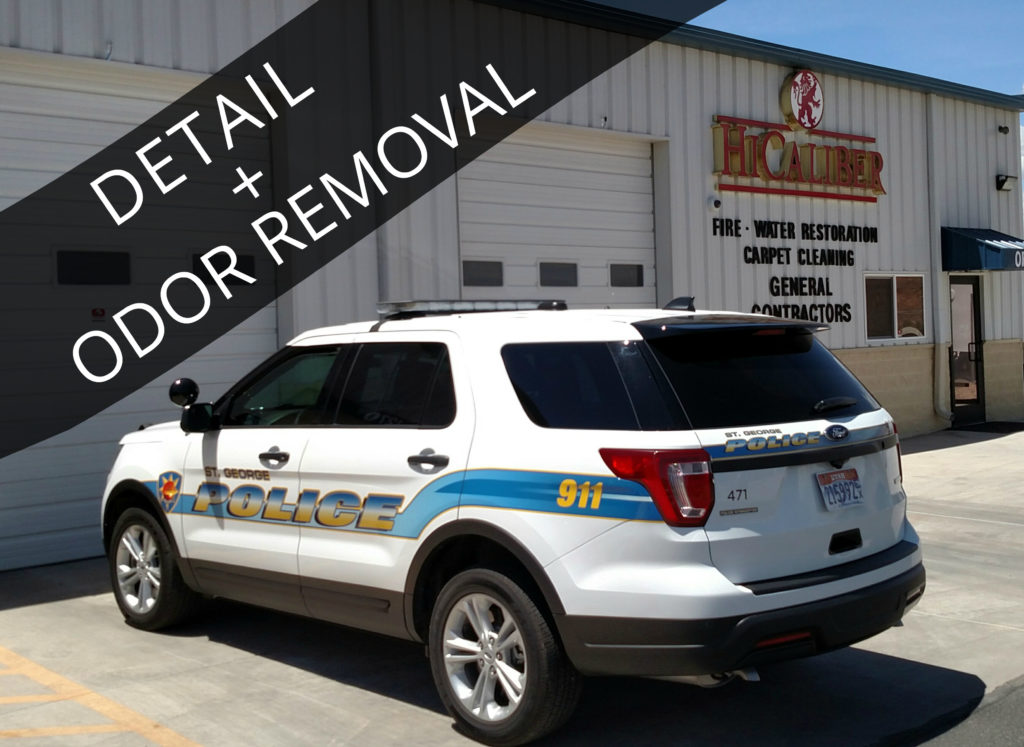 We can come to your place of business, or you can drop the vehicle off. Whatever is easiest. With our highly trained technicians and impressive reputation within the community you won't be disappointed. We have been serving southern Utah and surrounding areas since 1976. We plan to continue being "Committed To Excellence."
This entry was posted in
Commercial
,
Community
,
Health
,
Odor Removal
,
Ozone treatment
,
Repairs
,
Restoration
,
Smoke Damage
,
Upholstery Cleaning
,
Vehicle Odor Removal
and tagged
car detail
,
hicaliber
,
law enforcement vehicles
,
ozone odor removal
,
smell removal
,
Smoke Removal
,
southern Utah maintenance company
,
vehicle odor removal
,
vehicle restoration
,
we clean so you don't have to
. Bookmark the
permalink
.