Flooring Looking Dingy?


It's SPRING!  Time for some deep cleaning!
If you want to take cleaning to a new level – Call HiCaliber!
You will benefit from:
Allergen removal
Stain removal
Odor removal
And… A noticeable "renewed" difference.
Allergens
If you suffer from allergies, the culprit could be buried in your carpeting. We are concerned with making your carpets clean, as well as ensuring your safety by eliminating harmful bacteria from your home/office environment. Our processes are environmentally friendly and the products we use are biodegradable.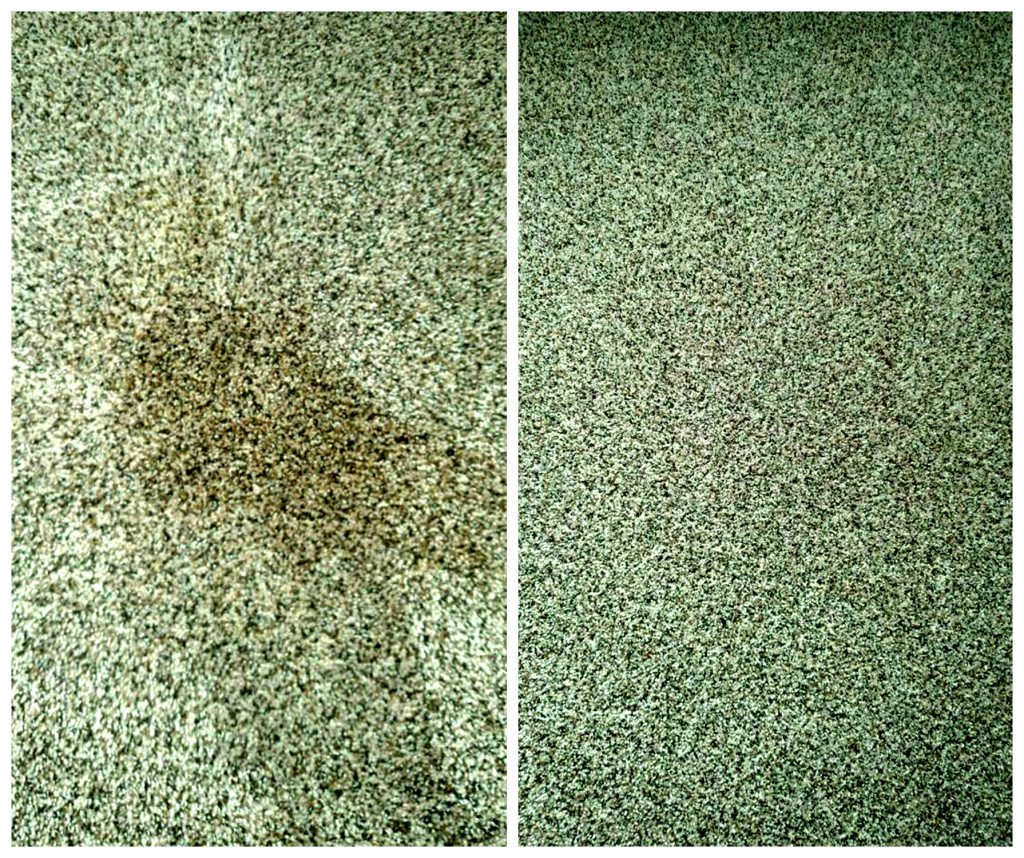 Stain removal
Obviously by using steam extraction – We use filtered soft water heated to 225 degrees Fahrenheit to kill virtually all bacteria in the carpet.  By using this technique, we are able to remove almost all stains. A powerful suction extracts the dirt and filth, as well as the excess cleaning solution; 98% of the moisture is removed! Carpet protection should also be considered each time you have your carpets professionally cleaned. This application is inexpensive and very worthwhile.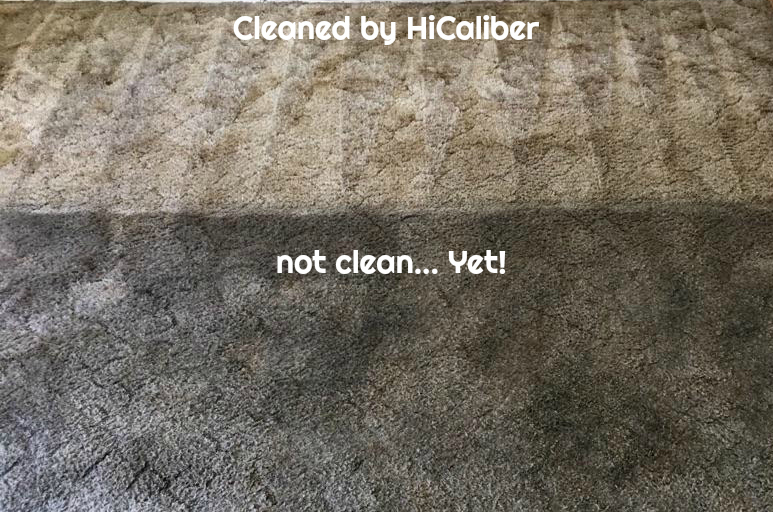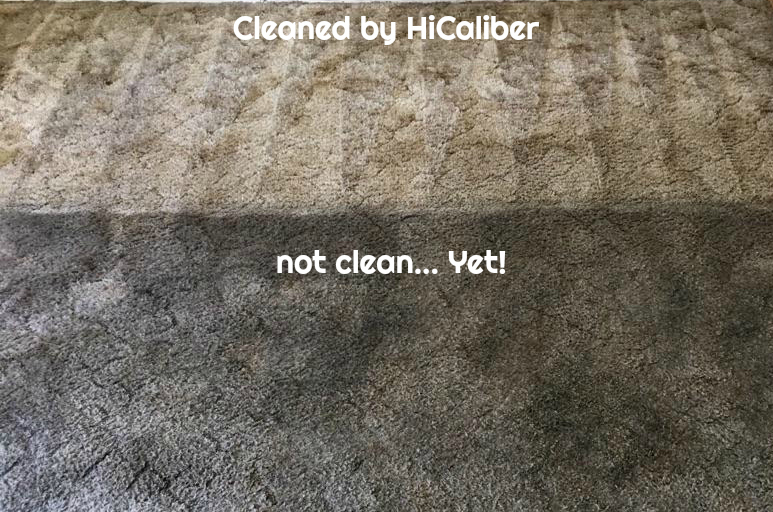 Odor
Anyone who owns a pet or has children knows carpeting can become a target for unwanted odors. Spilled milk? No problem. We can rid your space from the foul odor. Pets tend to prefer laying in carpeted areas. This can create a smell that isn't exactly welcoming. We offer "pet treatment" as well!
Renew
When we perform a cleaning service our goal is to restore your carpet to its 'like new' appearance. It is recommended that your carpets be cleaned at least once or twice a year with a professional steam-extraction cleaning process. Doing this helps to preserve the life of your carpet, and creates a cleaner environment for you and your loved ones.
COUPON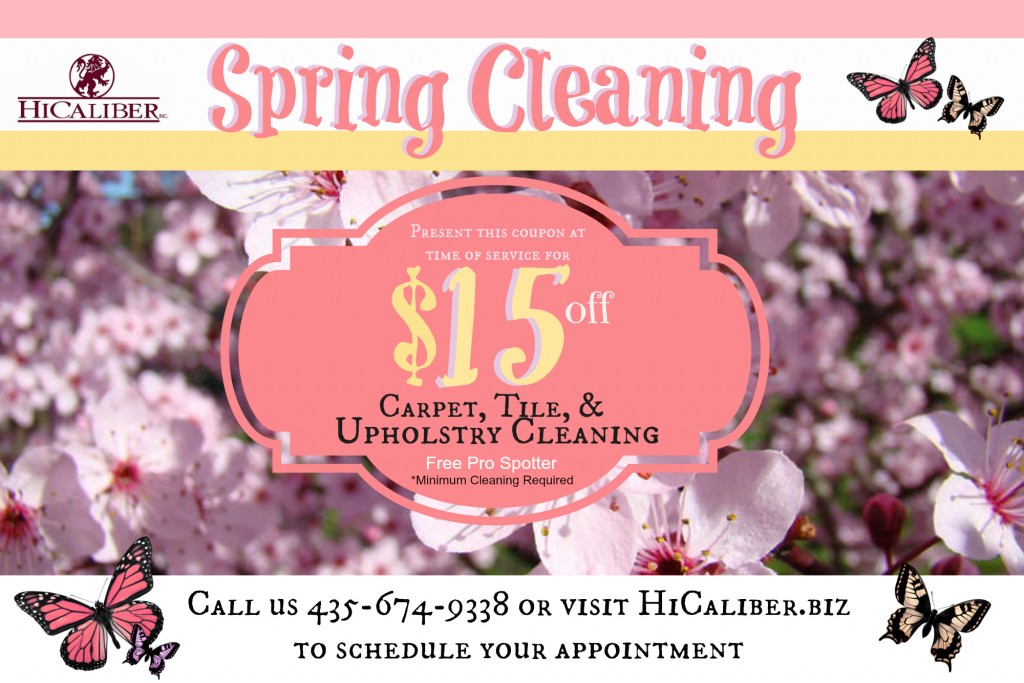 This entry was posted in
Carpet Cleaning
,
Community
,
Construction
,
Decorating Ideas for the home
,
Health
,
Home Maintenance
,
Janitorial Services
,
News
,
Odor Removal
,
Repairs
,
Restoration
,
Special offers..new ads
,
Uncategorized
,
Upcoming events
,
Upholstery Cleaning
and tagged
allergen removal
,
allergies in the home
,
Carpet Cleaning
,
Carpet Cleaning Coupon
,
carpet repair
,
cleaning company in St. George
,
deals on carpet cleaning
,
discount for carpet cleaning
,
hicaliber
,
home maintenance
,
Odor Removal
,
promotion
,
renew carpet
,
restoration services in southern Utah
,
southern utah cleaning
,
spring cleaning ideas
,
stain removal
,
top rated
. Bookmark the
permalink
.