Holiday Preparation
Are you hosting Thanksgiving?
If you answered yes to this, you may want to let HiCaliber help you prepare.
Spending time with the one's we love is what life is all about.  Making memories and sharing stories are the best part of any holiday.
We can clean your carpet, tile, and upholstery to give your home the fresh look it may need.  After the guests have left, we can restore your home too.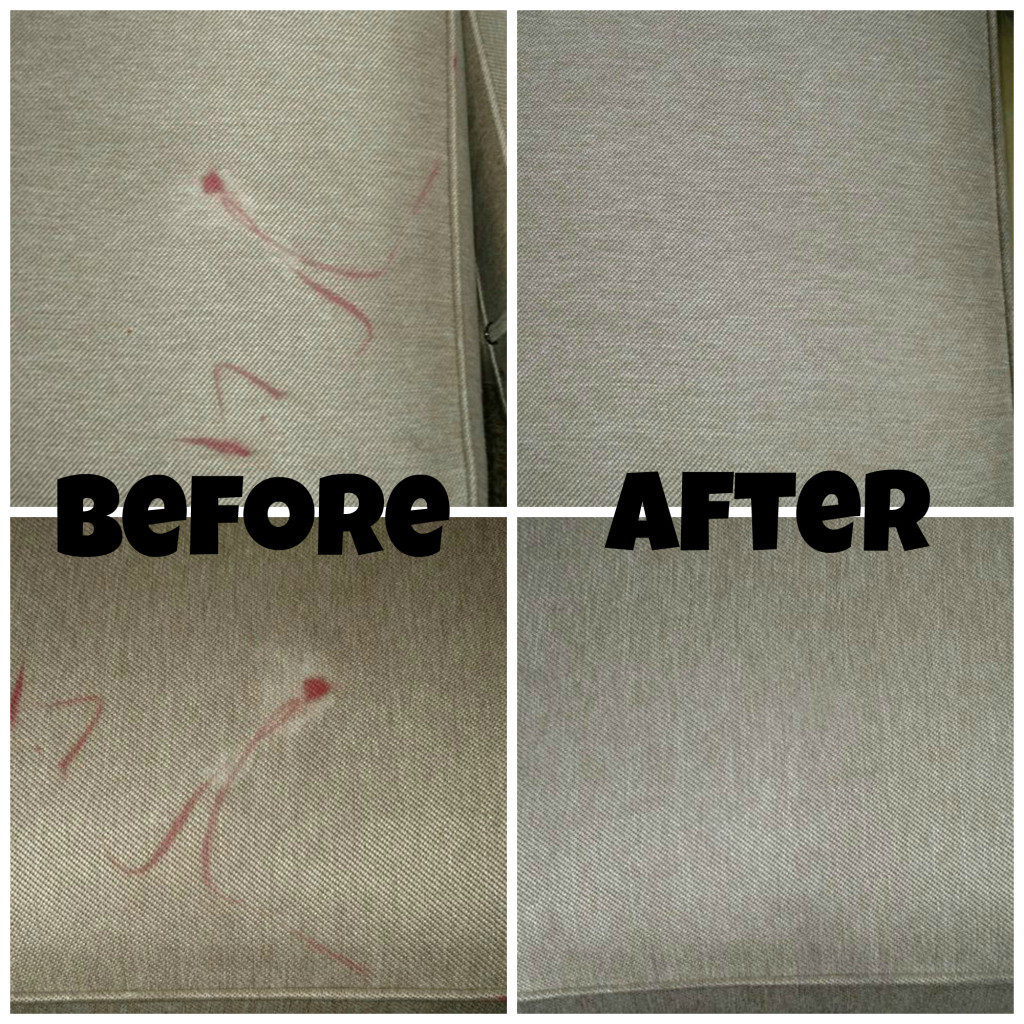 Upholstery cleaning can freshen your furniture, not just by appearance but by removing any unwanted odors as well.  If you have an animal in the house, we can be an answer to your prayers.  By removing allergens, and pet odors your upholstery will be smiling.  And your guests will enjoy gathering in your living room longer.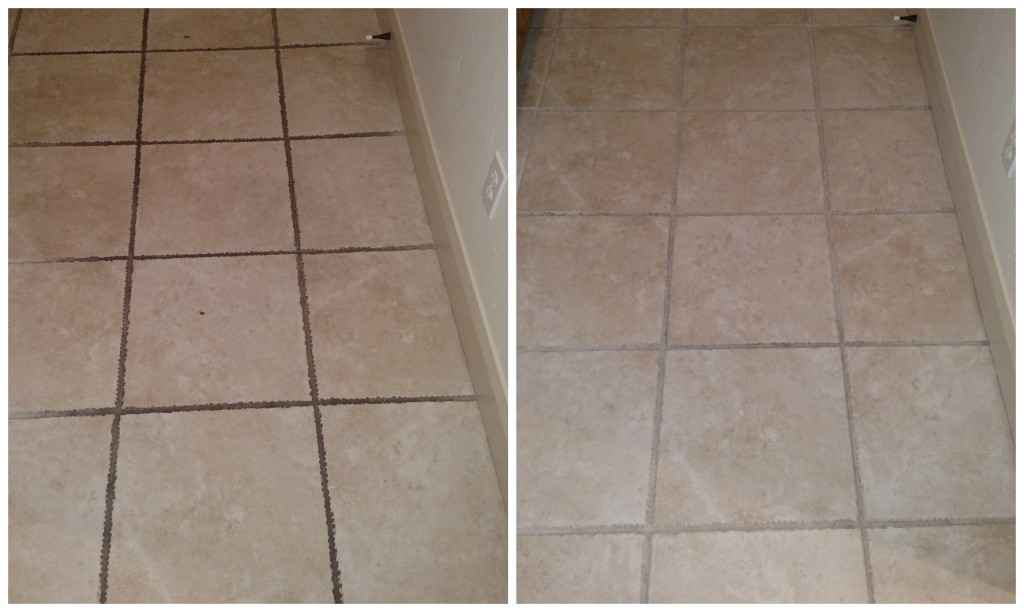 Tile cleaning can be a daunting task.  Grout can be the most stubborn surface to remove stains from.  If not sealed properly, grout can act as an unforgiving sponge.  Along with cleanliness, we also have the tools to REPAIR scratches and damaged grout!  Notice the difference in the picture above.  The grout on the left is discolored and heavily soiled in the center area.  After we worked our magic, the grout is much lighter and the color is even.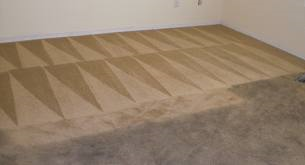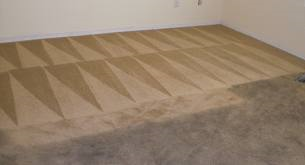 Carpet cleaning is well known, most homes have some type of carpeting.  We all know when family comes to visit, flooring takes a beating.  We are here to help!  Traffic areas are usually the most noticeable.  Making sure there isn't a noticeable difference (lines) from heavily used areas to non used areas is key.  You want the carpet to look as if it hasn't been touched!  We have reputation for successfully restoring heavily soiled carpet!  We can also re-stretch and/or repair carpet too.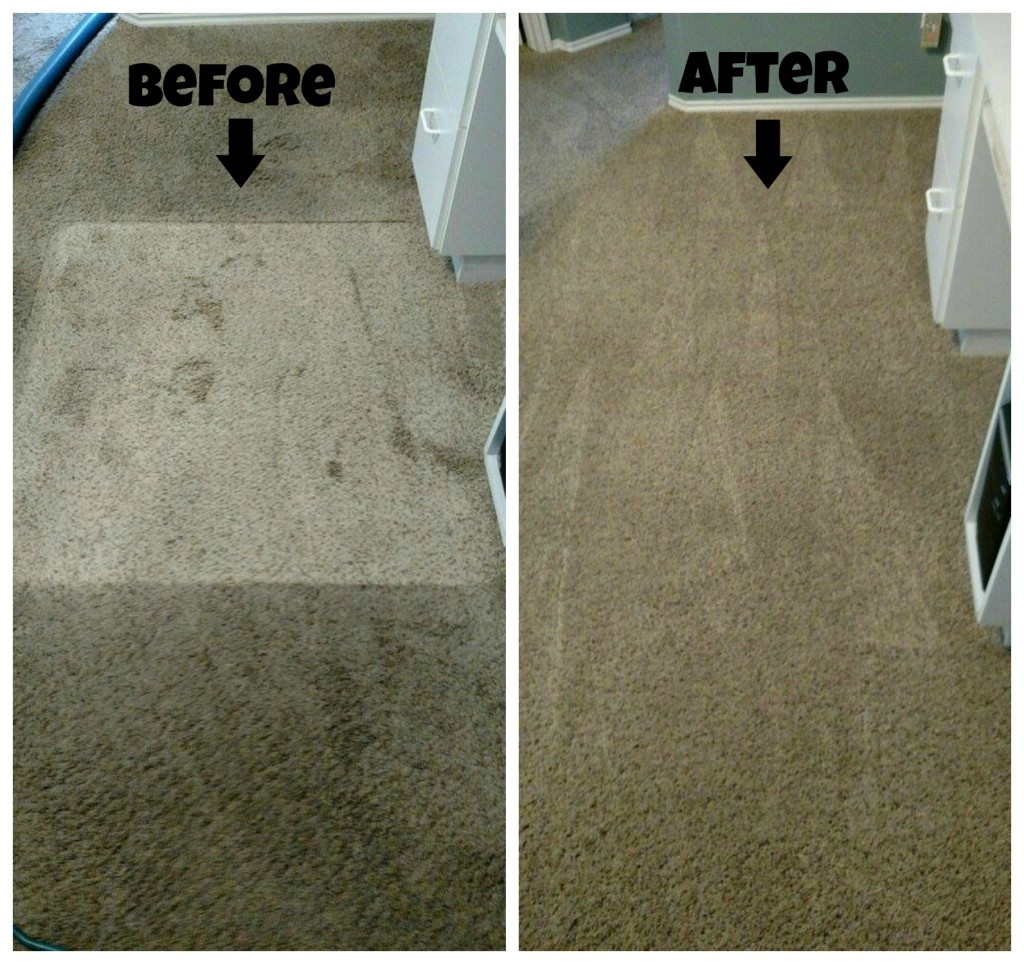 Don't worry if cousin Ed has too many to drink and spills on your newly cleaned carpet, we can do stain removal as well.  Some of the most stubborn stains have been lifted with our heavy duty, top of the line equipment.
See the picture below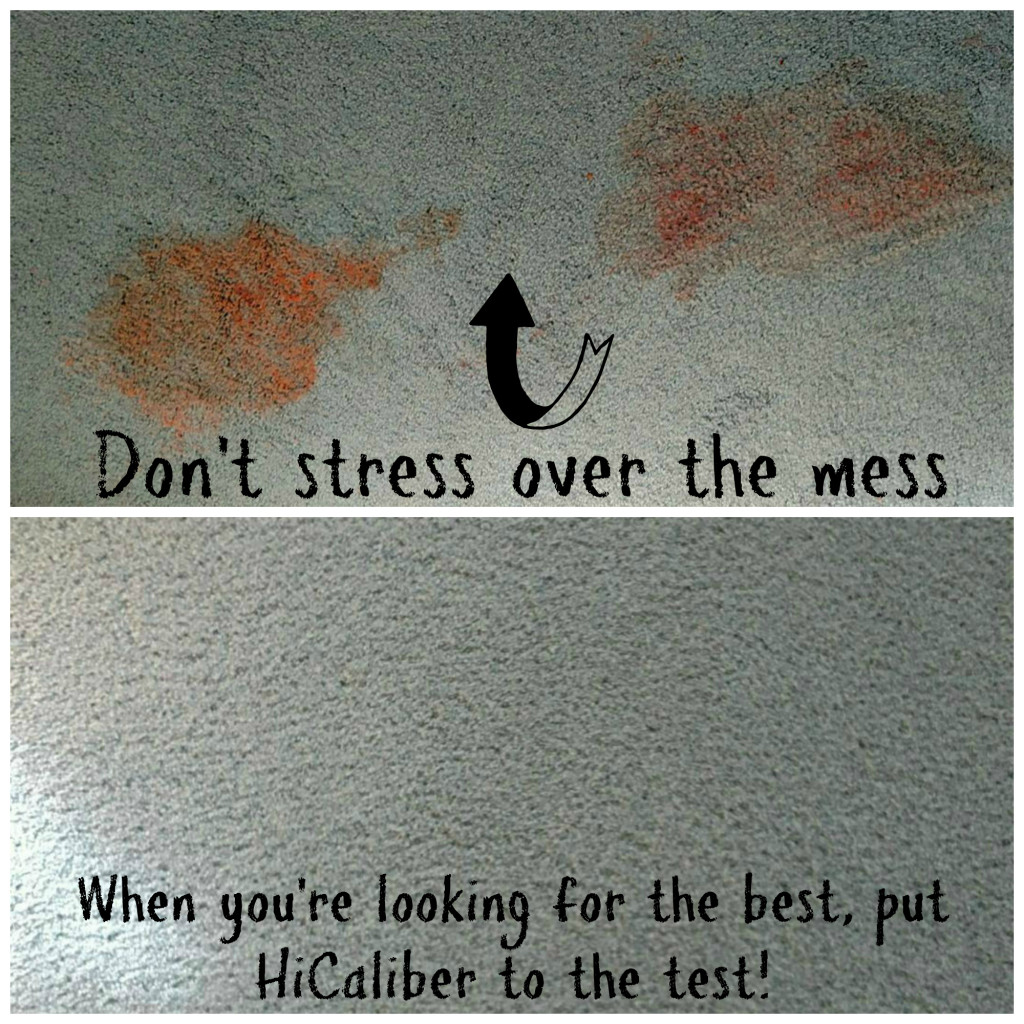 Follow us on Facebook and Instagram for coupon and discounts.
http://www.hicaliber.biz/
https://www.facebook.com/HiCaliber
https://www.instagram.com/hicaliberstgeorge/?ref=badge
This entry was posted in
Carpet Cleaning
,
Commercial
,
Community
,
Disaster
,
Facebook
,
Health
,
Janitorial Services
,
News
,
Odor Removal
,
Repairs
,
Restoration
,
Special offers..new ads
,
Tile Cleaning
,
Uncategorized
,
Upcoming events
,
Upholstery Cleaning
. Bookmark the
permalink
.