Smoke + Odor Removal


Did you know HiCaliber has equipment that can LITERALLY remove odor particles?
HiCaliber is dedicated to eliminating all traces of odor from the affected area or material. However, this isn't always an easy task. Even with thorough cleaning, odor molecules can hide inside porous materials like wood, drywall, carpeting, etc. Thankfully, the HiCaliber specialists employ professional cleaning techniques and are equipped with Ozone and Thermal Fog machines to ensure professional quality cleaning and odor improvement. These machines, coupled with interior premium detail, are highly effective at transforming air quality.
If you have pets, or kids for that matter, you know there can be unwanted odor's in your home.
We also service vehicles.
We often get calls for commercial vehicles with overwhelming smell of cigarette smoke from a previous owner. Our top of the line OZONE machine, we are able to remove that smell. Giving the new driver relief. If you own a car dealership, or manage a truck company, keep our number handy 435-674-9338! We know car sales can be affected if there was a smell that won't go away. Odor removal can be life-changing for those who have been subject to extremely foul odors for a lengthy period of time.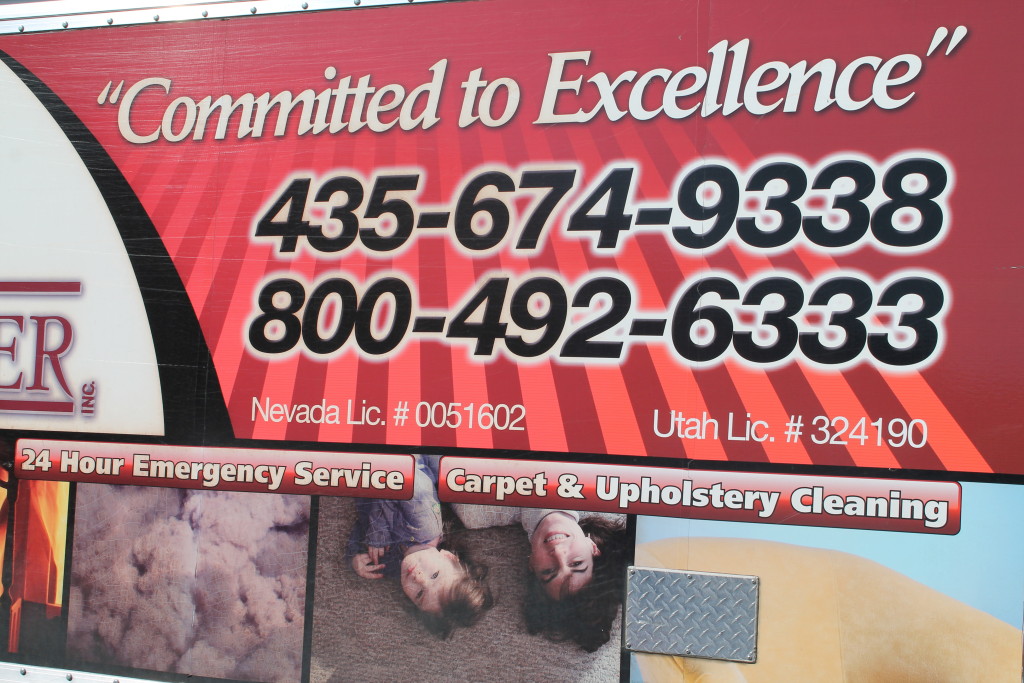 The Process
The Ozone and Thermal Fog machines are placed in the affected area, filling all crevices and compartments with Ozone fumes which destroy bacteria, viruses and odors. Once the area is cleared of the bad odor, the area is ventilated to rid the room of the Ozone fumes, returning air quality to healthy breathing conditions.
This entry was posted in
Commercial
,
Community
,
Fire Damage
,
Health
,
Home Maintenance
,
Janitorial Services
,
Odor Removal
,
Ozone treatment
,
Repairs
,
Restoration
,
Smoke Damage
,
Uncategorized
,
Vehicle Odor Removal
and tagged
commercial property services
,
hicaliber
,
hot to remove that smell
,
how to remove smoke smell
,
Odor Removal
,
ozone machine
,
remove that odor
,
smell removal
,
Smoke Damage
,
southern utah home maintenance
,
vehicle detail and odor removal
. Bookmark the
permalink
.