Thanksgiving Recovery

Around this time of year, it is estimated that people will gain 10-15 pounds. Did you pack on a few on Thanksgiving? After a large meal, it is common to want to take a nap to recover. Fighting that urge and staying active can help prevent an increase on the scale. Just like your body needs to be maintained after a holiday, your home does too! We can help keep your home in balance after the family gathering.
We offer a wide range of cleaning services. Here are a few to give you an idea.
1. Carpet Cleaning
2. Upholstery Cleaning
3. Tile Cleaning
4. Janitorial Services
5. Pressure Washing
6. Duct Cleaning
Once you have fully recovered from Thanksgiving, it will be time for Christmas.  Talk about stress!  But, it doesn't have to be overwhelming.  Make things simple by having HiCaliber take care of all your home needs so you can focus on the fun part… making memories.
By having your carpet and upholstery cleaned you will benefit from allergen and odor removal.  Not to mention fresh presentation.  Our equipment is top of the line and we are committed to excellence.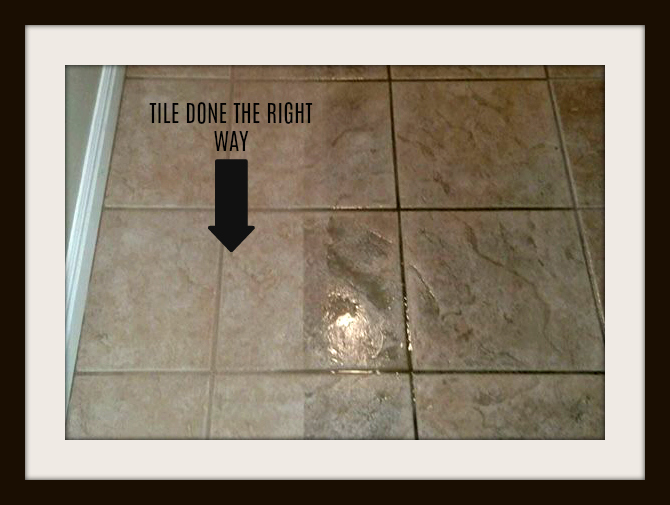 Tile cleaning is something that can save you from a major headache.  Anyone who has grout (especially unsealed) knows what we are talking about.  Keeping grout clean can be a pain in the legs, and we mean legs because you literally have to get down on your hands and knees to scrub it with a brush to properly clean it.  Leave that task to us!
Are you a business owner, or property manager?  We have serviced thousands of commercial properties.  We do the cleaning, you benefit from clients/customers coming back with a positive opinion about the cleanliness of your building.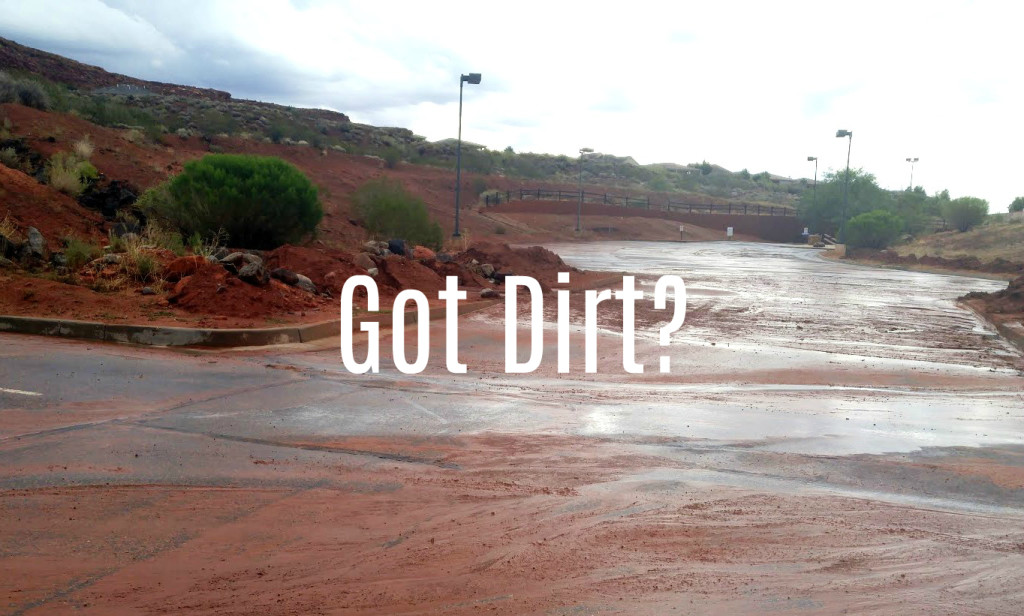 Pressure Washing can be used for driveways, garage floors, sidewalks, parking lots, advertisement signs, exteriors, decks, and so much more!  Pressure washing is also known as power washing, and it is a GREAT alternative to using a garden hose and failing to remove unsightly stains and debris.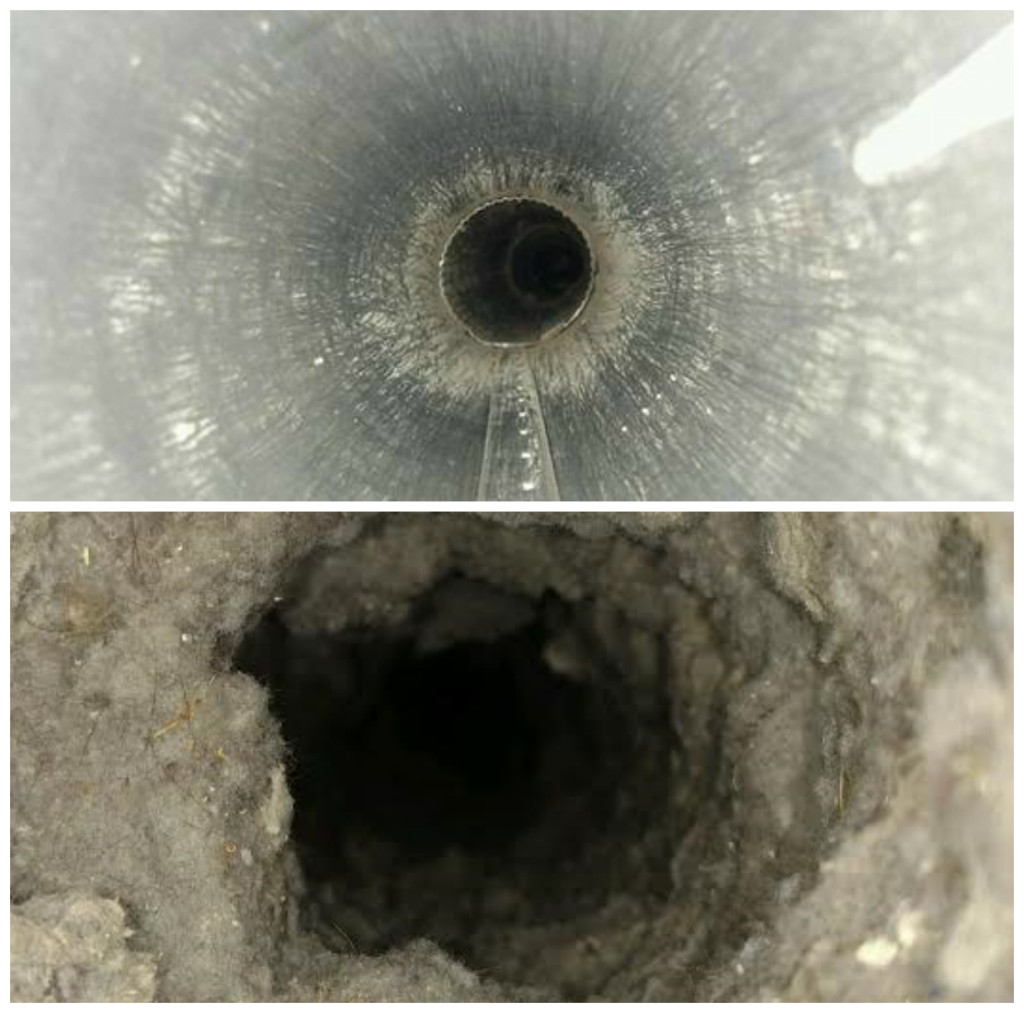 Duct cleaning is important this time of year.  Now that the temperature is dropping, your heater might be kicking on.  With clean ducts, you can have peace of mind that you and your guests aren't being exposed to contaminants that may be resting in your heating system.  Those with asthma or allergies will benefit greatly from duct cleaning.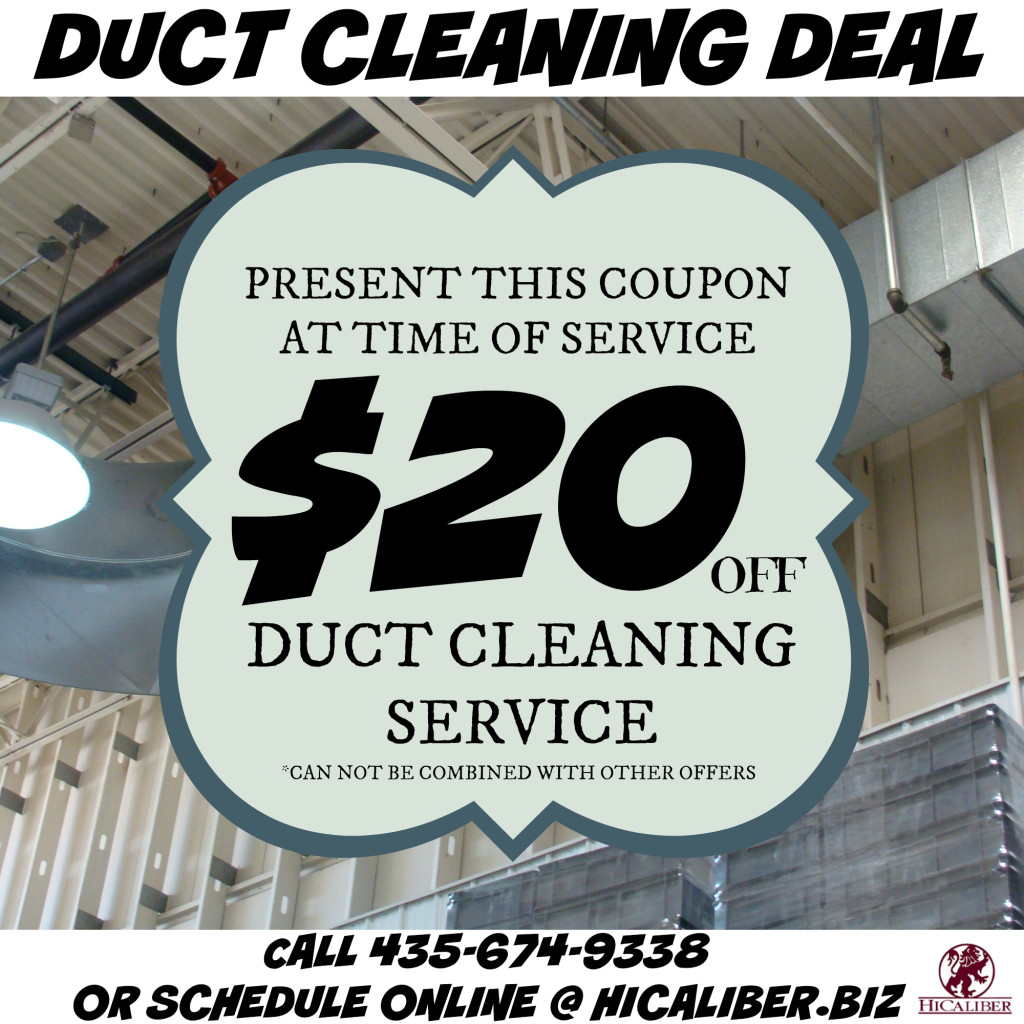 We are excited for Christmas, and sad Thanksgiving is over.  We are prepared for your home service needs.  When you are looking for the best put HiCaliber to the test!
This entry was posted in
Carpet Cleaning
,
Commercial
,
Community
,
Duct Cleaning
,
Health
,
Janitorial Services
,
Odor Removal
,
Pressure Washing
,
Repairs
,
Restoration
,
Special offers..new ads
,
Tile Cleaning
,
Uncategorized
,
Upholstery Cleaning
and tagged
coupons
,
deals
,
duct cleaning discount
,
hicaliber
,
holiday prep
,
house cleaning
,
Pressure Washing
,
professional cleaning services
,
repair
,
restore
,
savings
,
southern utah carpet cleaning
,
Southern Utah Homes
,
St. George tile cleaning
,
Upholstery Cleaning
. Bookmark the
permalink
.