Water Damage In Southern Utah
When a pipe breaks at your place of business it's not just the mess you have to deal with. It's the risk of having to close your doors while the repairs are in progress.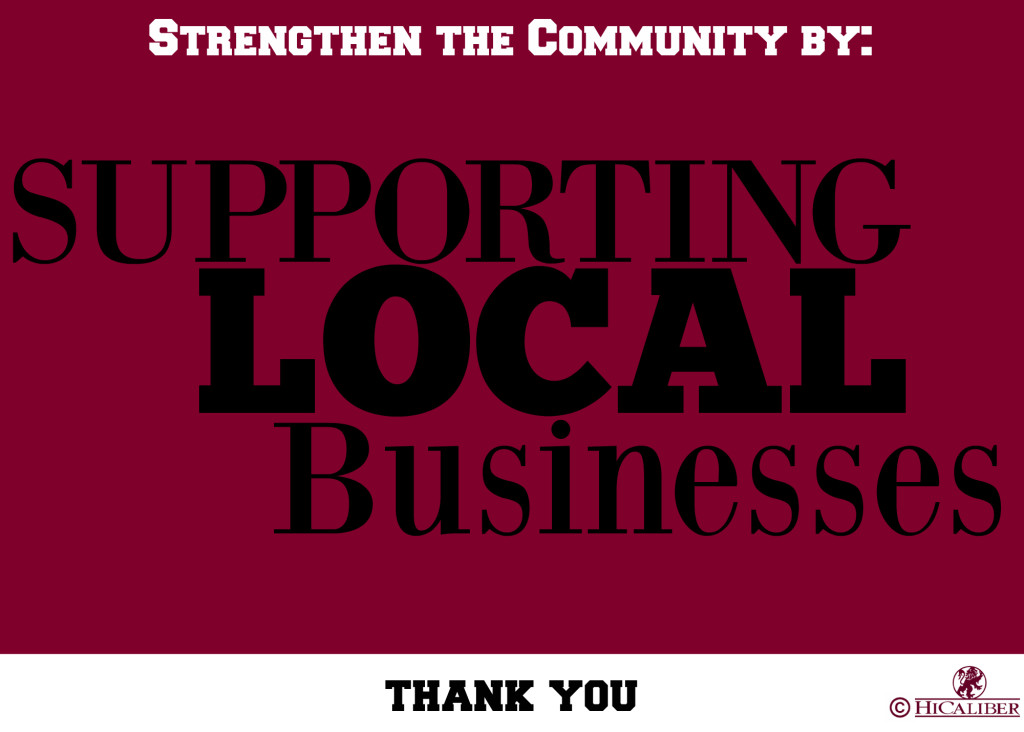 HiCaliber is a 24-7 Emergency Service Business.  What does that mean? It means that if you have water covering the floor of your lobby at three in the morning, HiCaliber will come to your place of business and get to work right away!  We are locally owned and operated.  Some of our technicians have been part of our team for more than 10 years.  Floods… it's what we do.  It's our way of life.  DO NOT HESITATE TO CALL as soon as you see water damage.  By calling promptly you could be saving your space from more damage.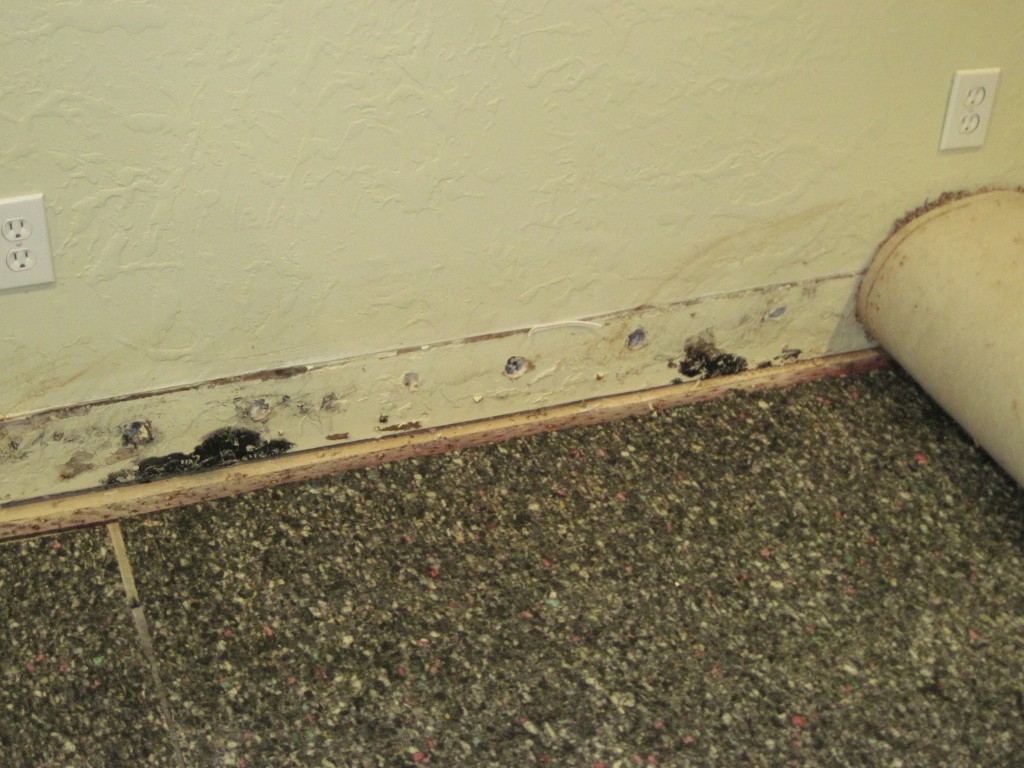 Mold is something you should always take into consideration when dealing with water damage.  Mold damage can be compounded very rapidly and even pose risk to those in its proximity if not given immediate attention. It grows in inconspicuous locations, where moisture is present: underneath floors, in between walls and in other moisture-laden places not checked frequently. Mold reproduces by means of tiny spores which are invisible to the naked eye and travel along air currents both indoors and outdoors.
It is VITAL for your safety, and for insurances purposes, that you use certified professionals to restore damage.  We have the proper equipment to test for moisture levels that are not favorable for a working environment.  Do not attempt to tear anything up on your own.  In some cases, complete protective suits must be worn.  It's not worth the risk to save a little money.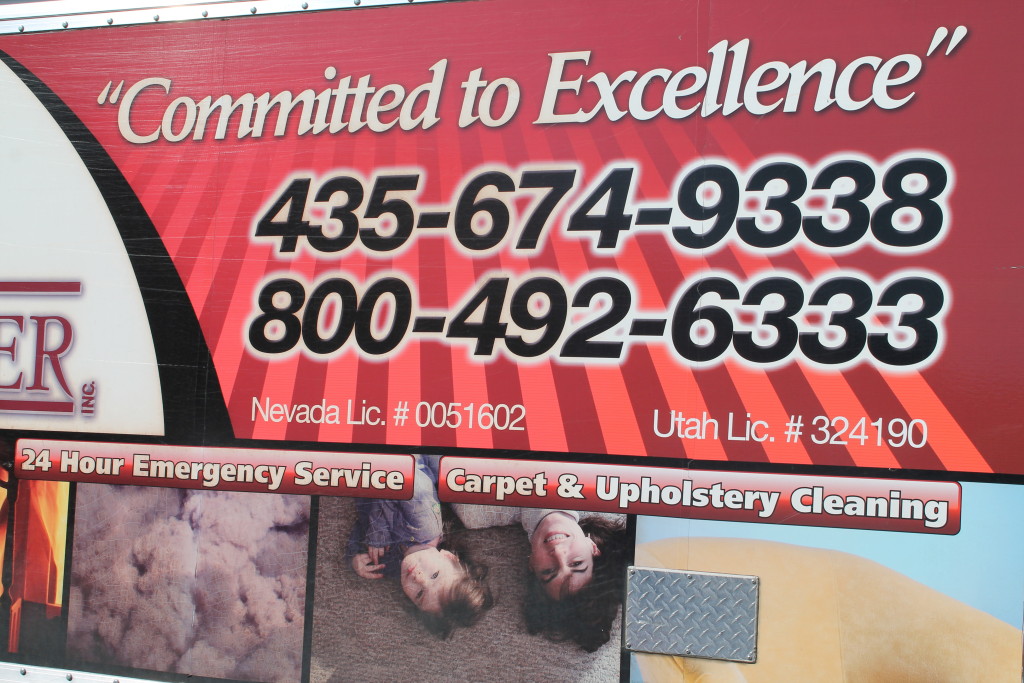 HiCaliber of southern Utah will work with your property insurance company regarding your flood protection to safeguard what you'll be responsible for. Whatever the remainder, HiCaliber has more than fair prices to help you completely restore your business from flooding water damage. We offer a 5-Year Restoration Guarantee on all services performed by our experienced professionals. We service areas throughout southern Utah and southern Nevada.
Call us for first time response for your floor restoration needs at (435)674-9338