FIRE DAMAGE IN SOUTHERN UTAH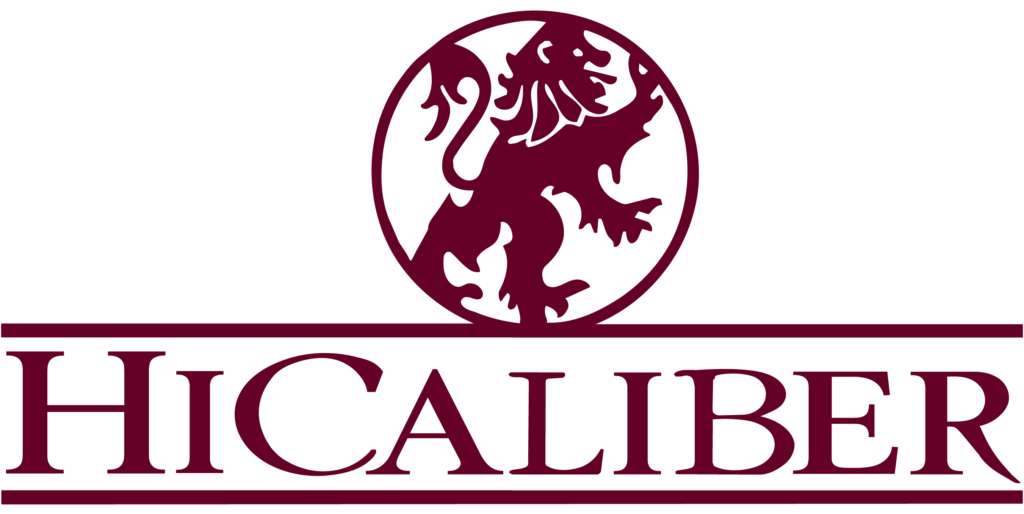 Fortunately no one was injured, which is always most important. Unfortunately, this home experienced some significant damage due to a fire. As you can see in the picture, the vinyl siding literally MELTED from the heat of the flames. Not to mention the roof lining and structural damage. This is going to be quite the project, but we are well equipped and come with decades of experience. This homeowner will be living smoke free and secure in no time. No one ever "plans" for a fire. But it is comforting to know, there is a company that cares about you as if they were your own family. Our customer service speaks for itself. If you take note on our google reviews and Facebook recommendations, you will notice our efforts have been appreciated. We are so thankful to be serving the community of southern Utah.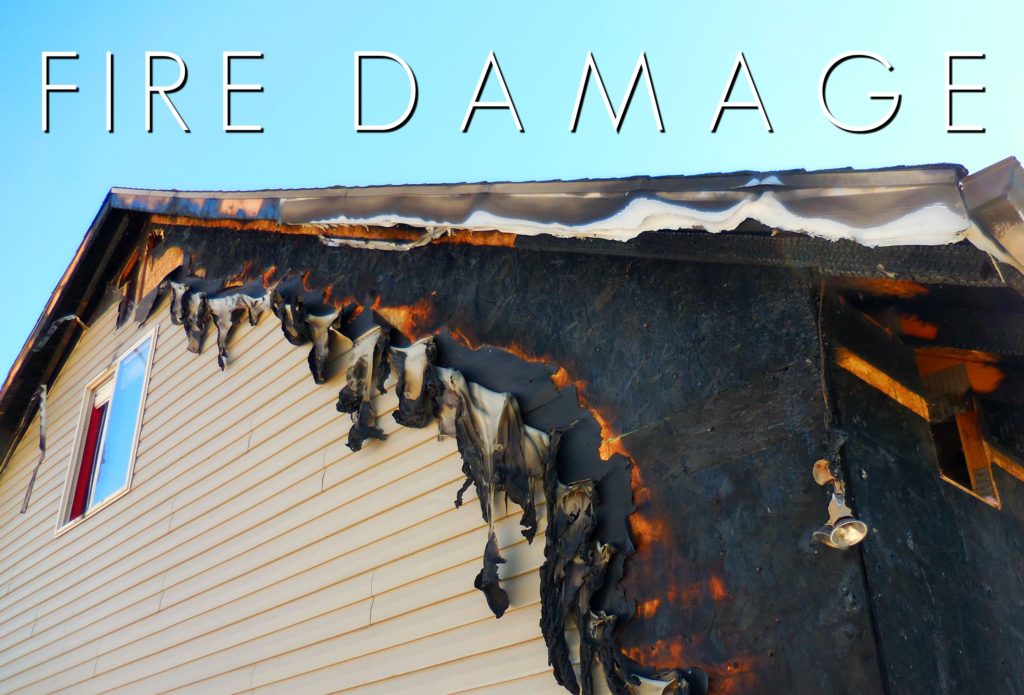 We've serviced more than 40,000 commercial and residential projects due to disasters since we started business in 1976. We offer fire damage restoration and other restoration services throughout southern Utah and southern Nevada. Our team receives great satisfaction in helping rebuild people's lives as well as their properties. We are known for being hardworking, honest, and for doing excellent work.
When you are in a vulnerable position, you want to work with someone you can trust. HiCaliber has a strong reputation. We are locally owned and operated. We hope you never find yourself dealing with the havoc of a fire or any disaster for that matter. We work 24/7, 365 days a year. Our business phones are always on and will be answered regardless of the time of day. We understand the emotional sensitivity of your situation and we're here to help take some of the stress and burden off of your shoulders. When you're looking for the best, put HiCaliber to the test!