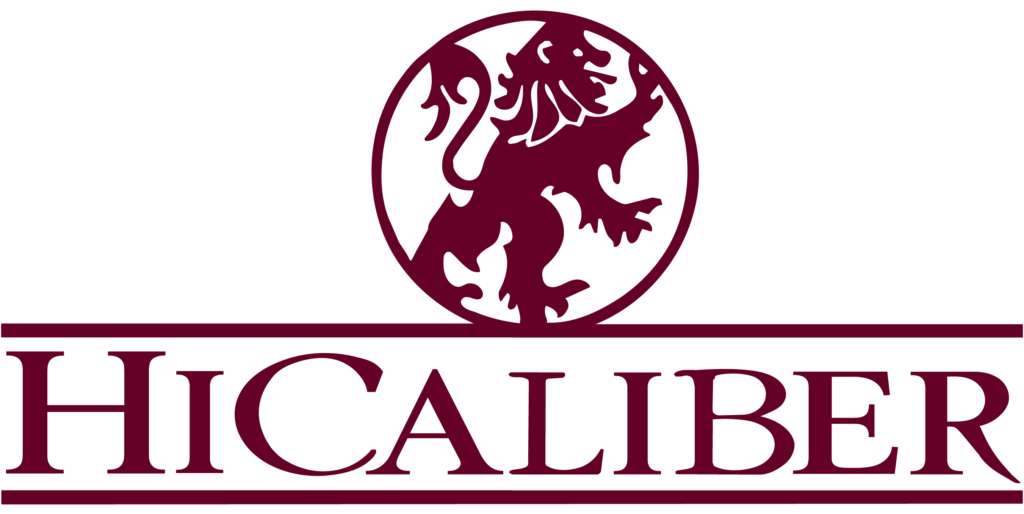 This is what we are all about! The details!!!
The homeowner has great taste! We are happy to be able to bring her dream home to life. From the ceiling to the floor, there is so much to see. These modern design choices has brought so much interest into this home. As you enter the front door, your eyes are brought to the amazing beams. As you turn the corner, you will view the most amazing back-splash you have ever seen.
The island, is MASSIVE! (stay tuned for that) Ready for any size party. The light fixture compliments the space beautifully. We may end up making a photo book of this remodel. It has come together like a fairy tale. Except this is reality, and the homeowner is about to experience the BLISS!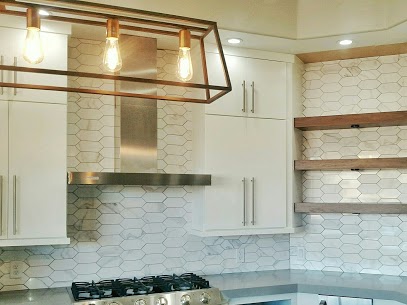 Someone pinch me.  It's time to wake up!  If you are thinking about remodeling your home, don't wait.  Call us today 435-674-9338.  We enjoy every step!