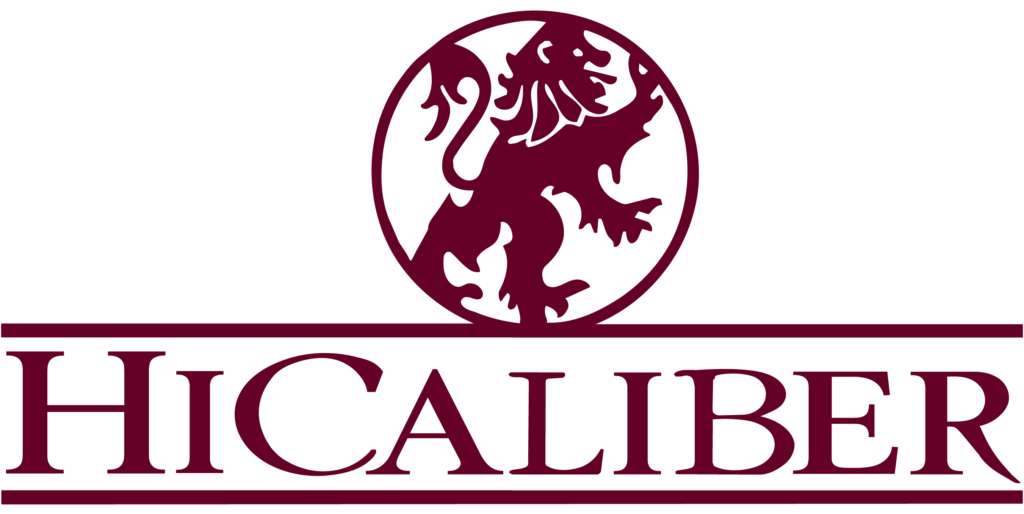 Do you manage a property? Whether it be a daycare, assisted living, restaurant, or medical facility we can assist in keeping the space clean and odor free. Removing allergens and bacteria is a priority. Our processes are environmentally friendly and the products we use are biodegradable.
Whether you are looking for cleaning services for a residential or business property, HiCaliber has the experience, attention to detail, and integrity you're looking for. Each of our professionals has been extensively trained and is familiar with the chemicals and processes that provide the deepest clean possible.
Odor and stain removal are some of our specialties. There is nothing worse, than walking into a room that smells like urine. Most of us have fur babies, and we wouldn't change that. But, they come with their own scent and sometimes they don't make it to their outdoor potty place. We can remove the odor and the bacteria from the urine. Leaving your carpet "like-new." A conditioning agent is groomed into the carpet fibers, bathing each fiber entirely while the soil rises to the surface.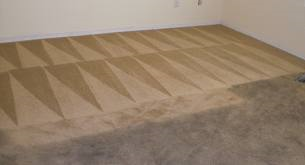 Carpet protection should also be considered each time you have your carpets professionally cleaned. This application is inexpensive and very worthwhile. When you are in need of carpet repair work, re-stretching, animal odor removal, or installation of new carpet, let us take care of you. We are competitively priced and available to work on jobs of any size!