Carpet Cleaning

If you live in southern Utah or surrounding areas, you need to give HiCaliber a call to have your carpet cleaned.  We are experts and are highly recommended by the community.  We have decades of experience and are locally owned + operated.  Take a look at some of the testimonials and results from some of the jobs we have completed.
DETAIL ORIENTED
"HiCaliber is hands down THE BEST company to use for any service regarding your home or office!! I have had the pleasure of doing business with them over the past few years and you will not find a more dedicated, friendly, detail oriented, and professional crew around. As a family run business for 30+ years, you get people who actually care about their work instead of someone who punches a time card every day with no personal investment. Kyle always goes the extra mile cleaning carpets and Lonnie goes above and beyond to make sure there is great communication and that you are ultimately very happy with the end result. By far the best out there!!!"- Jessica Orchard reviewed HiCaliber — 5 star
REPUTABLE
"Being relatively new to the area, it's always a challenge to find reputable service companies. I chose HiCaliber from their yellow pages ad and am very pleased with them. The office was very friendly when I called in and we're able to get me scheduled in my limited time frame. Kyle came with one other worker and did a fantastic job on my bedroom carpet. They were very friendly and knowledgeable in the art of carpet cleaning. I'll definitely use them again for the rest of my cleaning needs." – Linda Basney reviewed HiCaliber — 5 star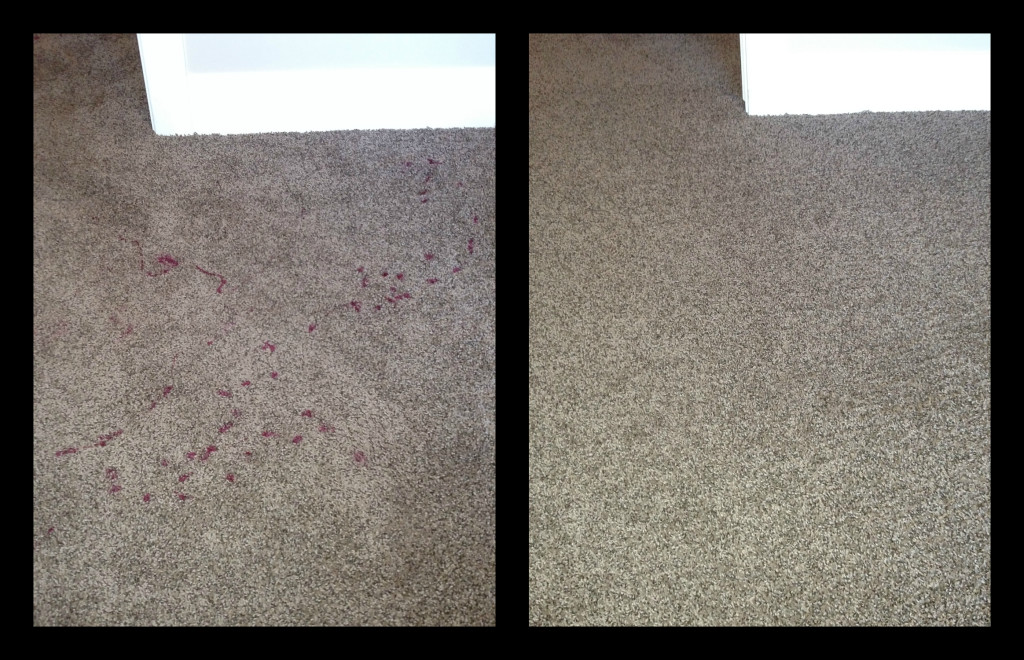 STAIN REMOVERS
"HiCaliber did an amazing job cleaning our carpets! They were even able to get out hot pink nail polish that was dried on my carpet. I have used other carpet cleaning companies, and HiCaliber by far did the best job. I've also been working with them on some remodeling projects. Lonnie, the office manager, has been fabulous to work with, and has kept me in the loop with every little detail, timing, pricing, etc. I would highly recommend HiCaliber!" – Michelle Jenkins Barney reviewed HiCaliber — 5 star
We use state of the art equipment while cleaning carpets, tile, and upholstery in your home or office. You can count on us to be extremely thorough in our services as we work to restore everything to 'like- new' condition. We are concerned with making your carpets clean, as well as ensuring your safety by eliminating harmful bacteria from your home/office environment. Our processes are environmentally friendly and the products we use are biodegradable.
This entry was posted in
Carpet Cleaning
,
Commercial
,
Community
,
Construction
,
Facebook
,
Janitorial Services
,
News
,
Odor Removal
,
Repairs
,
Restoration
,
Upcoming events
,
Upholstery Cleaning
. Bookmark the
permalink
.