Flood Restoration

Rains Came Down – Floods Came Up
Our post prior to this one was regarding water damage.  Typically, when it rains in southern Utah we are waiting for the phone to ring with flood disasters.  This last week was EXACTLY what we had expected.  Restoration workers at your service!
But, not all the damages were caused by the flooding/outside water source.  We saw disasters caused by leaky pipes, or worn out water heater components.  Either way, we were prepared for the repairs.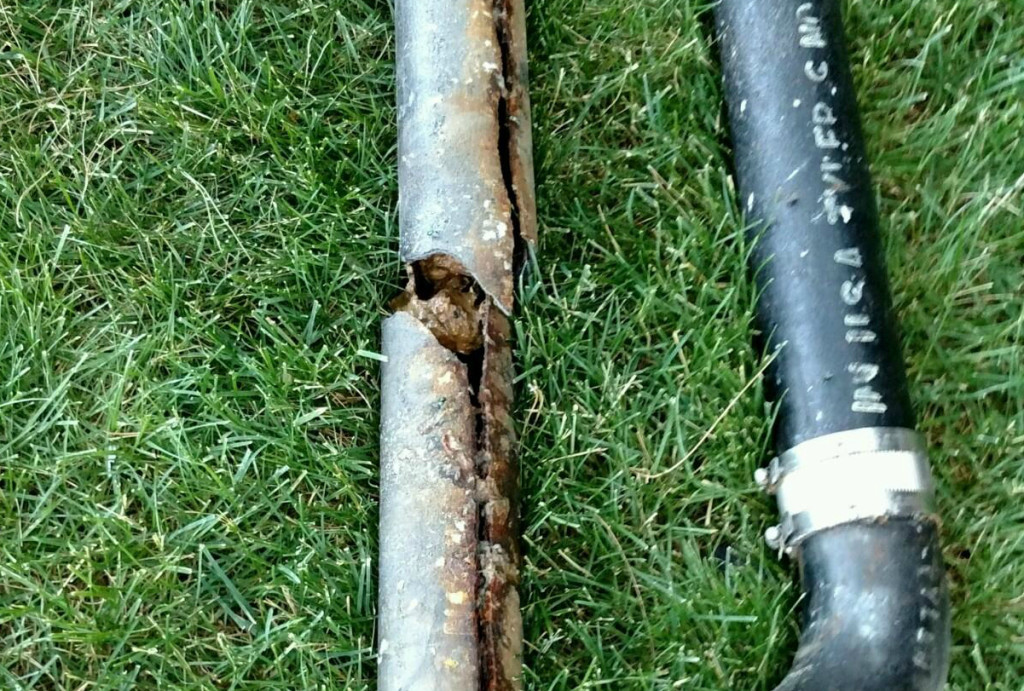 Damage Repair:
We understand that unexpected mishaps can damage your home at any time of the day or night. That's why we have representatives standing by 24 hours a day to answer your emergency calls! We care about the service we provide and will work with you and your insurance company to get your home back to pre-accident condition as quickly as possible.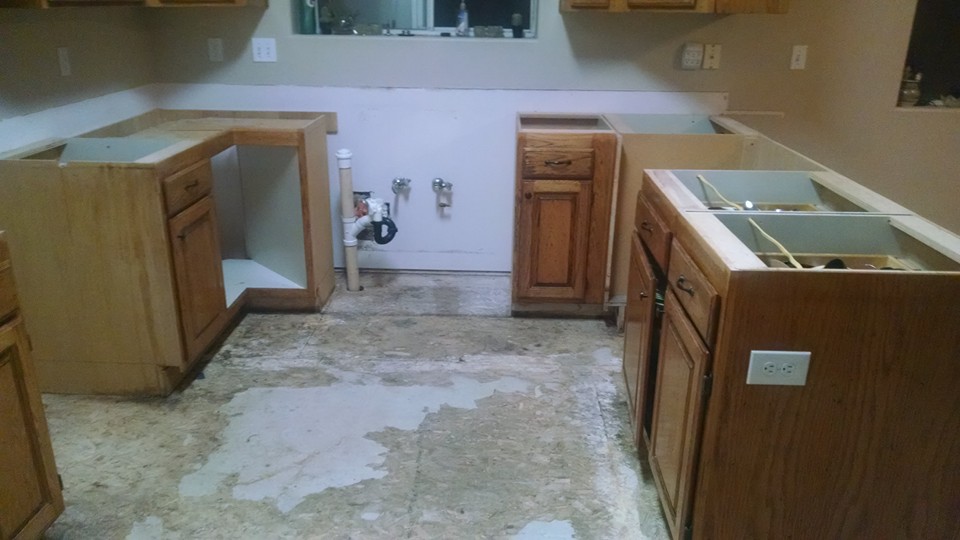 Types of Damage:
We carry out damage repair services including smoke and fire damage restoration, water damage restoration, and mold damage restoration and/or removal. We even offer services many people believe to be uncommon including sewage damage, bio-hazard clean up, crime scene clean up, and odor removal. We can do any job, no matter how sensitive the situation.
Our Guarantee
We provide a 5-Year Guarantee for all of HiCaliber's restoration services. We're so confident that you'll love our customer service and the quality of our work that we guarantee it. We've worked hard for more than three decades to develop our name and reputation, and are committed to maintaining our standard of success!
This entry was posted in
Angie's List
,
Bio-Hazard
,
Commercial
,
Community
,
Construction
,
Disaster
,
Health
,
Janitorial Services
,
Mold
,
Mold Testing
,
News
,
Odor Removal
,
Renovations
,
Repairs
,
Restoration
,
Uncategorized
,
Water Damage
. Bookmark the
permalink
.