The OBVIOUS Difference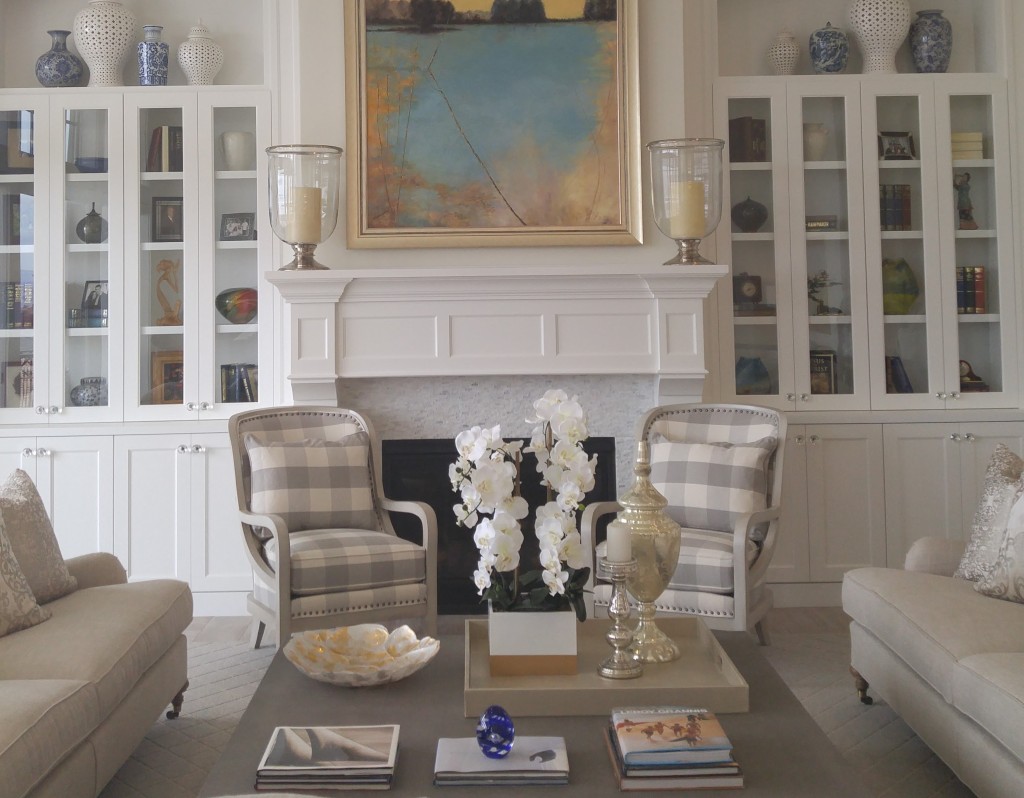 Not all carpet and upholstery cleaning companies are the same.  You will notice the difference when using HiCaliber's services.  We are known for our thorough carpet and upholstery cleaning.  We take pride in knowing we are ABSOLUTELY top rated in customer service and satisfaction.  Our reviews and ratings are proof that we truly are committed to excellence.

"Once again I can't say enough about how amazing this company is. The staff is personal and professional and go way above the call of duty. We have been amazed at how Kyle and his guys will go out of their way to make sure everything runs smoothly. This is truly a company that cares about "people". 5++++ stars. Way to go!" – Christin Shumway Olson.
Recent Carpet Cleaning Jobs
Recently we were called for a carpet clean that had some serious traffic wear, and was desperately awaiting our professional services.  You can see in the pic below where there is a defined line from where furniture sat.  This is not uncommon, especially in living areas.  If the space is by the kitchen and occupies a t.v., chances are this area will be hit the hardest.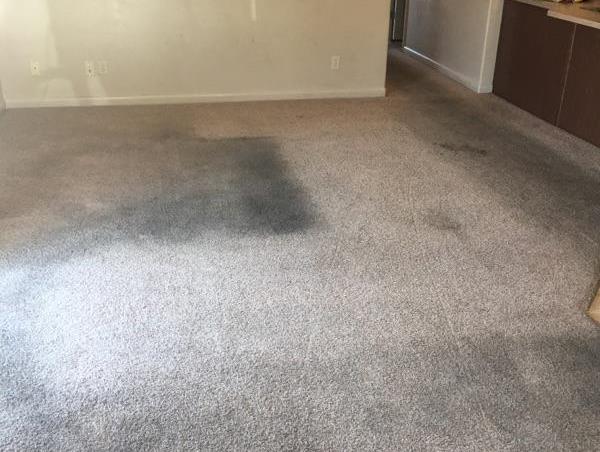 Take a look at the results.  This is no joke!  We LOVE to see hard work pay off. The dark line in the center is the area that hasn't been cleaned. This carpet is sighing with relief. That is A LOT of wear and tear!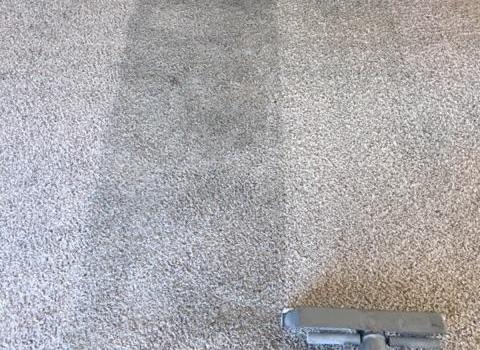 Not A Believer?
If you are still questioning whether or not it was our equipment responsible for the transformation take a look at the pipe below. That is what ya call "a dirty job," better out than in we always say. Just think about how many allergens and debris get trapped in carpet? It's A LOT! You don't want that surrounding those you love most. A professional cleaning company can give you peace of mind. We recommend having carpet cleaned every 6 months. This will actually lengthen the life of your carpet.
Got Furniture?
But it doesn't stop at carpeting, we can give upholstery a much needed face lift also. Look at the difference on this couch. WOWZA!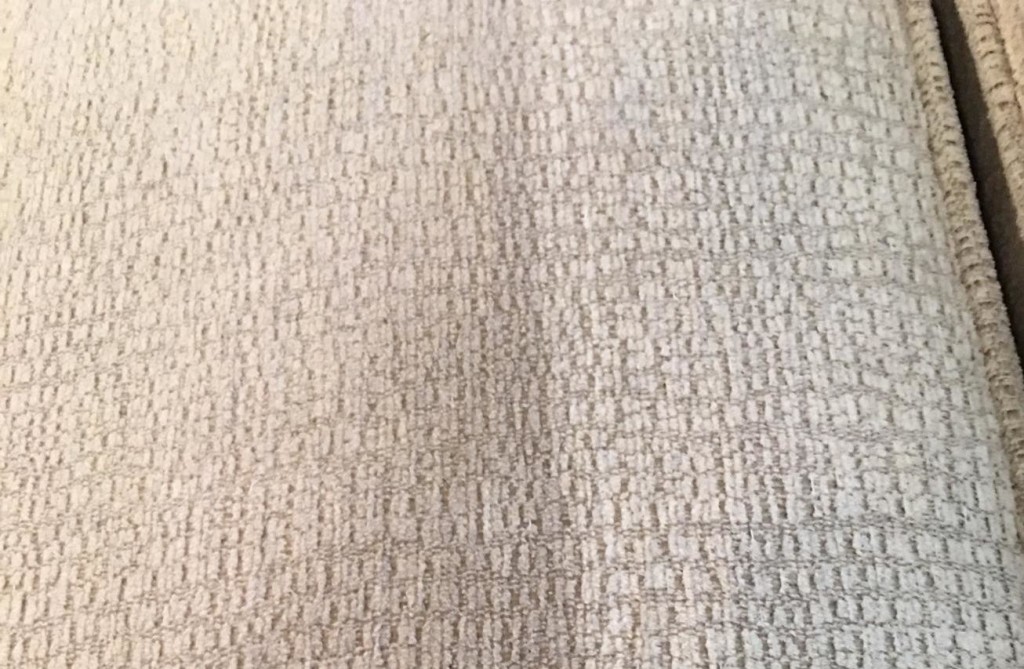 You have to live life. You can't cover everything in plastic wrap to make sure it stays new. What would the point be" I you can't enjoy it, it's just for show! Have fun, make messes! Or better yet, make memories. The messes can be cleaned.   Our technicians are trained professionals who know how to evaluate and clean all types of upholstery. We also use the finest equipment and environmentally friendly chemicals as we conduct our cleaning procedures.
This entry was posted in
Angie's List
,
Bio-Hazard
,
Carpet Cleaning
,
Commercial
,
Community
,
Construction
,
Disaster
,
Health
,
Janitorial Services
,
News
,
Odor Removal
,
Remodels
,
Renovations
,
Repairs
,
Restoration
,
Special offers..new ads
,
Uncategorized
,
Upcoming events
,
Upholstery Cleaning
,
Vehicle Odor Removal
. Bookmark the
permalink
.