Carpet Cleaning Professionals

The results speak for themselves!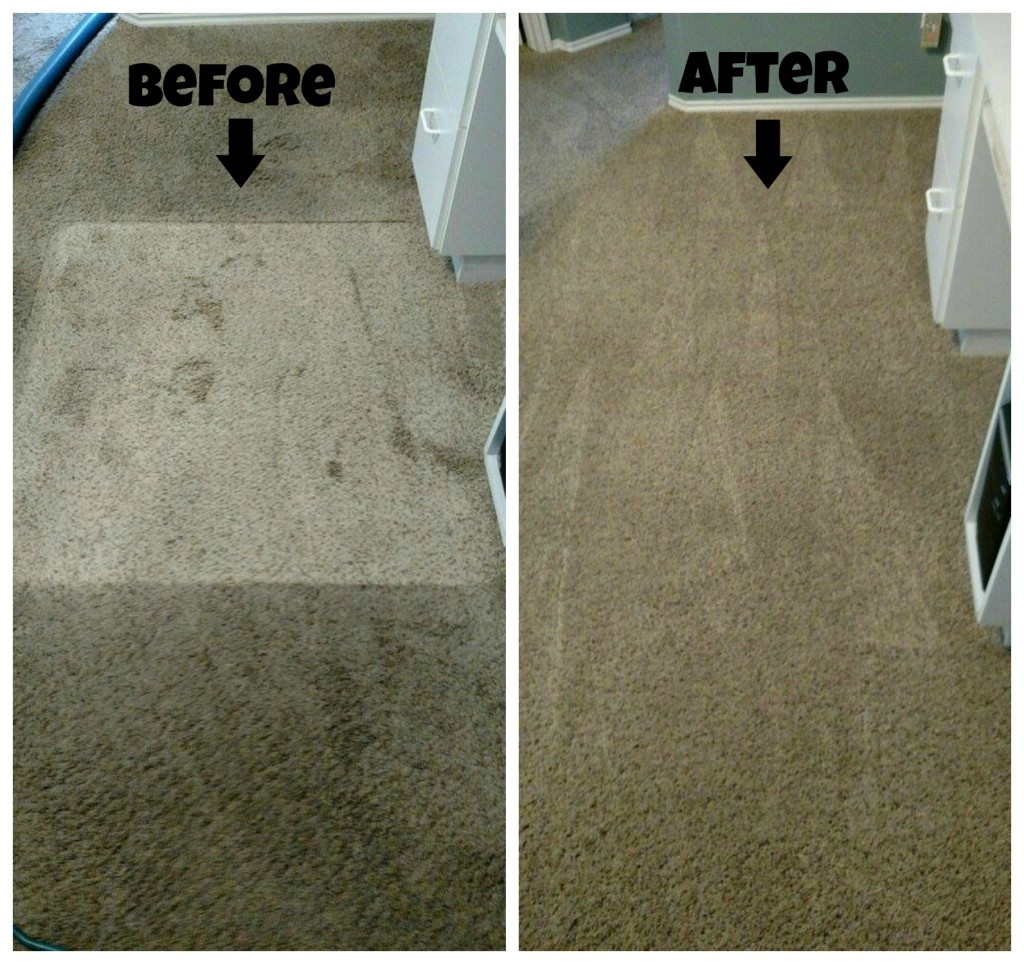 Making that harsh line disappear is one of our many magic tricks!
Along with stain remover, odor removal, and pet treatment – We can do it ALL!
We are concerned with making your carpets clean, as well as ensuring your safety by eliminating harmful bacteria from your home/office environment. Our processes are environmentally friendly and the products we use are biodegradable.
HiCaliber will treat your home or business as if it was our own. Our company is completely customer driven and our repeated referral business speaks for itself. We have performed thousands of carpet cleaning services since we started business in 1976 and we pride ourselves on doing each job right the first time.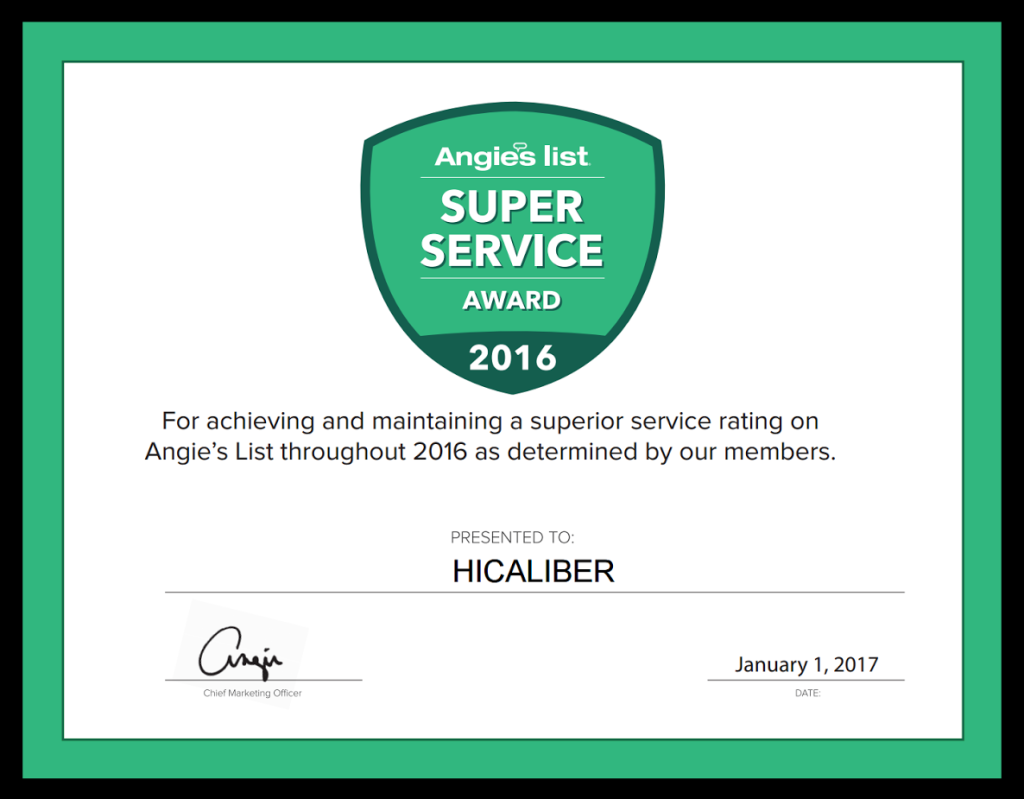 HiCaliber Is Kind Hearted
"We love HiCaliber at the Doctors' Volunteer Clinic! As a non-profit organization, we rely on donations from patients and local businesses to stay open. They are donating their carpet-cleaning services (even after all of the free services they have donated to Santa Clara flood victims). I am so impressed with the customer service and kind hearted employees who are donating their time to make our clinic a more beautiful place." -McKenzie Felt Dye

Positive Feedback
Carpet Looks Better Than When I Moved In
"Thank you so much for my wonderful carpet cleaning! My carpets look better than when i moved in, and it smells so great. The gentlemen who cleaned them did a fantastic job and are fun to talk with…Thanks HiCaliber!!!!" -Rebecca King