Commercial Carpet Cleaning

We strive for 5's
We offer better-quality service, from the office staff to our technicians in the field, than any other company in this line of work.
We use state of the art equipment while cleaning carpets, tile, and upholstery in your home or office. You can count on us to be extremely thorough in our services as we work to restore everything to 'like- new' condition.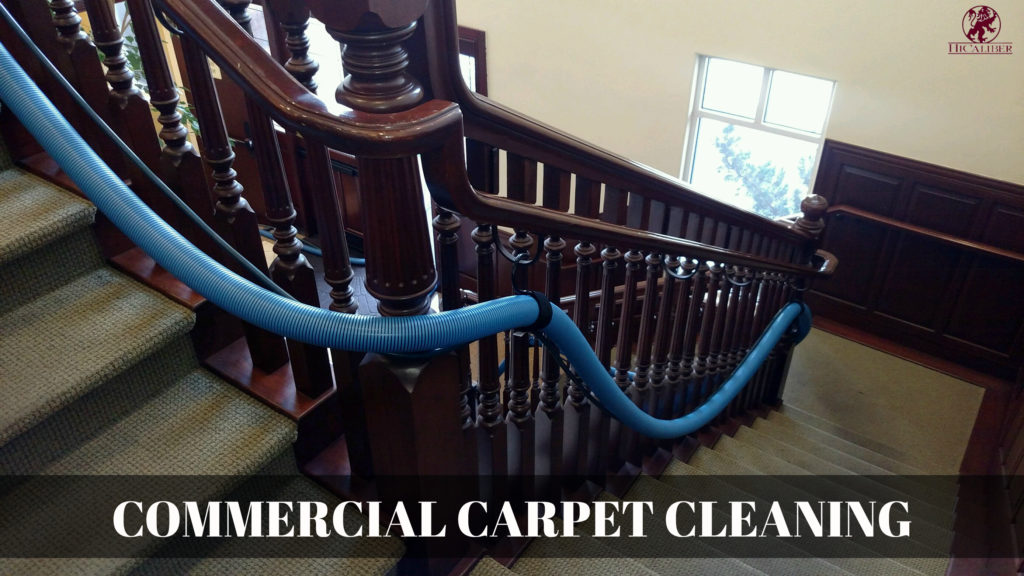 Biodegradable/ Eco Friendly
Staying in the green means a lot to us. And we aren't referring to profit, we mean our cleaning products won't harm the environment.
We are concerned with making your carpets clean, as well as ensuring your safety by eliminating harmful bacteria from your home/office environment. Our processes are environmentally friendly and the products we use are biodegradable.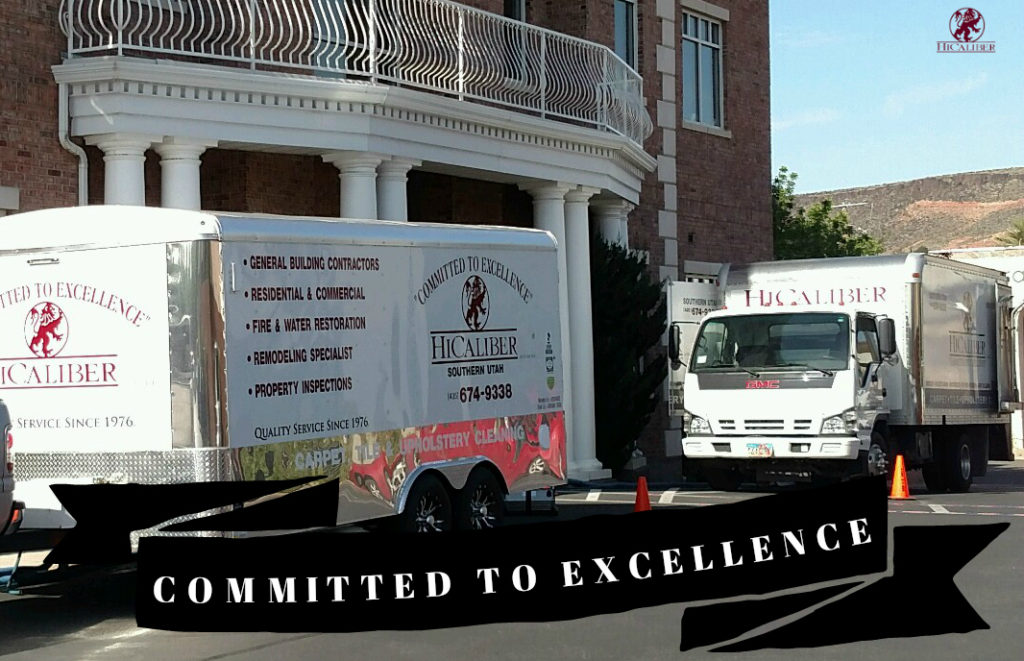 Protection + Re-stretch + Odor Removal
Carpet protection should also be considered each time you have your carpets professionally cleaned. This application is inexpensive and very worthwhile. When you are in need of carpet repair work, re-stretching, animal odor removal, or installation of new carpet, let us take care of you. We are competitively priced and available to work on jobs of any size!
Commercial Clean Testimonial
"5 STAR AWESOMENESS"
"HiCaliber does absolutely amazing work. Kyle and Lonnie are freakin awesome as well as the rest of the staff. They are so friendly and professional. Their quality of work beats most if not all hands down. Could not be more satisfied with the team." –Ken Garff St. George Ford