Advantages Of Duct Cleaning


What is a "duct"
Ducts are used in heating, ventilation, and air conditioning (HVAC) to deliver and remove air. The needed airflows include, for example, supply air, return air, and exhaust air.[1]Ducts commonly also deliver ventilation air as part of the supply air. As such, air ducts are one method of ensuring acceptable indoor air quality as well as thermal comfort.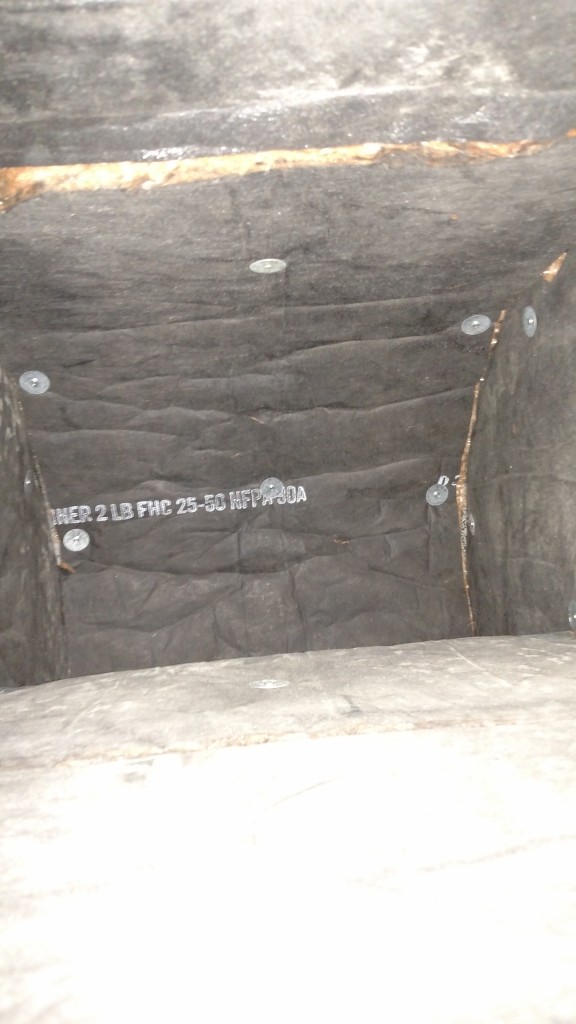 Why you need to have your system serviced
The air we breathe indoors is often dirtier and more polluted than the visible pollution we inhale outside. Heating ventilation and air conditioning systems have been shown to act as a collection source for a variety of contaminants that have the potential to negatively impact health. Indoor air-quality can cause such problems as asthma, respiratory allergies and aggravated emphysema.
Is There a Way to Prevent Re occurrences?
In addition, HiCaliber applies chemical biocides, designed to kill microbiological contaminants to the inside of the duct work and to other system components. HiCaliber can also apply chemical treatments to encapsulate or cover the inside surfaces of the air ducts and equipment housings to help control mold growth and prevent the release of dirt particles or fibers from occurring.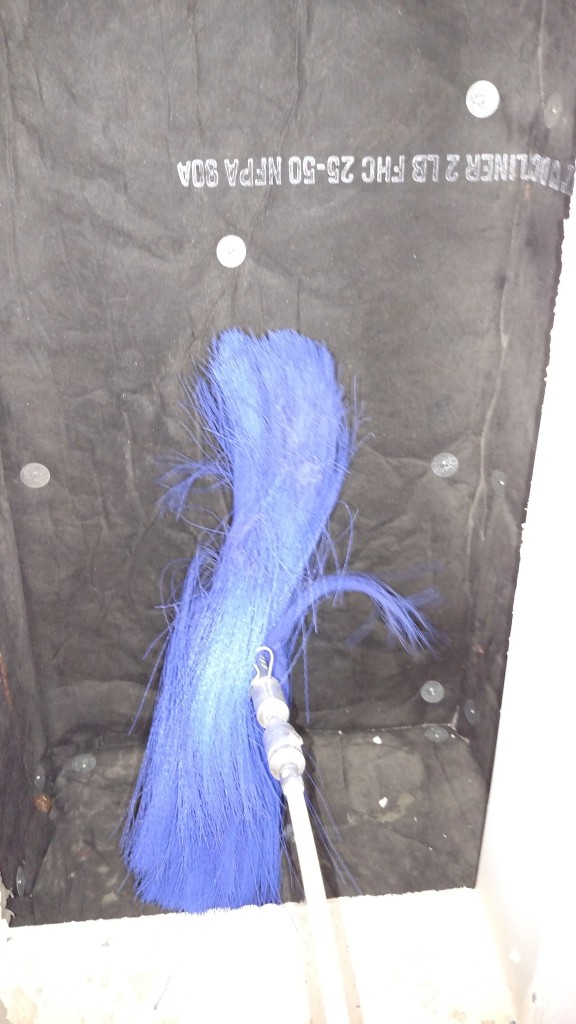 Where can we find related articles and research?
The American Lung Association offers valuable information at: http://www.lung.org/our-initiatives/healthy-air/indoor
follow the link for in depth explanation and a list of toxins that could be found in your home.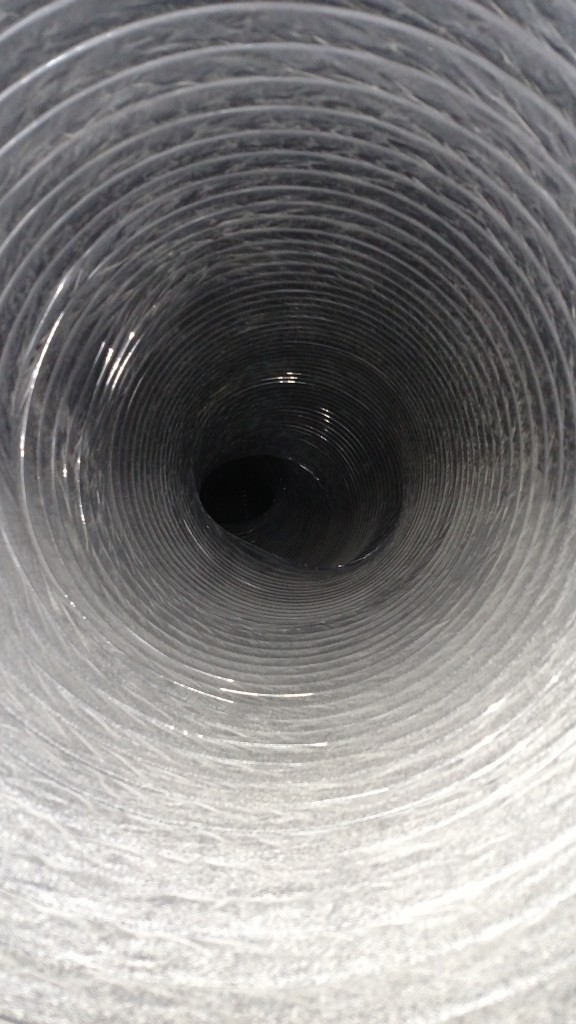 HiCaliber is equipped to properly clean and dispose of any pollutants found in your heating and cooling system.  We also have the necessary certification to assist in testing for mold, asbestos, lead, and meth.  Put HiCaliber to the test when you're looking for the best.