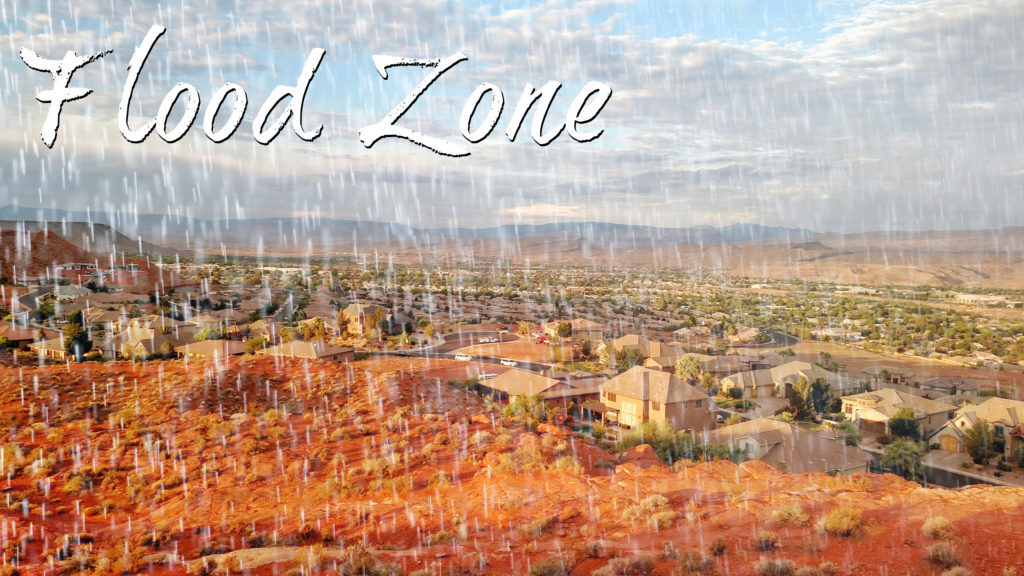 As most of you know southern Utah turned into a flood zone over the weekend. That being said, our crew was working around the clock trying to keep up with all the rainfall and damage that was caused. Thursday night was the first round of flooding. When it rains like it did, the ground can't keep up with the water. Rain hits HARD here in southern Utah. Without proper absorption, the water collects and overflows the gutters. Residential and commercial properties that sit at the lowest elevation will end up being the collection source. Water began to flow under doors, through basement windows, and through driveways.
So, what should you do if you find your property taking in water?
Whether it be from flooding, or from other sources, the first suggestion is…
1. Get as mush as you can OFF the ground. This means elevate it in some way. This will minimize damage, and make clean up a lot easier.
2. Extract the water as quickly as possible to prevent moisture soaking into drywall and floorboards. That process will require a professional restoration company. We have equipment made to remove the water at a rapid pace. Our extractors combined with our air movers will keep damage at bay.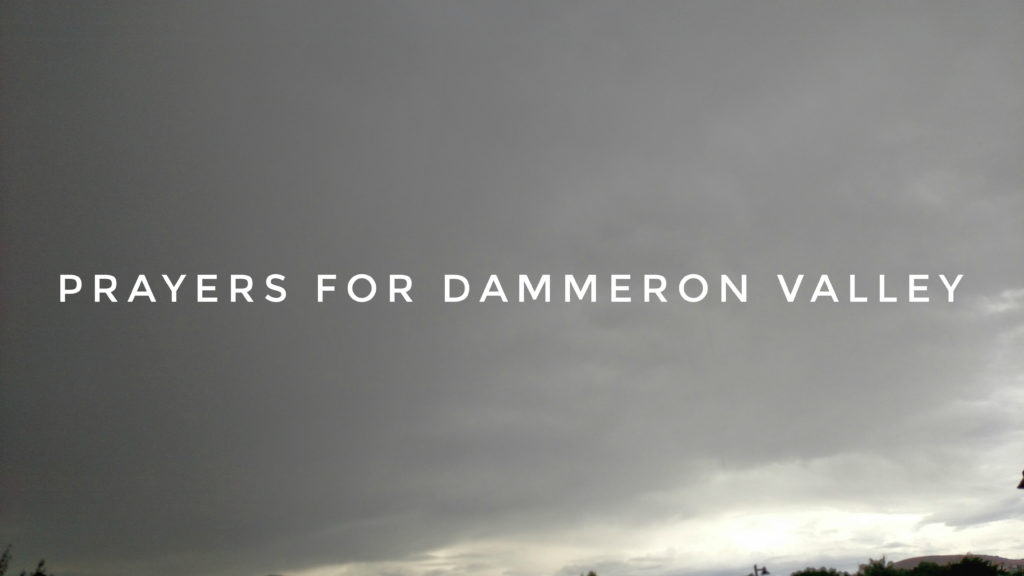 Dammeron Valley was hit the hardest. They were actually flooded TWICE. The storm became so out of control, law enforcement had to close the road down. On Sunday morning, a group of our technicians volunteered their time to help with the damages. We were able to donate some equipment as well. This type of disaster can be so overwhelming. Not just physically, but emotionally. Our thoughts and prayers go out to the residents that were affected.  The expenses to repair that type of damage are significant.
Every year, an area in southern Utah gets hit with floods. A few years back, it was Santa Clara. Luckily no one was injured, but it takes a lot of time to recover from devastation.