When you're looking for the best, put HiCaliber to the test!

Carpet needs to be maintained in order to hold up to it's potential. Most carpet has an estimated lifetime. But, if you neglect to have it serviced properly, the "lifetime" can be much shorter. By using a certified professional to clean your carpets, you are actually protecting the investment you made in the carpet. It pays for itself! You are less likely to have to replace your carpet if it is well taken care of.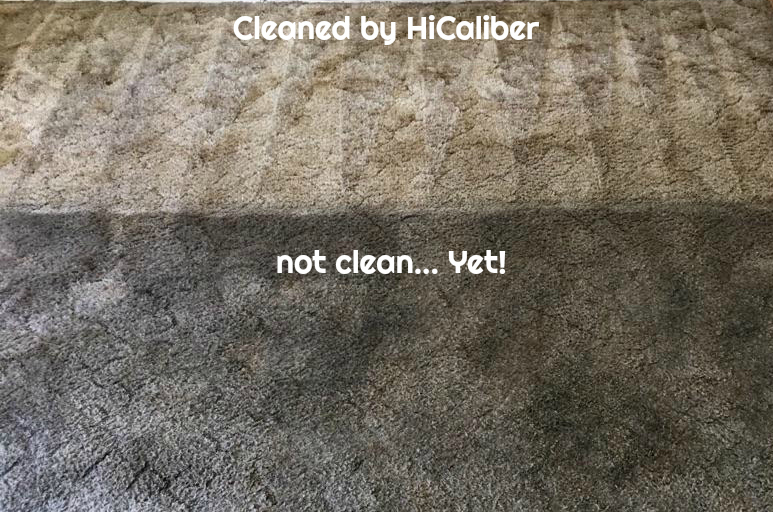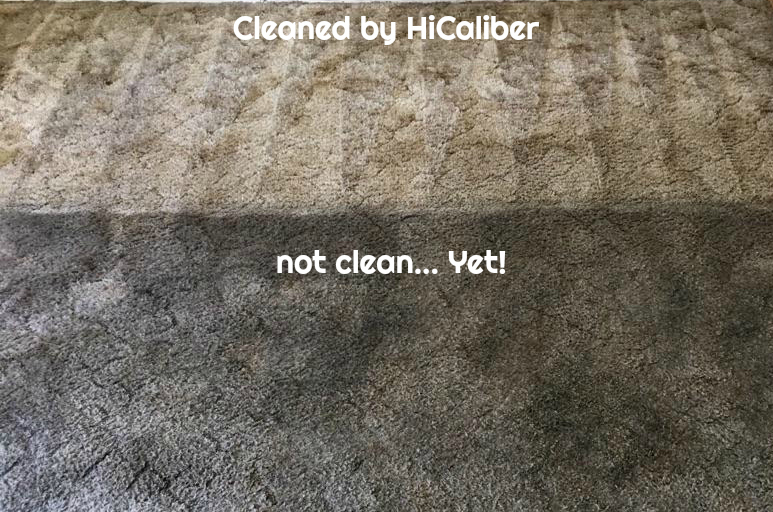 Health Benefits
Beyond the benefits of aesthetics, there are health advantages too. By having your carpet cleaned, you will find odors have been removed. Anyone with a pet can capitalize on carpet cleaning. Whether we want to admit it or not, with pets and/or children there can be some unwanted smells lurking in the house. Most of the time these smells are from spills or urine settling into carpeting. If odor removal isn't a selling point, think of the allergens removed! By using steam extraction you're immune system will thank us. If you or a loved one suffers from asthma or allergies, you may want to schedule a carpet cleaning more frequently.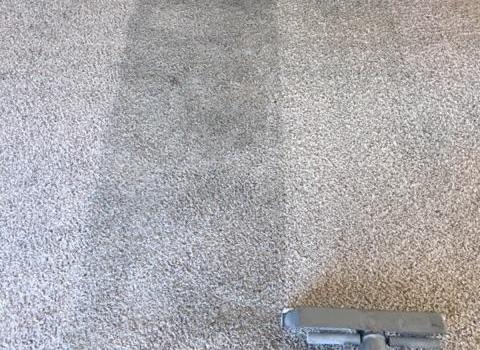 We use state of the art equipment while cleaning carpets, tile, and upholstery in your home or office. You can count on us to be extremely thorough in our services as we work to restore everything to 'like- new' condition. We are concerned with making your carpets clean, as well as ensuring your safety by eliminating harmful bacteria from your home/office environment. Our processes are environmentally friendly and the products we use are biodegradable.
Guarantee
We aren't there to "mask" the smell, or temporarily remove stains. Our equipment will REMOVE the cause of the odor, and lift most stains from the carpet fibers. Not all carpet cleaning companies use the same techniques. Our efforts have been noticed by our customers and we have testimonials to show for it on Facebook, Angie's list, Yelp, google, and our site. Go check them out!
"I will recommend this company time and time again, as they have fantastic customer service. They made our carpets smell fresh and clean, and look great too. They also went above and beyond to help us when our landlord tried to take money from us, and their extra efforts saved us so much time and money. Use them you will not be disappointed!" -Kara Gulbranson
"wow Hicaliber Lonnie, Kyle and staff are the best!!! I have been using them for 15 years and have always had to best deals and their work is outstanding!! I have dogs and when the carpet is cleaned it is like new!!!! They go way over and beyond treating each customer as if we are family!! I recommend this family company highly if you want a service that you will call back again and refer friends to!! Prices are much better than any others in town!!!" -Valerie J Apker
Customer service is a HUGE part of what makes HiCaliber the best. We will take care of you. We strive for FIVE's and satisfaction is our goal.