HiCaliber Offers Janitorial Services
Do you own a business or manage a property, but you lack the time to maintain the area?
Good news!  HiCaliber is well equiped to handle any cleaning or repair work your property may need.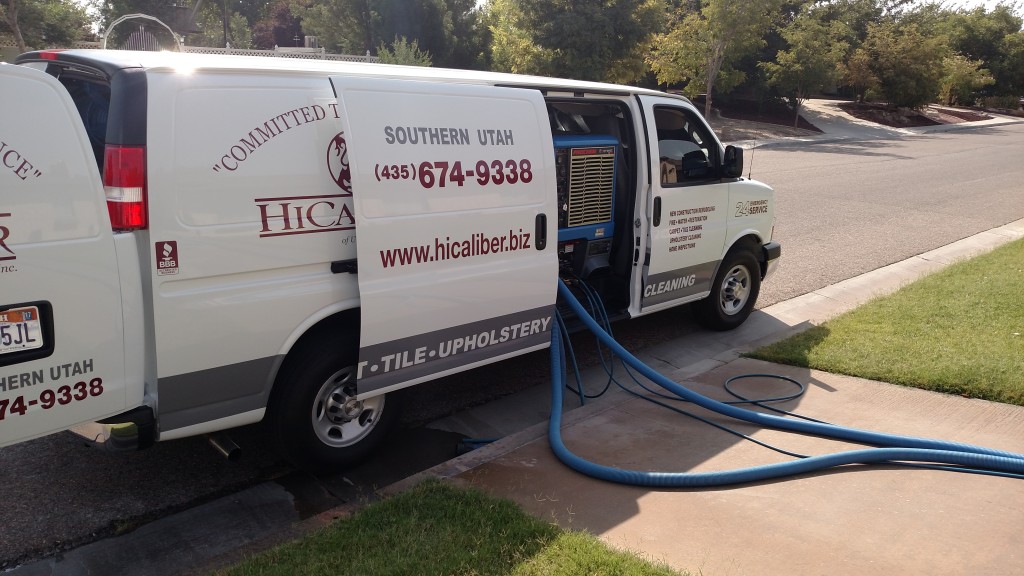 HiCaliber specializes in janitorial services throughout St. George and surrounding areas. The businesses and facilities we service include the following:
Resident Cleaning – Commercial Office cleaning
Rental Units – Construction/Remodel Cleanup
Move-In & Move-Out Cleaning
Office Buildings – Industrial / Manufacturing
Schools & Day Care Centers
Churches – Temples
Fitness Centers – Restaurants
Auto Service Centers – Auto Dealerships
Medical Facilities – Retail Stores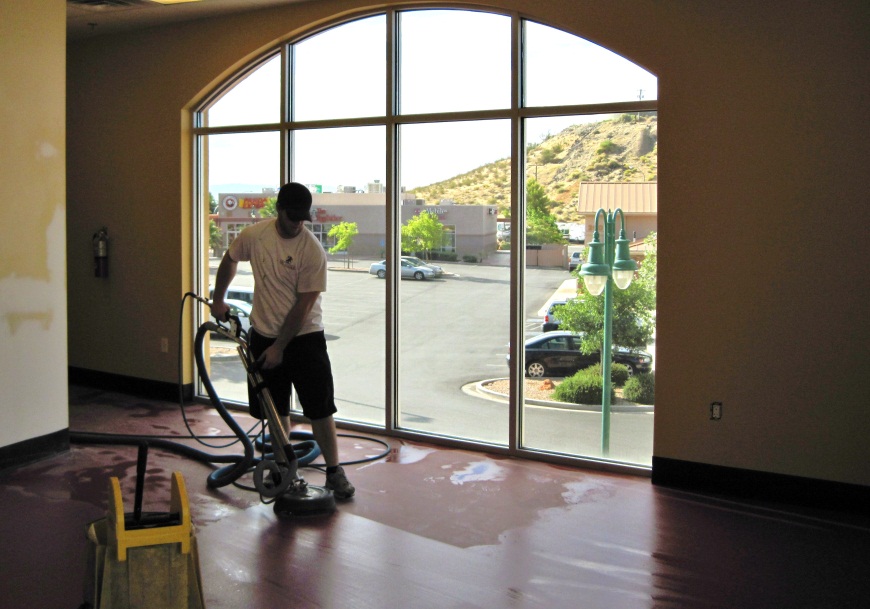 We have provided services for businesses in Saint George for MANY years.  There is a reason for this!  The companies know that we are just a phone call away.  We take care of the incident in a timely yet effective way.  We have done services for things such as, bathroom stall doors, water damage caused by broken pipes, and odor removal from unwanted "pests".  No matter the size of the job we can handle it!
We employ certified carpet, tile, and upholstery cleaners.  We will make sure your lobby and offices are presentable and sanitary!  Not to mention, when you have your space cleaned professionally on a regular basis your employees are less likely to catch the office bug going around.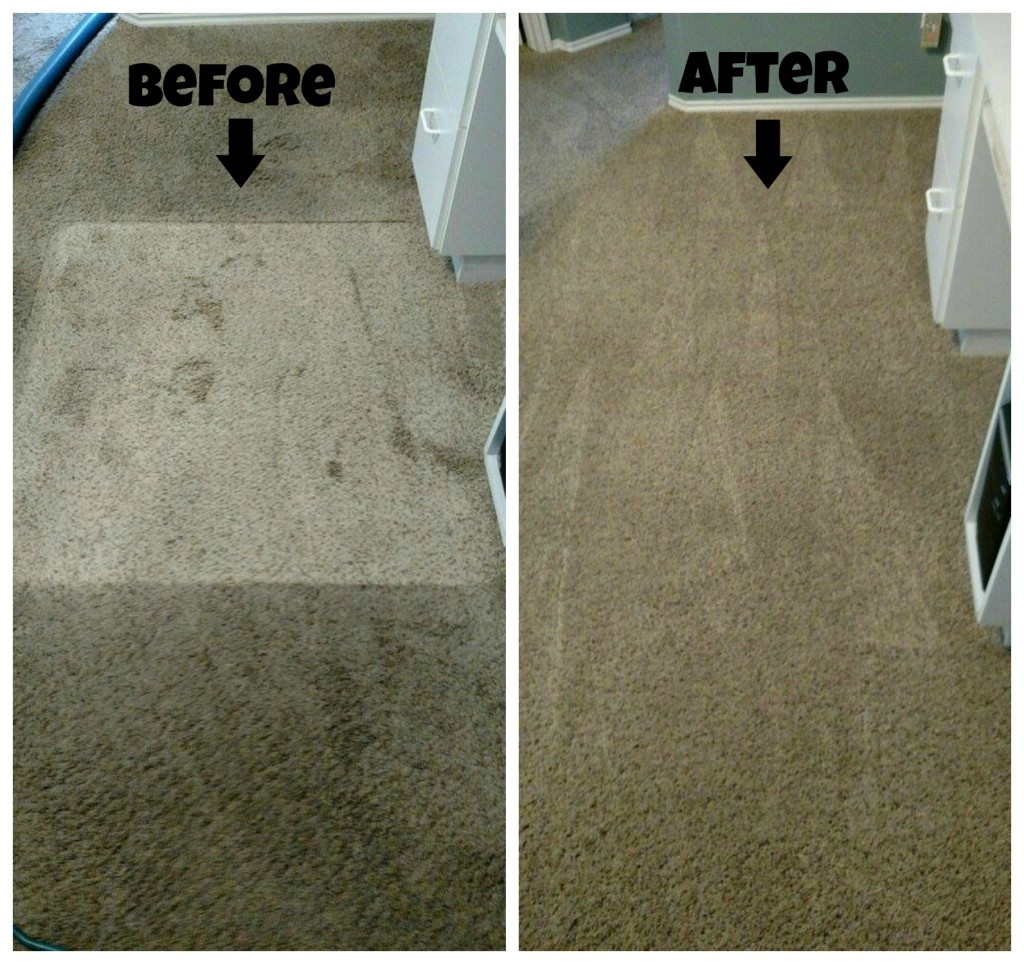 We have equipment to reach extremely tall exterior windows!  Nothing says "We're OPEN" like having a clear view of what is being sold on the inside.  Don't stop at just the windows though… we can pressure wash the exterior, the parking lot, and the entrance to your property.  Businesses that keep their surroundings well kept usually see higher traffic!

The experienced professionals at HiCaliber provide quality janitorial services with unmatched skill and integrity.  Hiring a hardworking and trustworthy company to clean and care for your home and/or office is necessary for your peace of mind. HiCaliber gives business owners confidence in knowing their professional offices portray a well-organized, clean, and positive image for their employees and customers!