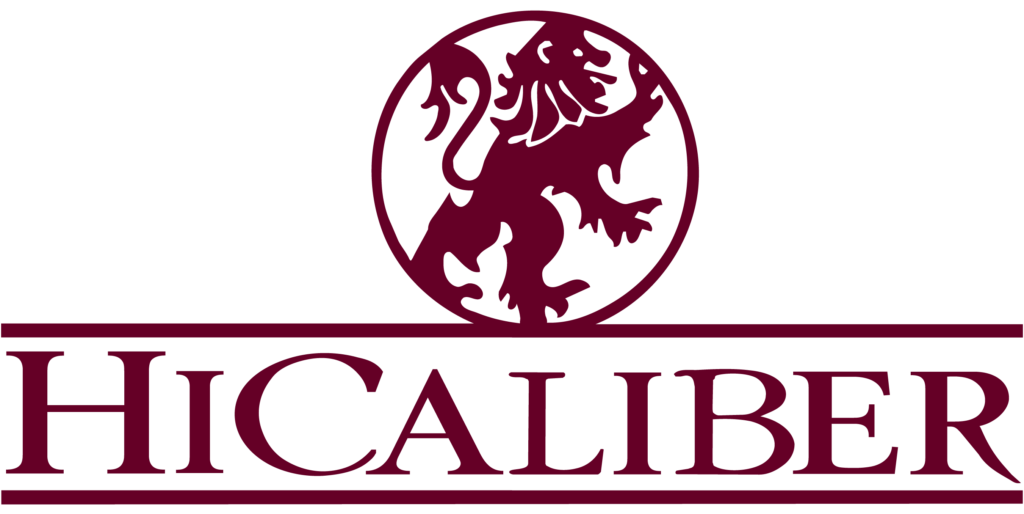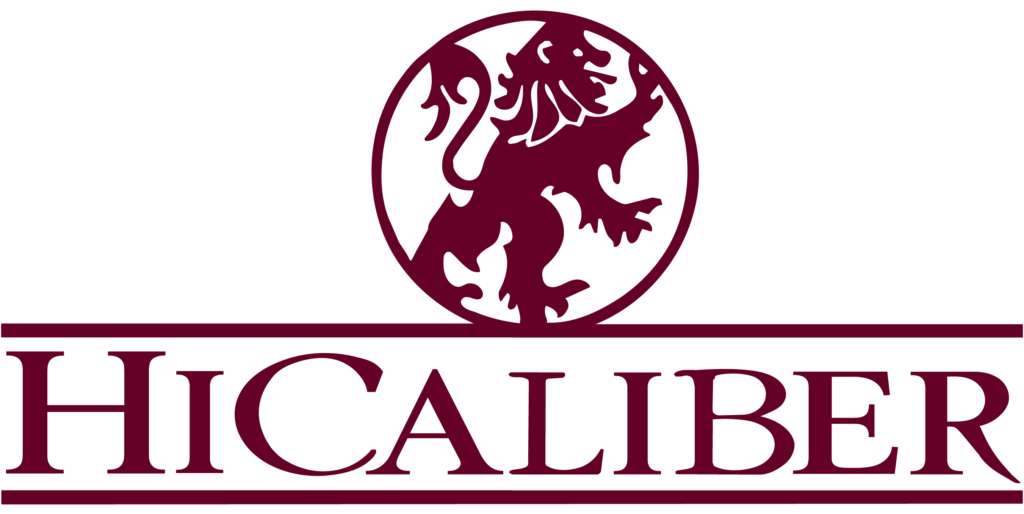 This heat is NOT slowing the progress down on the Crimson Corner development. You would not believe the progress of this build! As you already know, southern Utah is one of the fastest growing cities in the country. There are new communities going in EVERYWHERE. Now, Crimson Corner will have it's own commercial center. This location will be prime for any business. No matter what direction you look, there is GROWTH.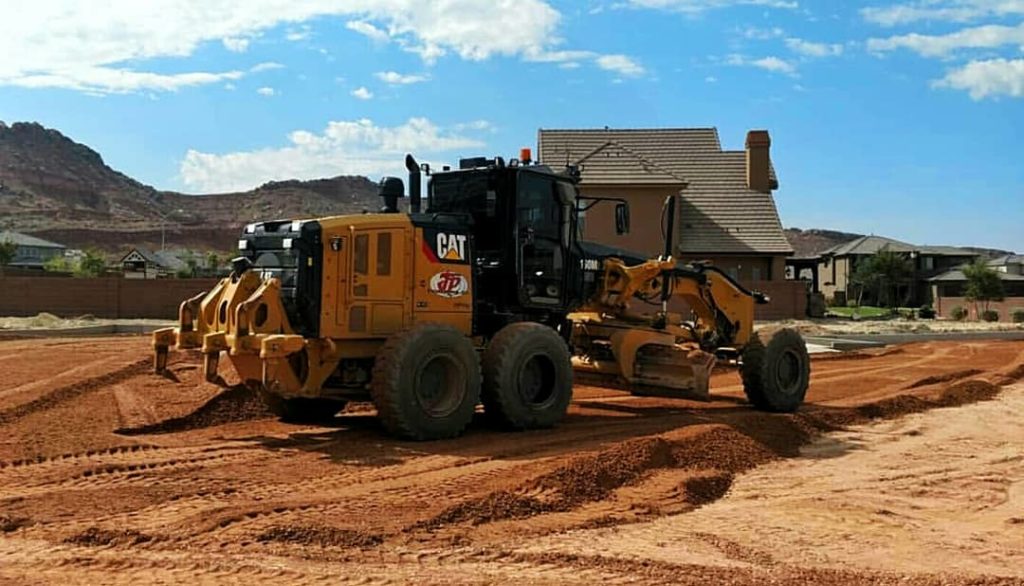 Why wouldn't you want to build a home or business here? We can be your general contractor. Proudly serving people across Utah and Nevada since 1976, our team of professionals is qualified and experienced enough to address all your construction needs. We are proud to say that we provide a level of experience that is unmatched by any other company. We have the knowledge and know-how to help you begin the commercial or home project that you hope to complete. You tell us your vision and we'll bring it to life.
CRIMSON CORNER
Black top has been paved and sidewalks have been layed.  We could not ask for a better group of workers!  Everyone has been busting their backs, and that's not an easy task when you are working in 100+ degree temps.  Our sub-contractors are absolutely the best to work with.  There has been only good vibes and communication happening for this job.
Thank you, Thank you for all your hard work!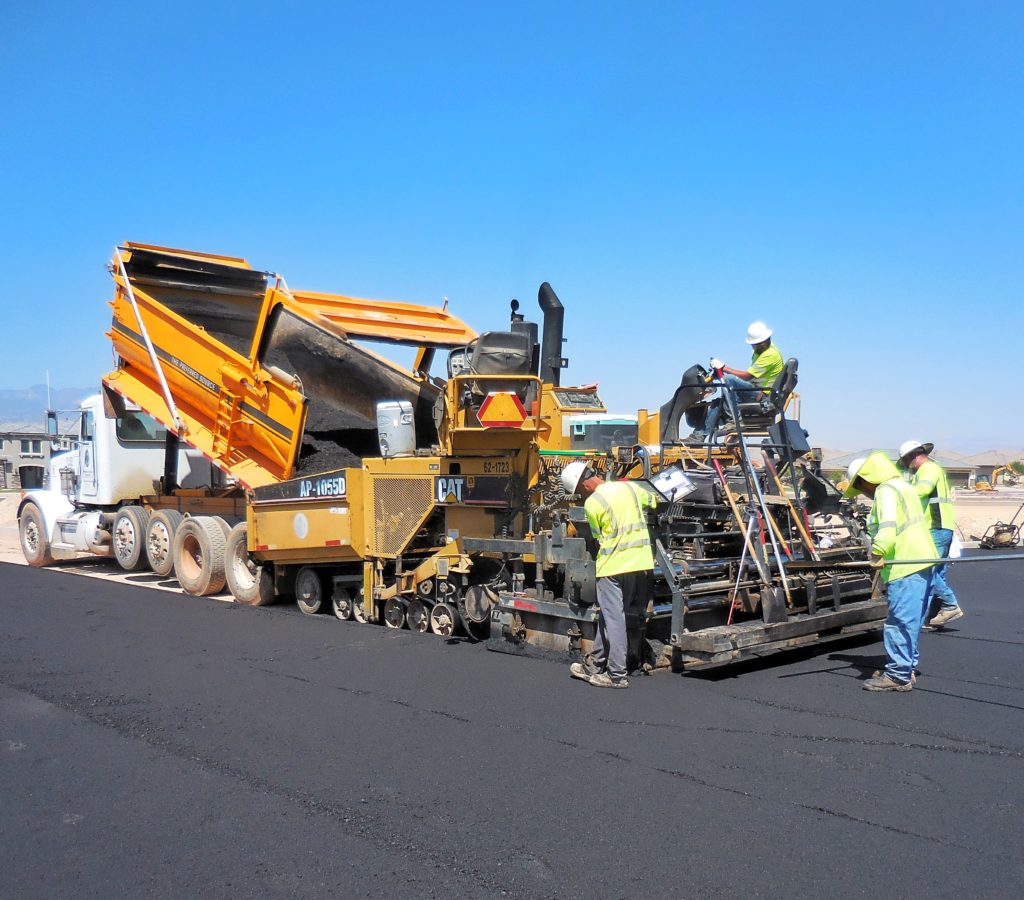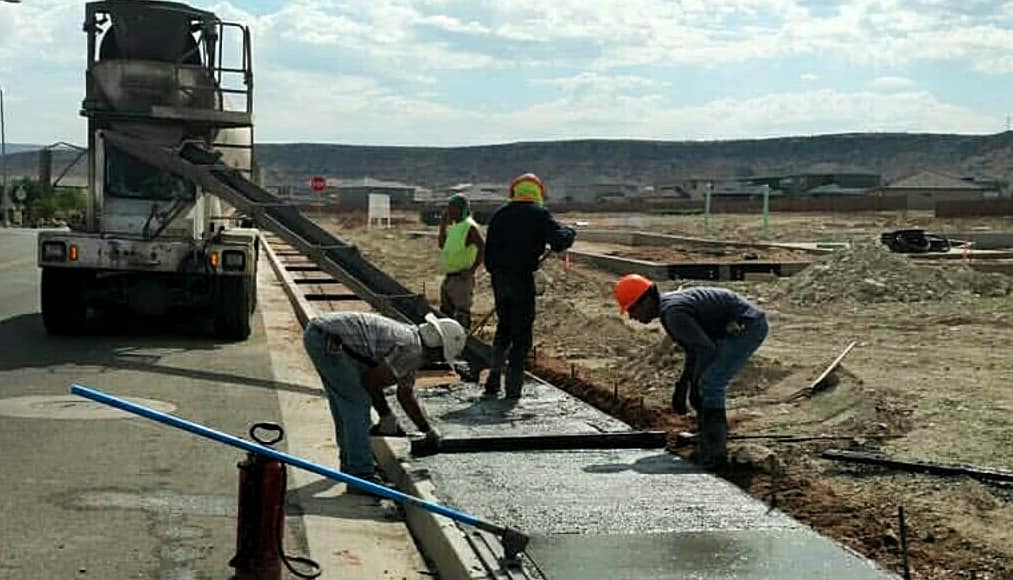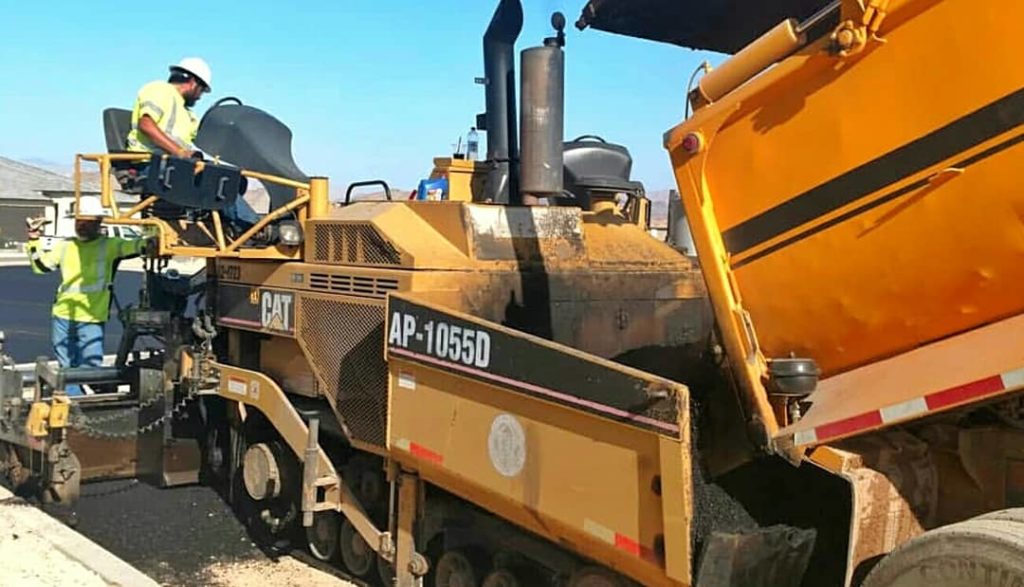 When you are ready to but the best to the test, call HiCaliber at 435-674-9338. We are COMMITTED TO EXCELLENCE!