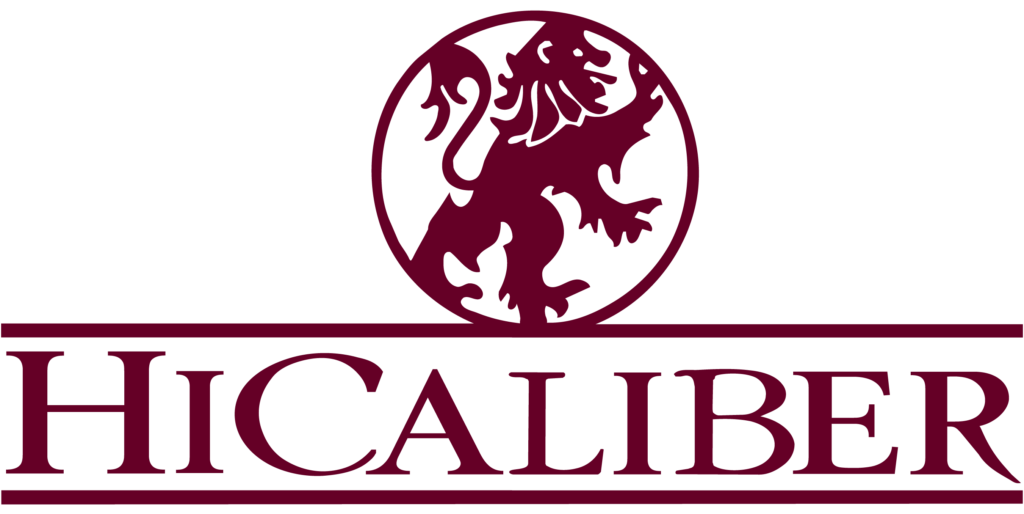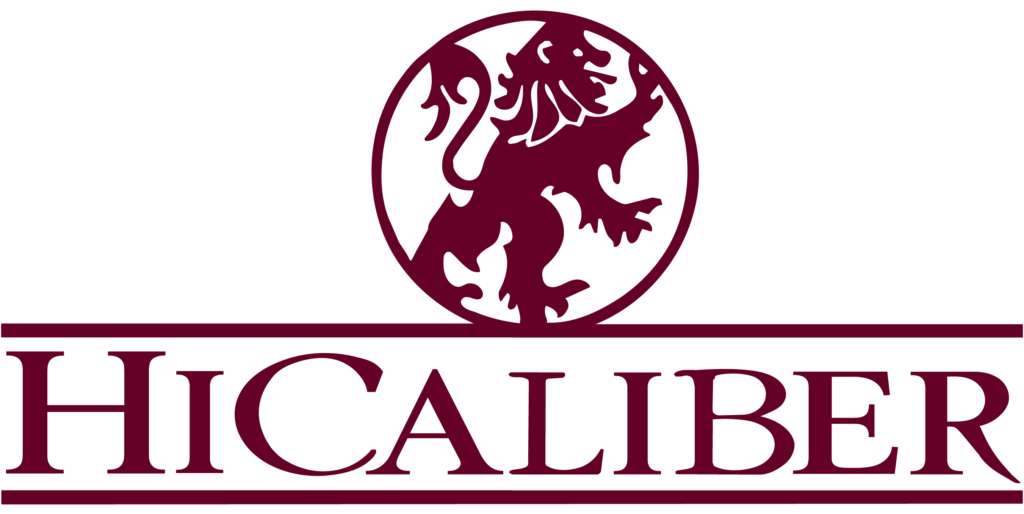 We got a little too excited for lower temps and moisture! The rains came down and the floods came up! The floods left their mark.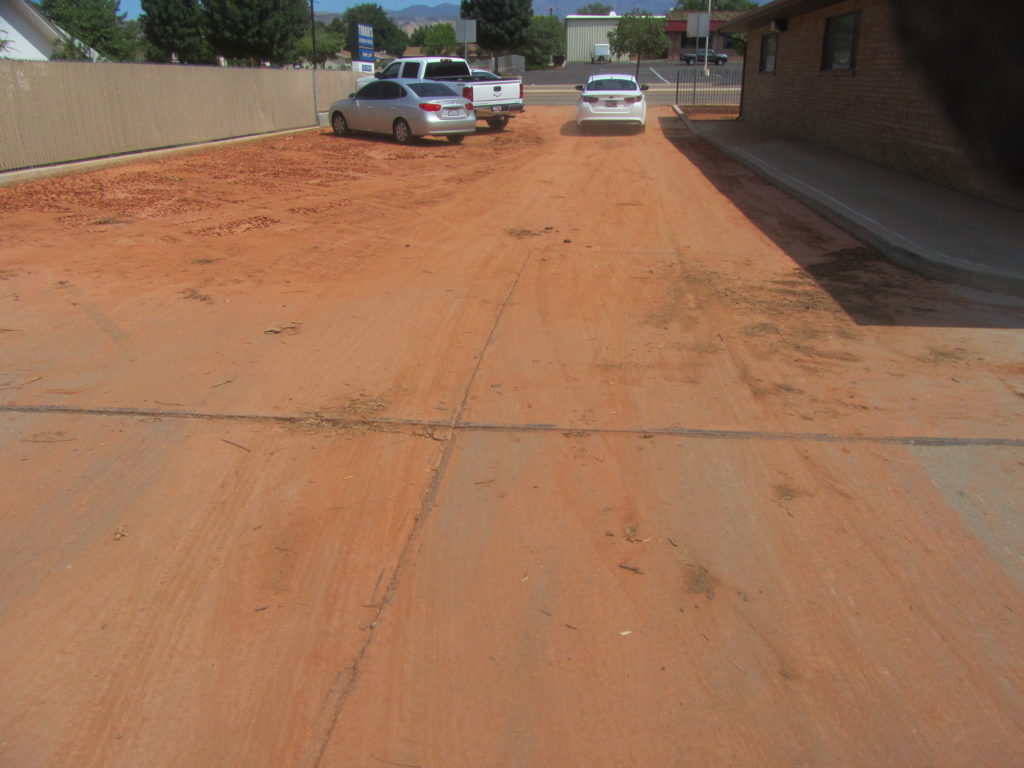 From driveways, sidewalks, exteriors, and parking lots, HiCaliber has your pressure washing needs under control. Pressure washing (aka power washing) is an important service to consider when owning a business. You don't want customers thinking that you don't take pride in the appearance of your building.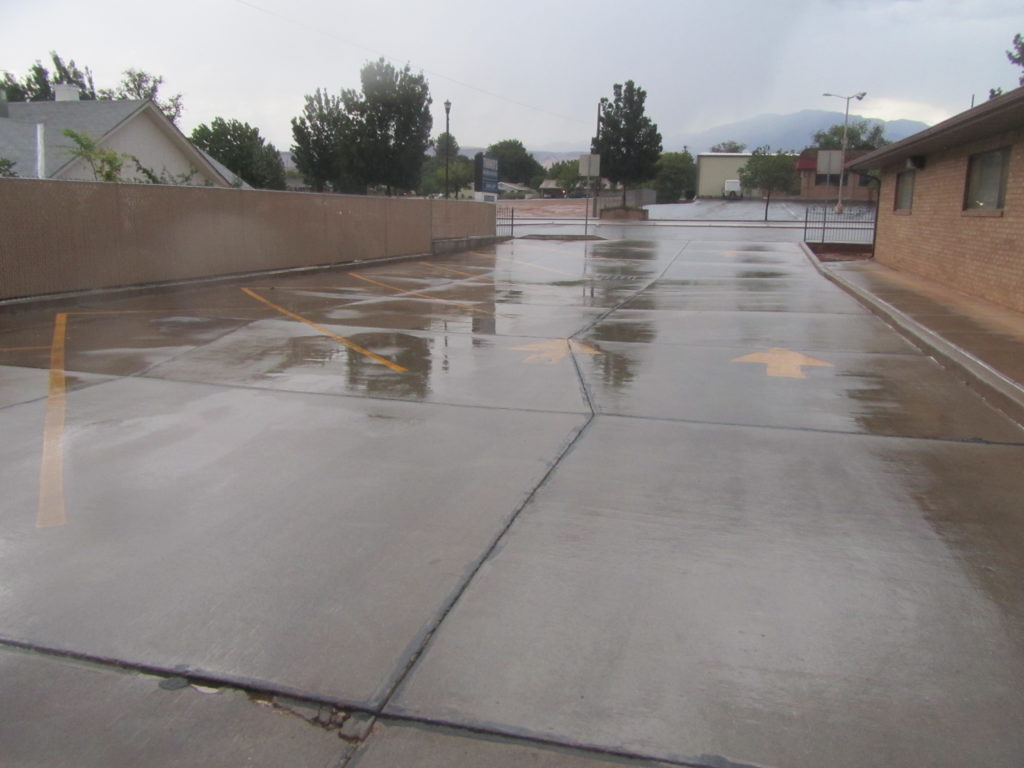 We Service the Following Fields:
• Residential – Apartment Buildings – Condominium Buildings
• Schools – College Campuses – Hotels
• HOA – Gas Stations – Shopping Centers
• Constructions Sites – Commercial Businesses
• Car-Washing Businesses – Parking Structures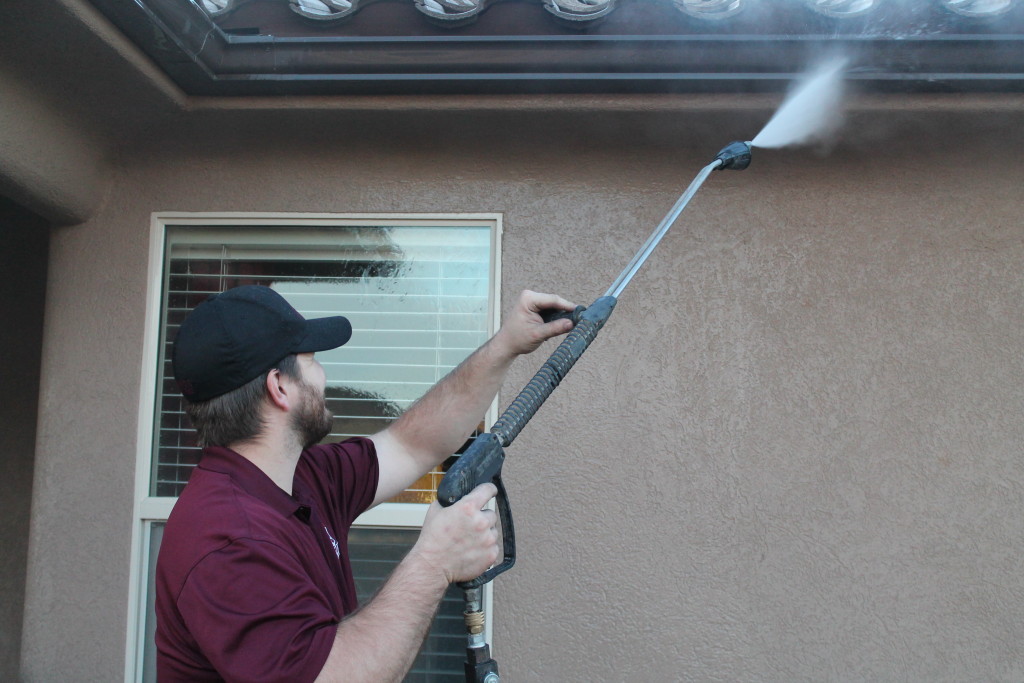 You would be surprised how much pressure washing can improve the exterior of your home. Stucco is common in southern Utah, but it is FAMOUS for holding dirt, especially red dirt. There's tiny holes that are near impossible to clean without the use of a pressure washer.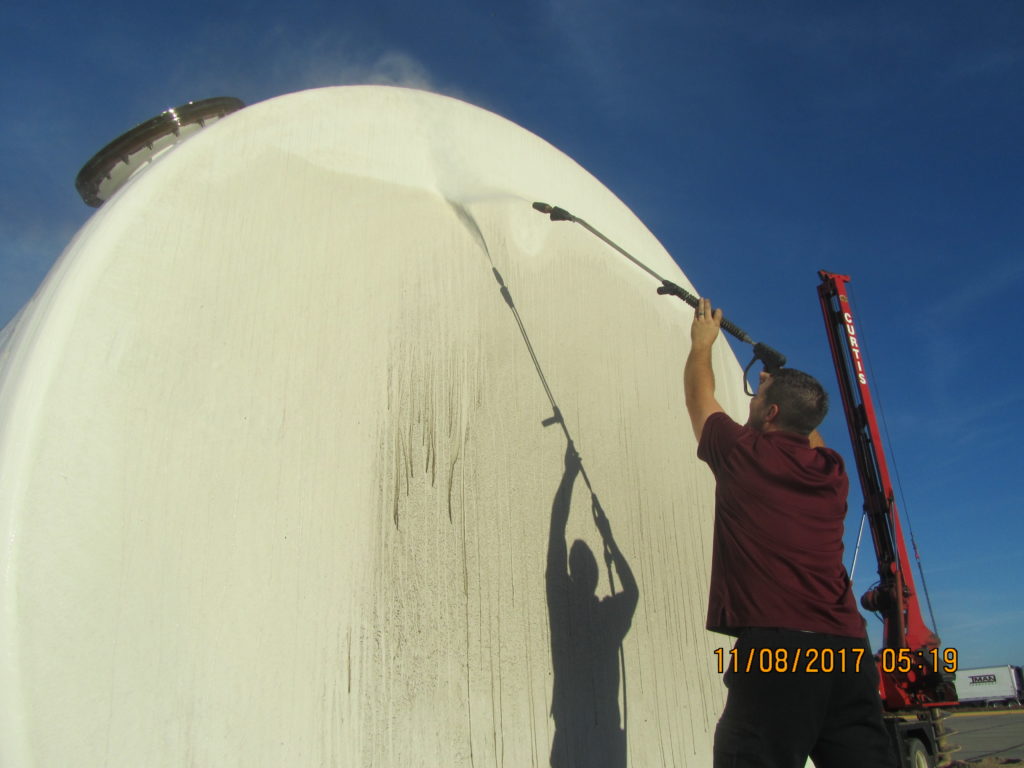 We have even gone to the lengths of meeting up with drivers at locations to clean their "haul." We don't mind coming to you! Our pressure washer is 100% versatile and there isn't many locations we can't get to.
If you are ready to give your surfaces a much needed face lift… especially after the storms, give us a call! 435-674-9338.