New Construction + Remodels

Experience Is Key
When it comes to providing excellent results and customer satisfaction, we can confidently say that the HiCaliber team is at the top of its game! Proudly serving people across Utah and Nevada since 1976, our team of professionals is qualified and experienced enough to address all your construction needs. You simply won't be able to find a better company to work with! We are committed to the highest standards of excellence on every job we perform. We believe in earning the trust of each of our clients and never lose sight of those who keep us in business.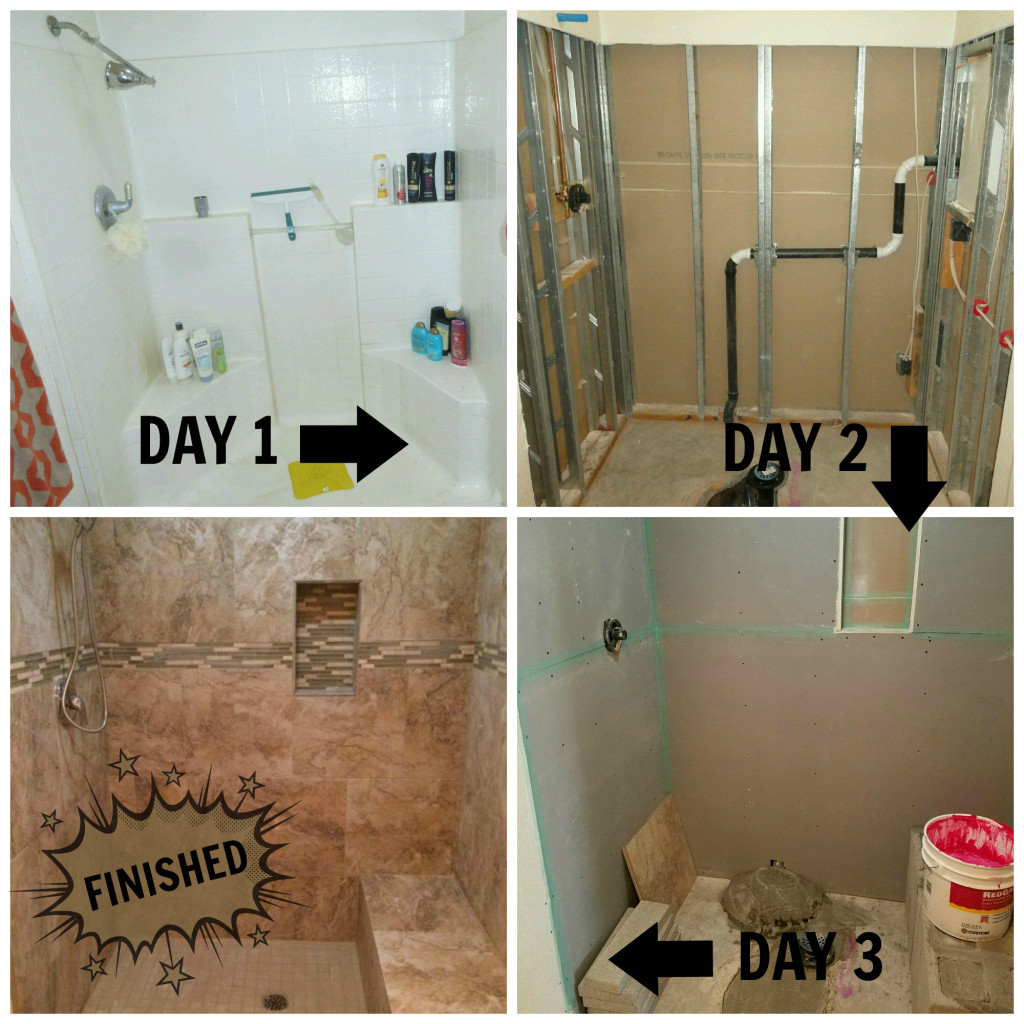 As a licenced general contractor, we can tackle any kind of job. Remodels are some of our favorite jobs because we love to see the "before and after's." You won't be dissappointed when working with HiCaliger. If you love your home and/or location but there is an eye sore than it driving you crazy give us a call!
Housing Market In Southern Utah
Now tax returns are coming, use those funds to invest in updating your space. It's called an investment for a reason! The updates will more than pay for themselves if you decided to sell. Building equity is one of the smartest financial decisions you can make. Especially considering the market in southern Utah is BOOMING right now.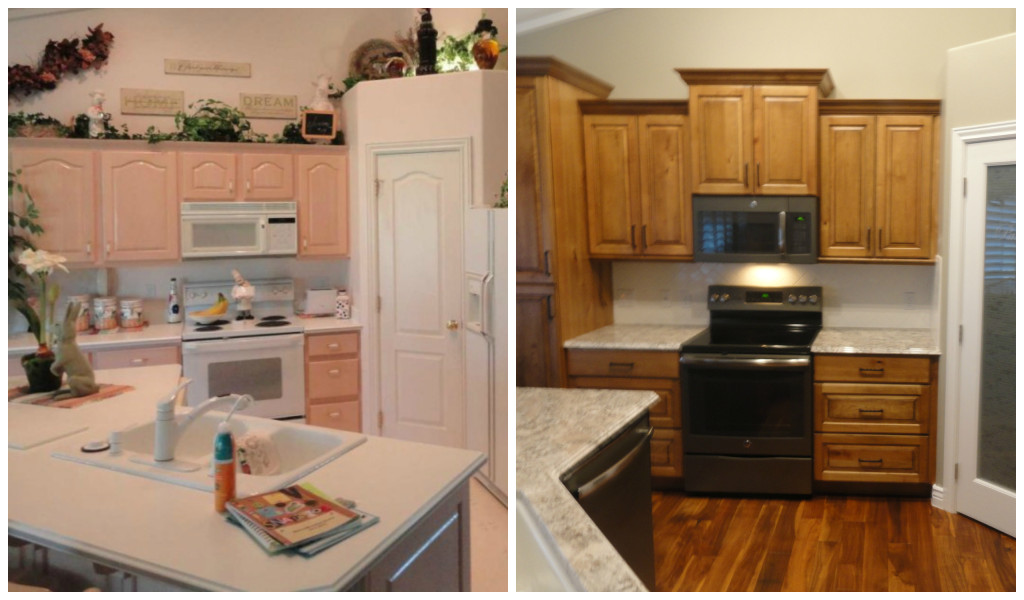 We strive for 5's
We have some of the highest ratings in the industry. Check us out on Google, Facebook, Yelp, and Angie's list. We have multiple awards for customer service. These are earned, not given. We take pride in knowing our efforts have been noticed and appreciated. We love serving southern Utah and surrounding areas. And we hope to continue to improve your home/business for many years to come.


Testimonial
I Called The Right Company
"You know it is always nice to be in the hands of professionals. I am so glad that I called the right place. I know that there is some choices in the phone book but something that grabbed my attention was the years this company has been in business. I will say it means something to me. HiCaliber really took the time to do the work I hired them to do to a entirely different level. I am so impressed by them and the work they perform. I would highly recommend them to all my family and friends." -Patty Reed