Are you trying to get your home presentable for the holidays?  If there are any damages that need repaired, or, your just looking to make some improvements give us a call at 435-674-9338.
We can repair stucco and pressure wash garage floors. We are a certified general contractor for new construction and remodeling projects.  So if you want to make a HUGE impact this year, we are here for you.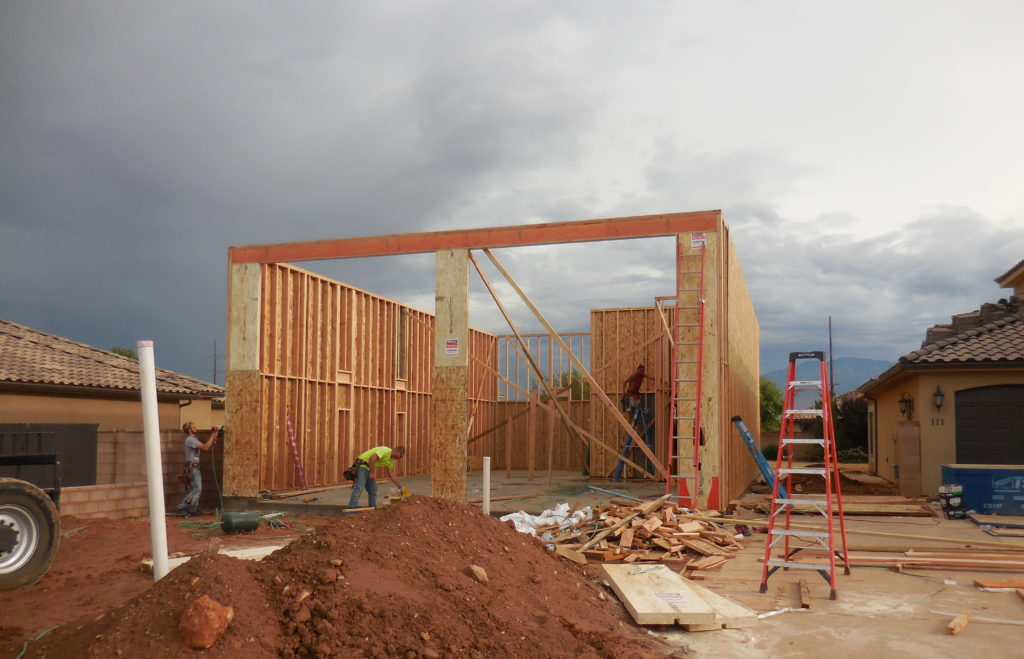 We are locally owned and operated.  Our employees are certified and highly trained.  We are top rated by the southern Utah community.
Check out our credentials and testimonials on Angie's list, Facebook, and Google.  We strive for five's and our efforts are appreciated.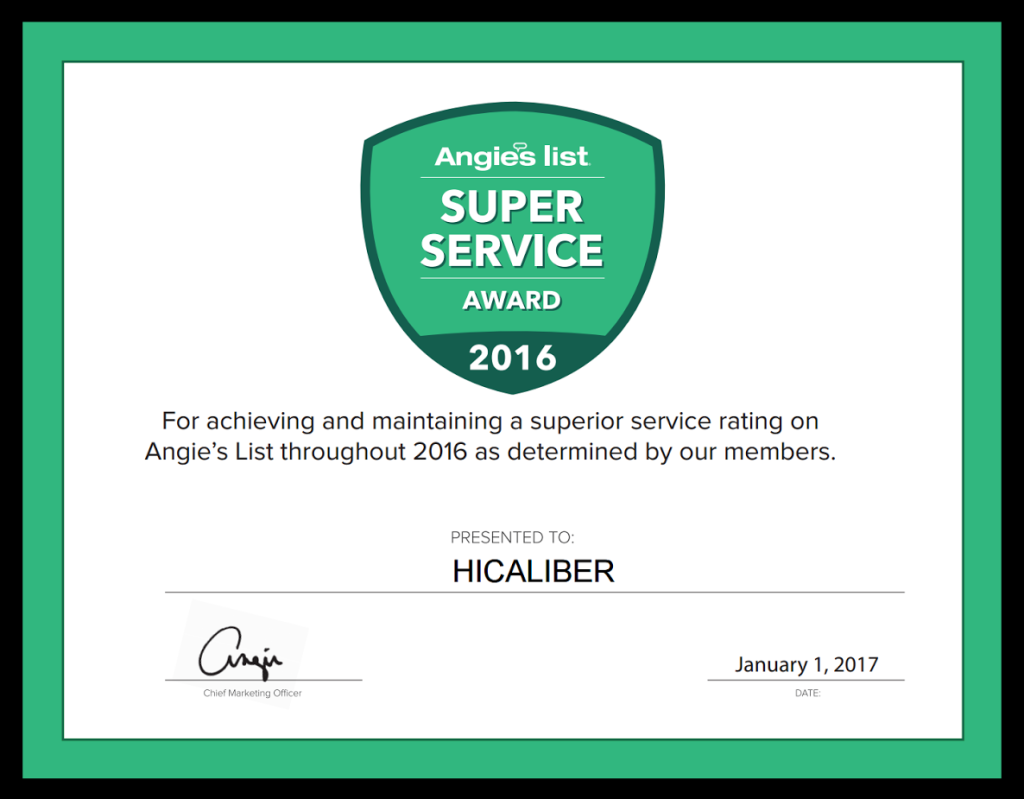 "wow Hicaliber Lonnie, Kyle and staff are the best!!! I have been using them for 15 years and have always had to best deals and their work is outstanding!! I have dogs and when the carpet is cleaned it is like new!!!! They go way over and beyond treating each customer as if we are family!! I recommend this family company highly if you want a service that you will call back again and refer friends to!! Prices are much better than any others in town!!!" -Valerie
"HiCaliber is hands down THE BEST company to use for any service regarding your home or office!! I have had the pleasure of doing business with them over the past few years and you will not find a more dedicated, friendly, detail oriented, and professional crew around. As a family run business for 30+ years, you get people who actually care about their work instead of someone who punches a time card every day with no personal investment. Kyle always goes the extra mile cleaning carpets and Lonnie goes above and beyond to make sure there is great communication and that you are ultimately very happy with the end result. By far the best out there!!!"
We appreciate all of the positive feedback from the locals. It gives us pride to know that our commitment has been noticed. Thank you to those who support HiCaliber!
We look forward to serving you.