Professional Services For Local Businesses

Did you know HiCaliber does maintenance on local businesses?  Well, you do now! We have multiple companies who have HiCaliber come monthly to maintain + service their flooring.
But it doesn't end there.  If you have a lobby, we can clean the upholstered furniture.  If you manage a restaurant we can sanitize the booths.  We all want that FIVE STAR CLEAN rating don't we?  You can achieve those results by employing the best, put HiCaliber to the test!
We strive for 5's
We offer better-quality service, from the office staff to our technicians in the field, than any other company in this line of work.
We use state of the art equipment while cleaning carpets, tile, and upholstery in your home or office. You can count on us to be extremely thorough in our services as we work to restore everything to 'like- new' condition.
If you business see's a lot of traffic, you may be in need of a professional cleaning company regardless of how hard you try to keep up with the demand.  With proper equipment, we are able to reach a level of clean you could only imagine.  Some fabrics are impossible to deep clean without steam extraction.  Now throw in our biodegradable/clean chemical and you are on your way to a fresh atmosphere.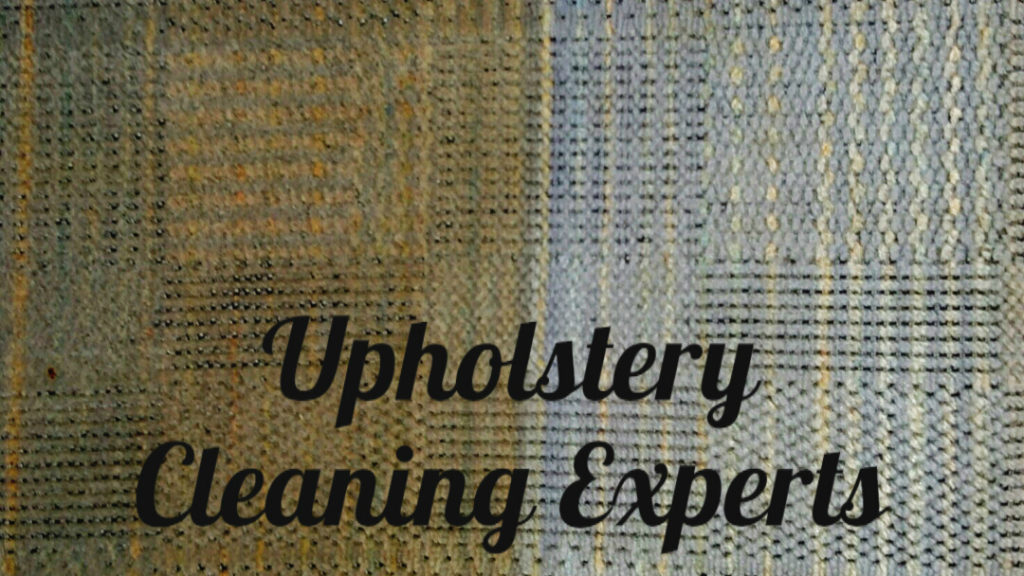 Protection + Re-stretch + Odor Removal
Carpet protection should also be considered each time you have your carpets professionally cleaned. This application is inexpensive and very worthwhile. When you are in need of carpet repair work, re-stretching, animal odor removal, or installation of new carpet, let us take care of you. We are competitively priced and available to work on jobs of any size!
You employees will thank you! Show pride in your business and use the best to keep it looking professional and presentable.
Call our office today 435-674-9338!