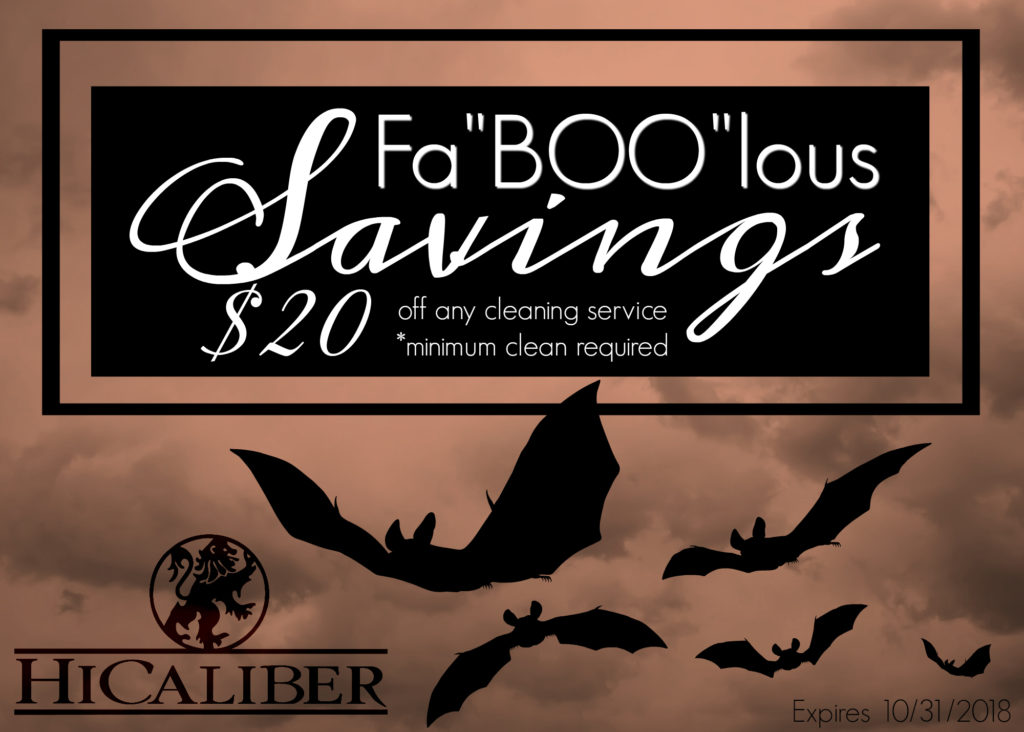 If you are hosting a Halloween party, don't wait until the week of to have your flooring and upholstery cleaned. Call us today!
We have a reputation for bringing carpeting back to life. Giving it "like-new" appearance. We like a challenge, and we are victorious when removing most stains. When you are looking for the best, put HiCaliber to the test!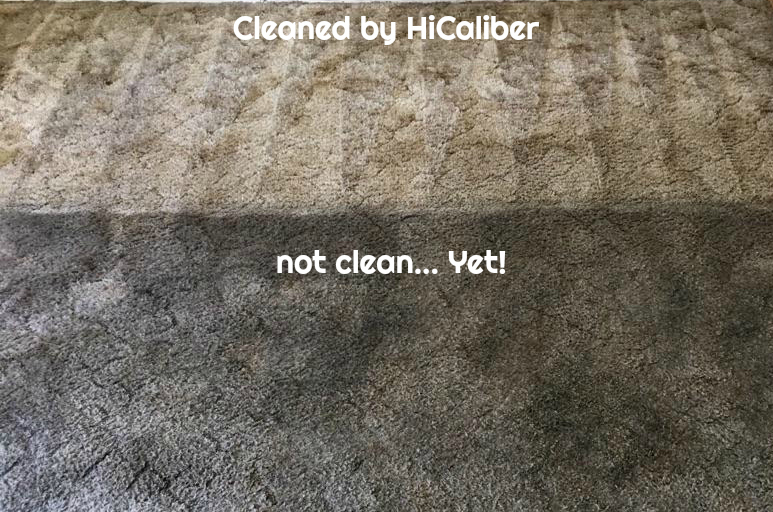 You don't want your guests to be spooked away by dingy carpet, dirty tile, and smelly furniture. You want them to walk in, take a deep breath, and feel ready for the party! The prep that goes into a party can be exhausting. You handle the fun part, and we will take care of the cleaning part.
Carpet Cleaning Process:
Our processes are environmentally friendly and the products we use are biodegradable.
Heated soft-water is injected deeply into the carpet fibers. Then a powerful suction extracts the dirt and filth, as well as the excess cleaning solution; 98% of the moisture is removed!
Ask us about our 10 step deluxe plan!