Disaster avoided thanks to upholstery cleaning by HiCaliber!
If you walked into your living space to find your favorite chair had been "gooped" all over… What would you do?
Don't panic! Call HiCaliber at 435-674-9338.
One would assume that there is no turning back after fabric/fibers had been attacked by this all too trendy goo. What the advertiser's don't tell you is, it will STICK to hair and upholstery very effectively. They also don't have tips as to how to remove it if it does stick to something. We can't help in the hair department, but we are experts with upholstery!
Knowing the proper technique and chemical to use could mean the difference between saving the day and making it worse. It is worth the money! Especially if something that has been affected holds sentimental value. No need to start shopping for a new chair/couch just yet. We have a reputation for getting rid of the most horrendous stains. It is something we are proud of.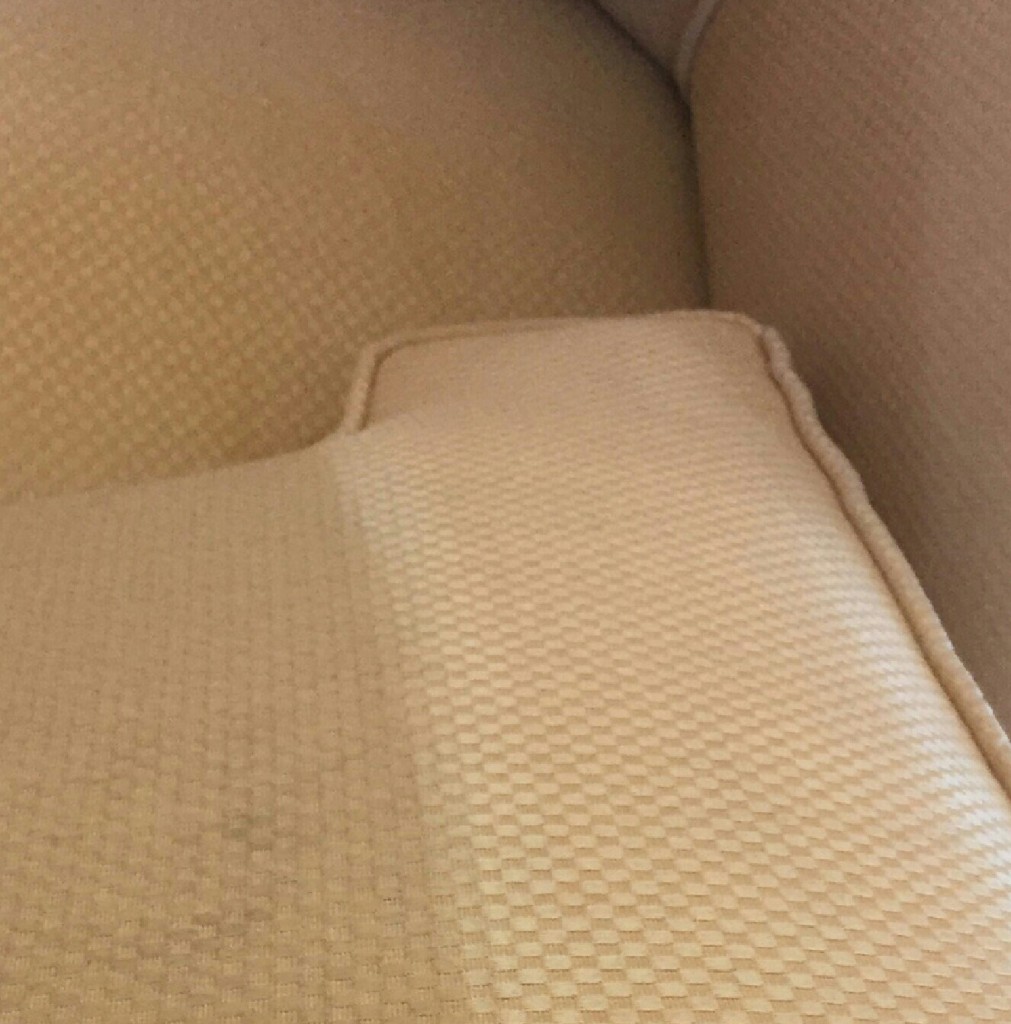 Your upholstery will benefit from the following:
Odor Removal
Allergen Removal
Debri Removal
Stain Removal
Fresh look
You're welcome!
Not only are we upholstery savers, we are top notch for customer service. We know who keeps us in business, and we will treat you like family!  We have earned A LOT of awards for going above and beyond for our customers.
Testimonial – see it from a local!
HiCaliber Can Meet Your Needs
"Awesome customer service. Professional and caring. HiCaliber went above the call of duty on the work at my home. Highly recommend using HiCaliber to meet your needs. Thank you again for your personable and friendly staff! HiCaliber has outstanding service, as always you go above and beyond the "norm" contributes to what makes you such a wonderful group to do business with." –Malinda Hintz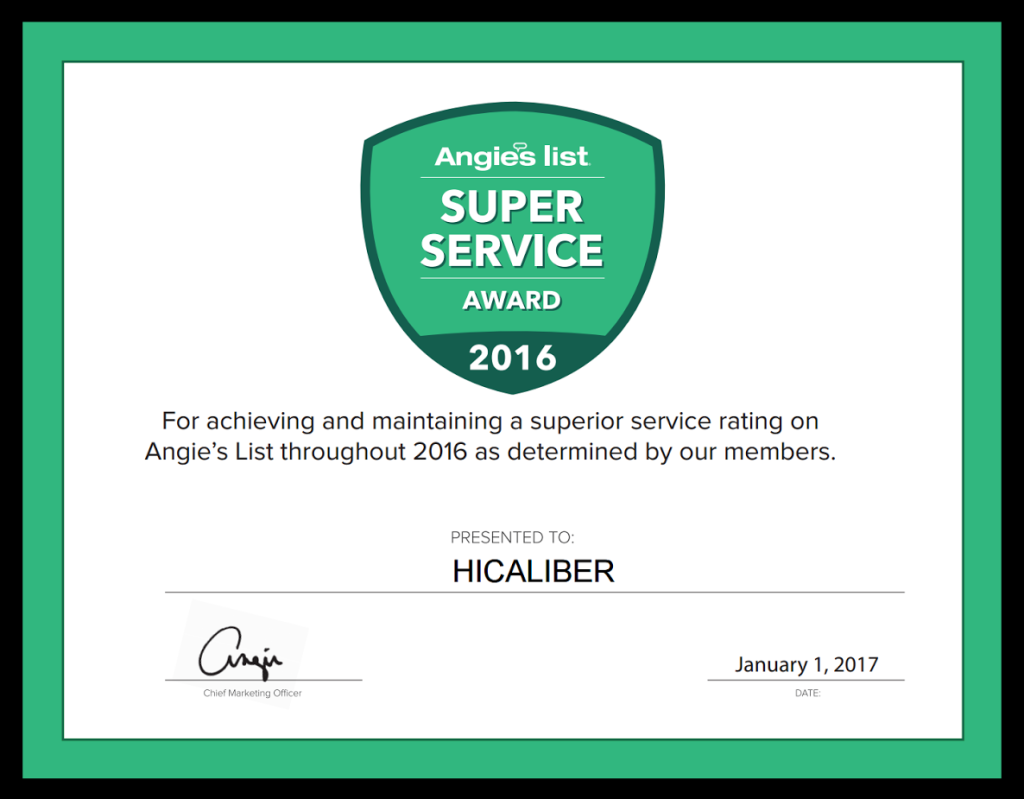 You can easily schedule an appointment with us by phone or directly on the website. Fill out the online form or visit the Contact Us page. Your call is important to us and we always have representatives standing by to assist you. If you're looking for the best in the business, you've certainly come to the right place! Call us today!