SNOW Doubt, Southern Utah Please!

There is a reason Washington County is one of the fastest growing areas in Utah.  It is often known as the best places to retire.  Why you ask?
It is sunny MOST of the year.  Snow does not commonly "stick." It's easy to enjoy recreational activities year round.  The scenery is like a painting in an art gallery.
If you find yourself wanting to build a new home in sunny southern Utah, we can do that!  If you currently own a home, and need maintenance, we can do that!  If you find yourself needing more space, we can do that too!
EXPERIENCED
We are proud to say that we provide a level of experience that is unmatched by any other company. We have the knowledge and know-how to help you begin the commercial or home project that you hope to complete. You tell us your vision and we'll bring it to life.
We don't build cookie cutter houses.  It's all in the details!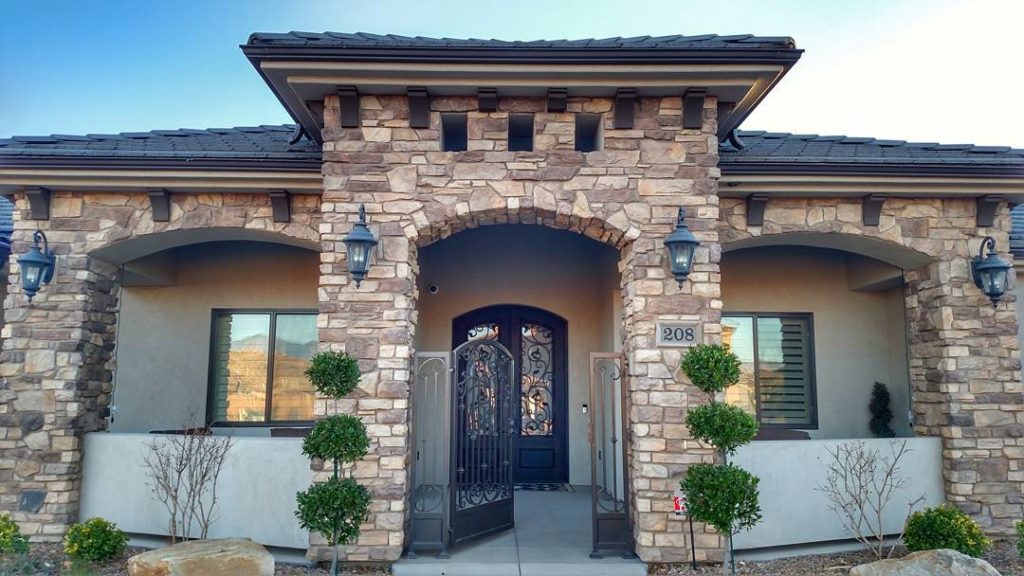 DREAM HOME = REALITY
We are equipped to carry out all phases of construction and will gladly build your home from the ground up. We take pride in the quality of home that we build and are confident you will be thrilled with your finished product. We specifically specialize in energy- efficient building processes. Let us help you make your dream home a reality!
HOME MAINTENANCE AKA "Handyman"
If your property is in need of a "handy man" we can be of service there as well. There is no job too big or too small. We have done everything to complete home remodels to installing doggy doors. Making your space more functional is our goal. We know most retired home owners want to be enjoying life, not worrying about the upkeep of a property. Leave that responsibility to the experts at HiCaliber!
Each of our professionals has been extensively trained, we are known for our customer service and honesty. If those kind of qualities are something you are looking for, give us a call. 435-674-9338.