Thank You For The Referrals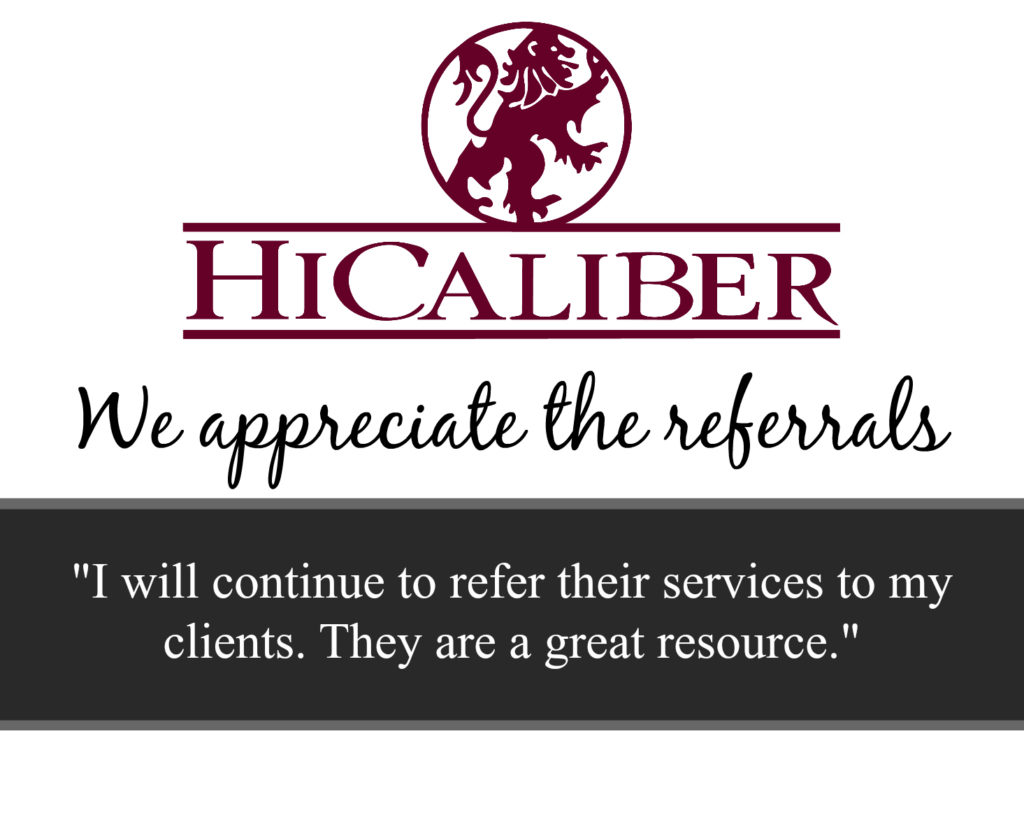 Raise your hand if you have ever heard the saying"the best compliment you can give, is a referral."  How do you feel about that?  Do you think that it's just a marketing scheme?
Here is how we interpret that frequently used lingo.
If you trust us enough to tell your friends and family about the work we have done, that gives us confidence in the work we have provided.
If you are supporting us because we are a locally owned business, we appreciate that!
If you want those you work with to use us, it means you want your business acquaintances to work with an experienced company.
So, NO, we don't feel that the saying is just used to bring in more business.  We feel it is proof that efforts have gone unnoticed and that gives us pride.  To all our loyal supporters who have referred us to their neighbors, clients, family, and friends we say THANK YOU!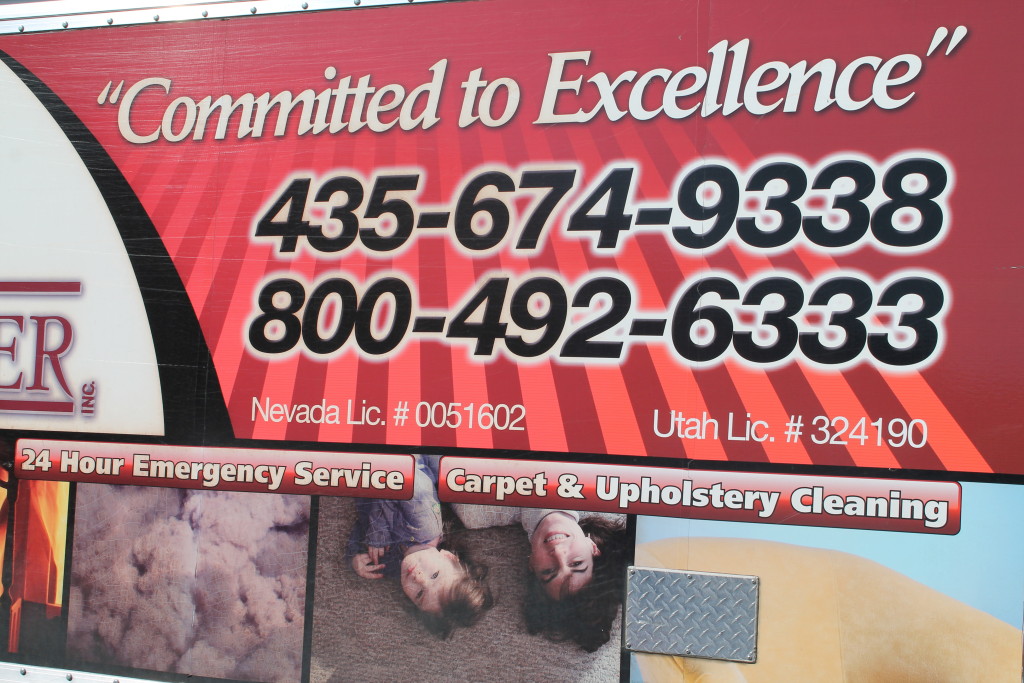 Experience really does make all the difference when working with a general contractor.   Proudly serving people across Utah and Nevada since 1976, our team of professionals is qualified and experienced enough to address all your construction needs.
We offer residential and commercial construction, fire and water restoration, and home and carpet cleaning services. As a licensed and insured general contractor, there is no limit to the jobs we can complete for you! Our service is always high-quality and our prices are always fair.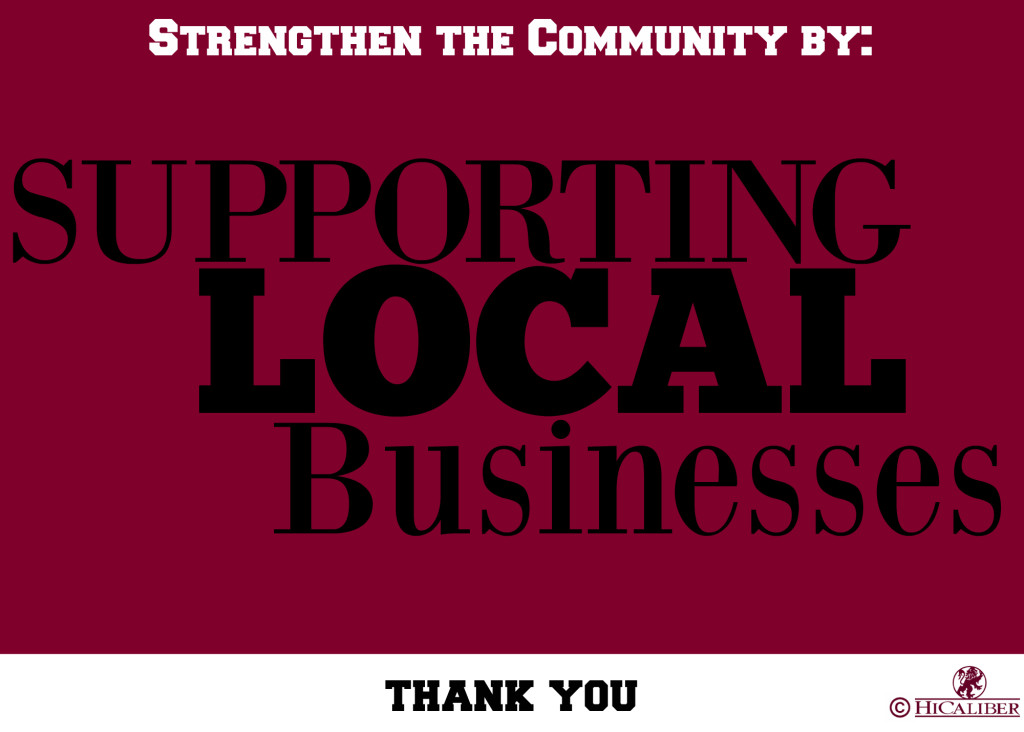 When you're are working with a locally owned company, you are dealing with someone who may live across the street.  When you put your money back in local businesses you are boosting the economy and providing job security to the area YOU LIVE IN.  It's comparable to shopping at a family owned grocery store, the cost may be a tad more, but you get high quality product and great customer service.
With HiCaliber, you are treated like part of the family.  Your concerns are addressed, not swept under the rug.  Your phone call will be answered promptly and by someone who genuinely wants to talk to you.
Our customer service is top rated just as the completion of the jobs we have done.  Find us on social media.  And remember, when you're looking for the best, put HiCaliber to the test! call 435-674-9338
Instagram https://www.instagram.com/hicalibersouthernutah/
Facebook  https://www.facebook.com/HiCaliber
http://www.pinterest.com/hicaliberinc