24 hour emergency service is just one of the many services we offer!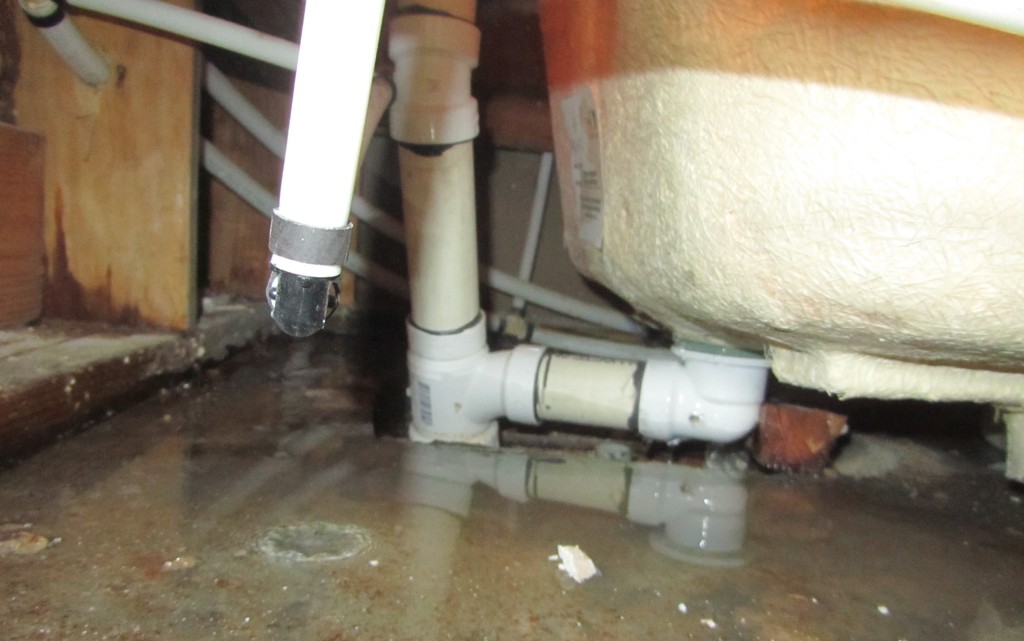 When you notice your bathroom flooding from a random location, chances are a pipe has burst.  Luckily, we are just a phone call away.
We are there from the beginning to the finishing touche. We will have your property looking as if nothing ever happened. Or… improve the space as we go.
It is not uncommon for a customer who has had flood damage to be impressed with our craftsmanship and inquire about remodeling other areas of the home.  What can we say… We take pride in our work.  It is our passion to create a space that will surpass expectations.  Skipping steps to save money or time is not something we do.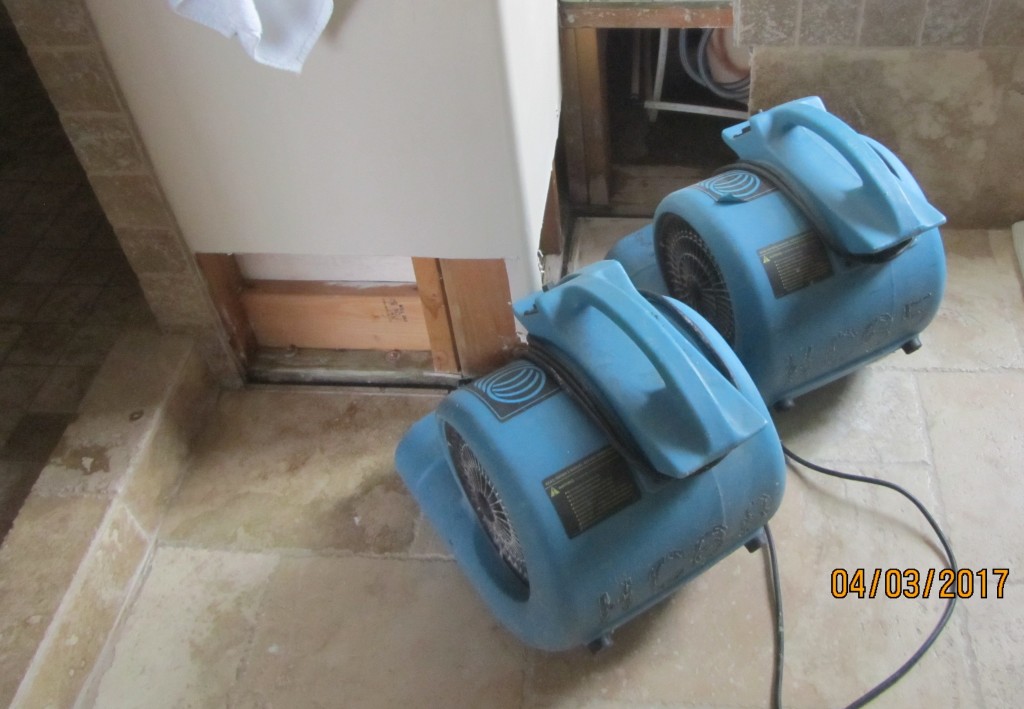 If you do happen to experience water damage, HiCaliber is the right place to turn.  We will work with your insurance company to make sure you receive the highest amount possible to repair the damages.  We work with a program most insurance companies use.  We have been known to be very detailed and thorough when it comes to inspecting the damage.  The more information your provider has, the better, when filing an insurance claim.
Water damage can be disastrous as it penetrates carpeting, drywall and framing. With each layer that the water infiltrates is further and possibly more costly repairs. Oftentimes the entire flooring or walls need to be replaced for complete restoration from your flood needs. Ripping up carpet and padding, tearing down drywall and replacing them all can take a big chunk from your pocketbook.
HiCaliber has more than fair prices to help you completely restore your home from flooding water damage. Call us for first time response for your floor restoration needs at (435)674-9338 or visit us online at http://www.hicaliber.biz