Imagine going on a family vacation over fall break and coming home to find your entire house has flooded.  Unfortunately, it happens!  If a pipe were to break, water heater failed, or something were leaking this could be a scene of disaster.
You need to make a few calls!
1. You're home insurance
2. HiCaliber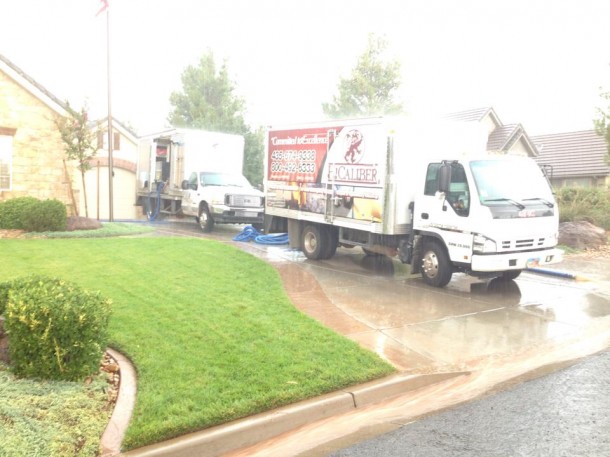 Did you know that you can chose who works on your home after a disaster such as water damage!  In most cases you can tell your insurance company who you want to work with.  We have a positive reputation for servicing southern Utah and surrounding areas in their time of need.  Floods and any type of damage to your home can be heartbreaking.  Especially when sentimental items are destroyed.  Obviously, the most important part is making sure you and your loved ones are safe.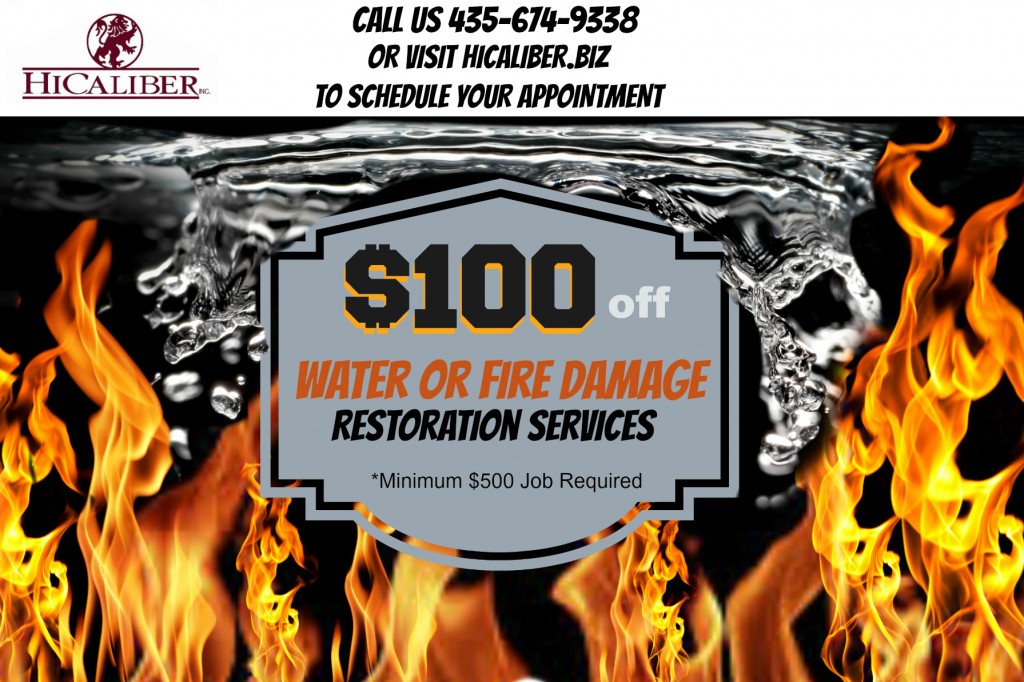 We are available 24 hours a day – 7 days a week for emergency services.  We promise to do everything in our power to get you back to living in your space as quickly as possible.  We are honest and loyal.  There isn't a job too small or too large.  We have all the equipment necessary to perform the task effectively.
We use the same program that most insurance companies use when estimating the damages.  We will be the one's representing you with your needs as our motive when discussing repair costs with the insurance.  We will not leave you stranded.  You will be taken care of as if you were part of the family.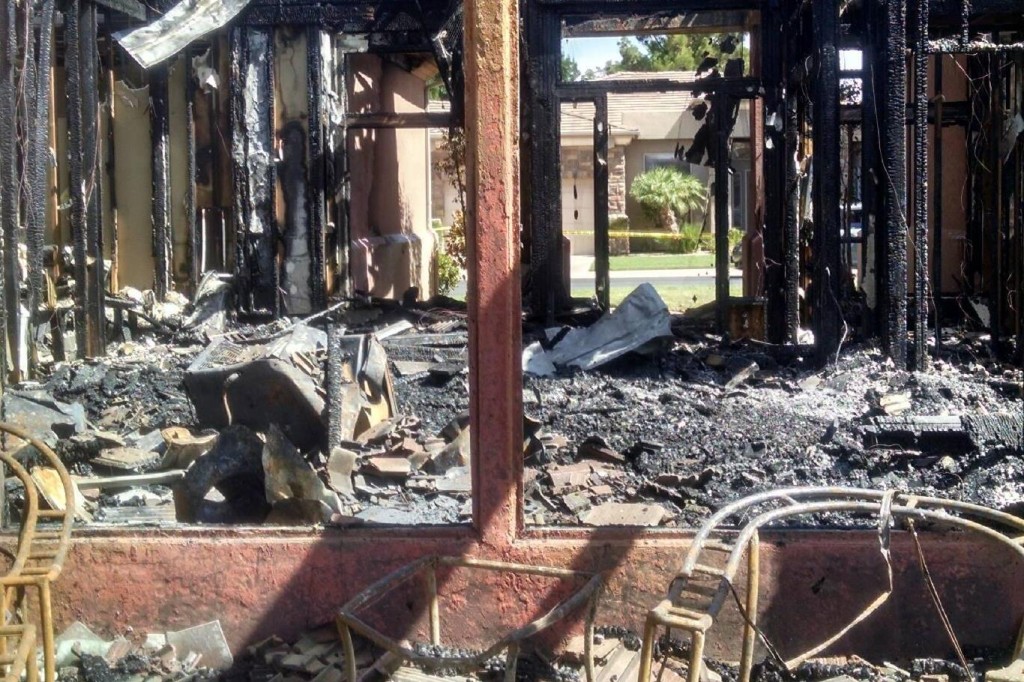 If your property has suffered any type of damage, give HiCaliber a call!  When looking for the best, put HiCaliber to the test!