Did you know…   Each year, pounds of soil can build up under a carpet?!
YIKES! that's a lot of dirt!
Did you also know, that carpeted areas tend to accumulate toxins and allergens more easily than tile flooring?  If you think about that, it makes sense.  Tile is stone, carpet is made with fibers that particles can rest in.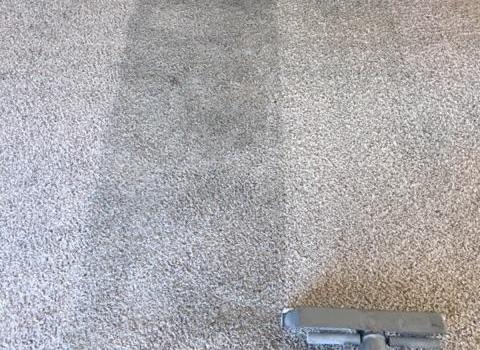 This is one of the reasons why we recommend having your carpets professionally cleaned every six months.  By doing this, you benefit from: odor removal, toxin/allergen removal, vibrant carpet, and lengthens the life of carpet.  Our cleaning process includes steam extraction, which provides the most thorough cleaning possible, per industry and carpet manufacturer standards. We use filtered soft water heated to 225 degrees Fahrenheit to kill virtually all bacteria in the carpet.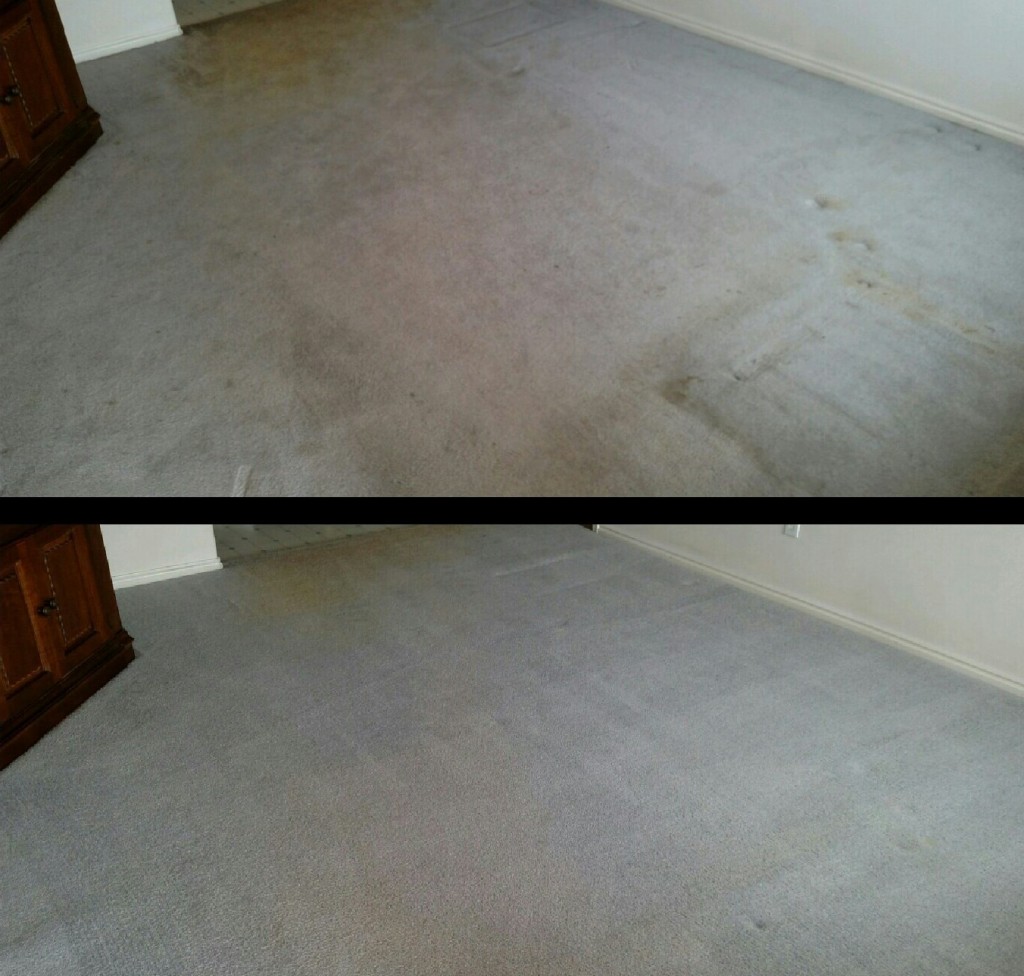 Our cleaning products are bio-degradable and environmentally safe as well. We offer better-quality service, from the office staff to our technicians in the field, than any other company in this line of work.
HiCaliber will treat your home or business as if it was our own. Our company is completely customer driven and our repeated referral business speaks for itself. We have performed thousands of carpet cleaning services since we started business in 1976 and we pride ourselves on doing each job right the first time.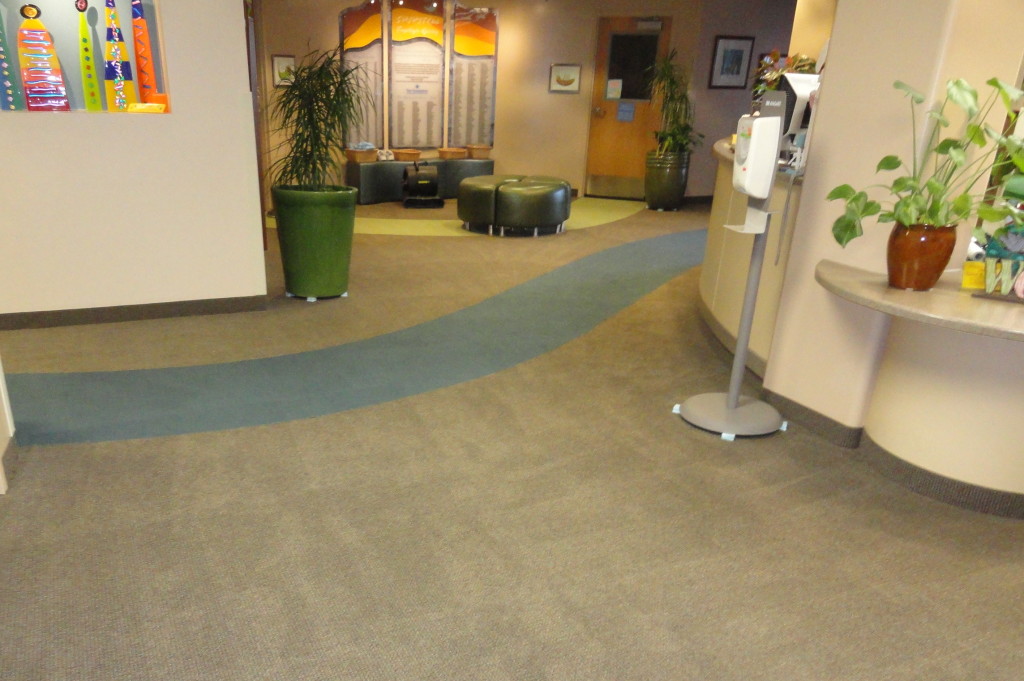 We encourage business professionals to maintain their property as well.  By having carpeted areas cleaned regularly you are helping eliminate allergens, therefore employees will be less likely to call in sick.  Not to mention, the importance of presentation!  If you take the time and invest in carpet cleaning, your facilities appearance will create a positive first impression on future guests.
---