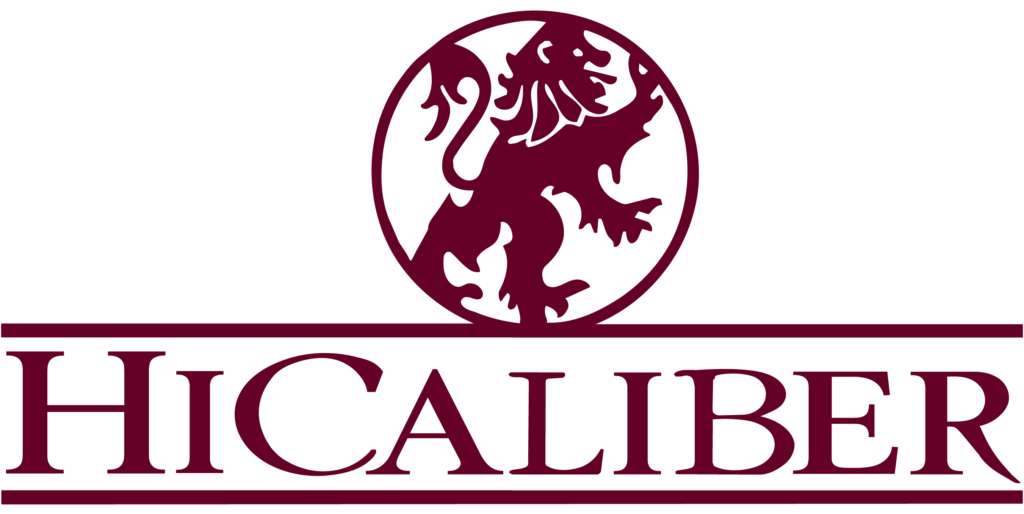 We've serviced more than 40,000 commercial and residential projects due to disasters since we started business in 1976. We offer fire damage restoration and other restoration services throughout southern Utah and southern Nevada. Our team receives great satisfaction in helping rebuild people's lives as well as their properties. We are known for being hardworking, honest, and for doing excellent work.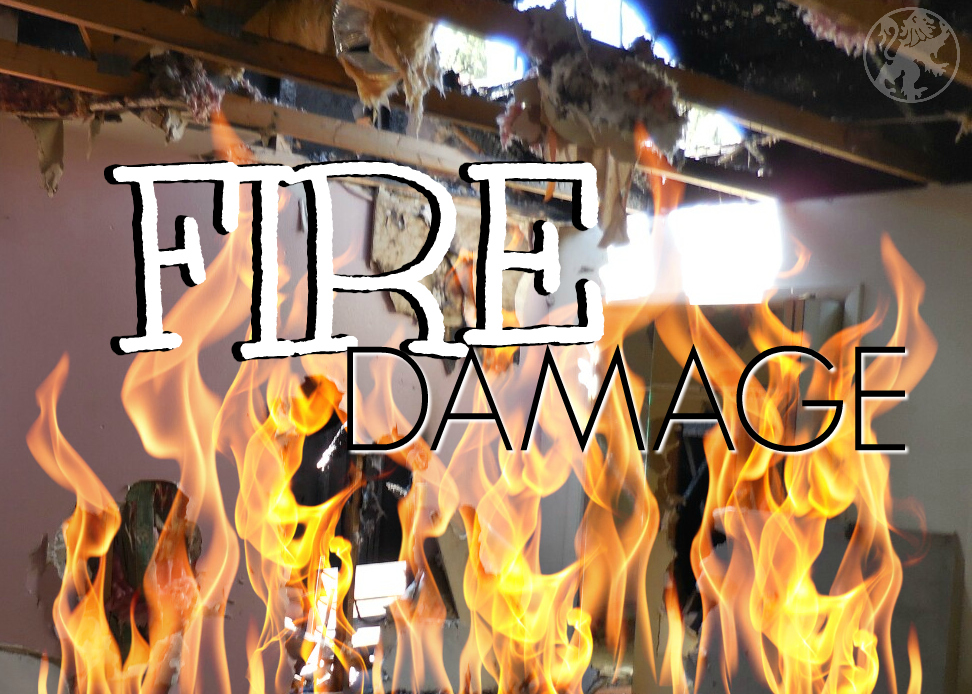 When it comes to restoration, we are available 365 days a year, 7 days a week, 24 hours a day. We know how sensitive the situation is, and we understand the importance of keeping you and your loved ones safe and completing the job in a timely manner.
During this process it is important to clearly understand your options and freedoms while dealing with insurance companies. You have every right to hire the company of your choice for restoration work and are not forced to accept work from businesses chosen from insurance company vendor lists.   You have a choice, if you are looking for an experienced professional, Call HiCaliber!
You can use the coupon below for major savings.