New Or Improved

Has any one experienced the aging process? By that, we mean, have you noticed a few wrinkles in your skin? Just like your skin, carpeting can wrinkle, or more commonly known as buckle. When this occurs, it simply means the carpet fibers have stretched, forming bubbles in the carpet. These lumps can become a MAJOR tripping hazard, not to mention it's an eye sore. If the carpeting isn't re-stretched in a timely manner, the carpet can actually become damaged as traffic gets heavy. That can lead to tears in the carpet, which are much harder to repair.
The process of a re-stretch includes, stretching the carpet from the center and working your way out. This will leave excess carpeting on the edges which needs to be trimmed. When we are finished it will look like the buckling was NEVER THERE! Preventing any trip hazards. This process can be completed within an hour. That is much faster than new installation and more cost effective. We have been servicing southern Utah since 1976. We are locally owned and operated. We are known for our excellent customer service and detailed work.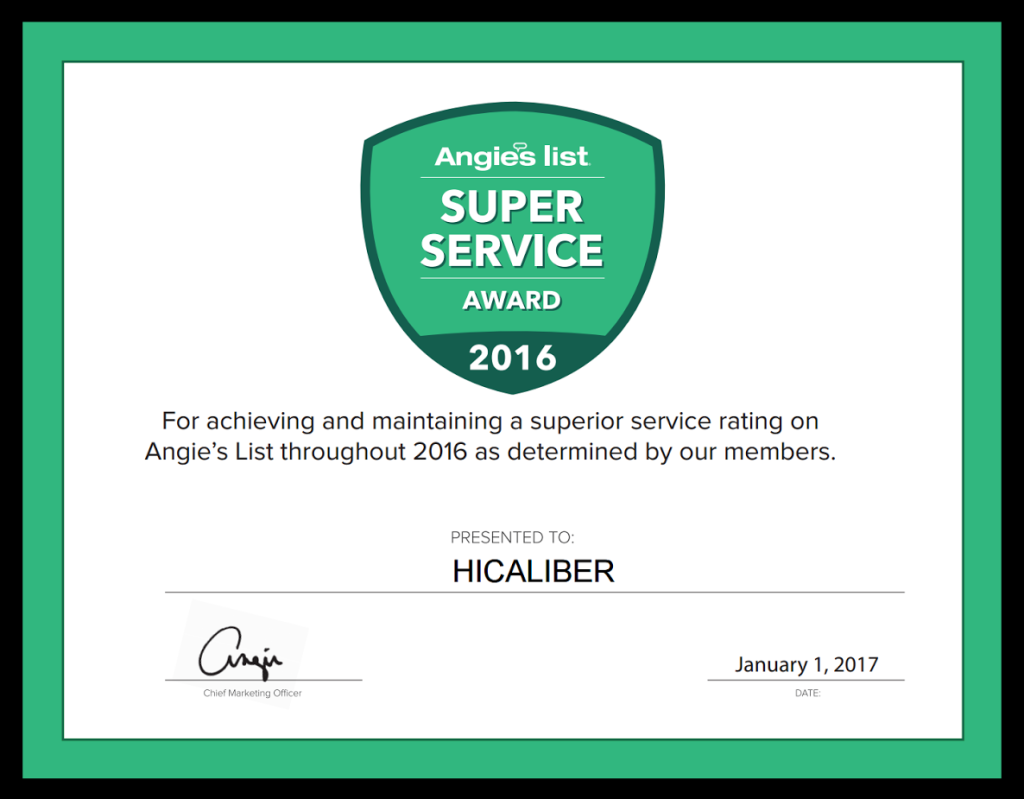 When looking for the best, put HiCaliber to the test.
This entry was posted in
Angie's List
,
Carpet Cleaning
,
Commercial
,
Community
,
Construction
,
Home Maintenance
,
Janitorial Services
,
News
,
Repairs
,
Restoration
,
Upcoming events
and tagged
Angie's list customer service award
,
carpet before and after
,
Carpet Cleaning
,
carpet repair
,
carpet restoration
,
carpet stretch
,
certified
,
customer service
,
hicaliber
,
local business
,
professional
,
southern utah
,
St. George Home repair
,
top rated
. Bookmark the
permalink
.