Remodeling For The Win

If you love your neighborhood and street you live on, but you have outgrown your current home REMODELING or an Addition is the perfect solution.
In southern Utah, outdoor space is used as much as indoor space!  If you have that perfect lot, DON'T LEAVE IT!  Just change the layout or aesthetics of your current home to suit your needs better.  Using a professional with certifications in the construction field is vital for a successful remodel.  A remodeling specialist must be experienced in knowing how to work around other existing construction, such as walls, paint and carpet. Knowing how to remove old material without creating new damage and building additions onto existing structures can be difficult at times.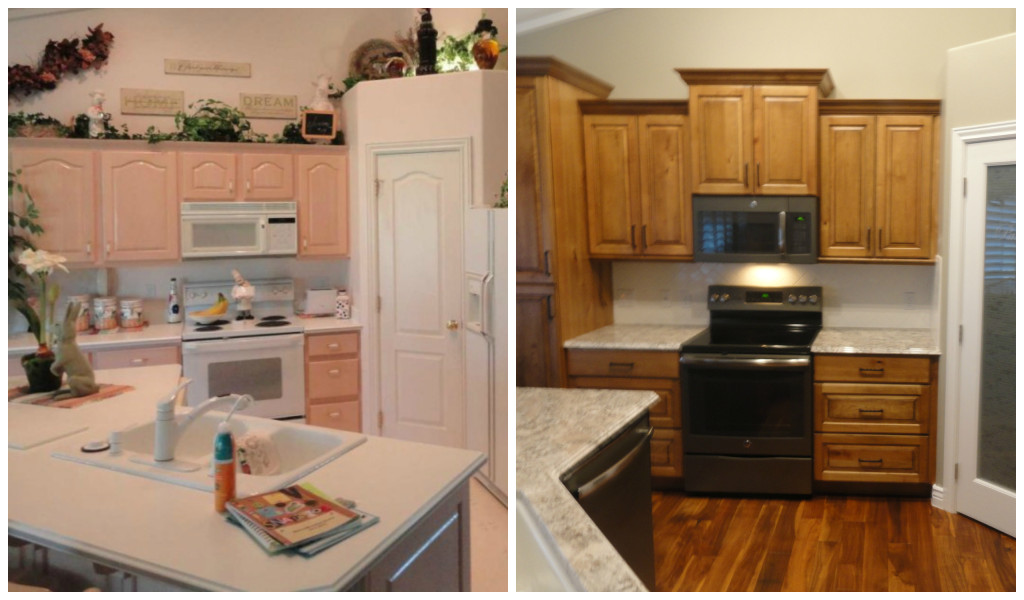 Honesty + Quality = Our Policy
You would be surprised with how much of a difference a simple coat of paint can make! However, cosmetic fixes aren't always the answer to the layout frustrations. HiCaliber can also demo walls, extend walls, and build just about any feature your heart desires. Our technicians are extremely talented and detail oriented. Part of the reason HiCaliber stands out among the rest! We don't cut corners to save time on deadlines. Honesty and quality is the best policy. We even offer a guarantee on our construction services.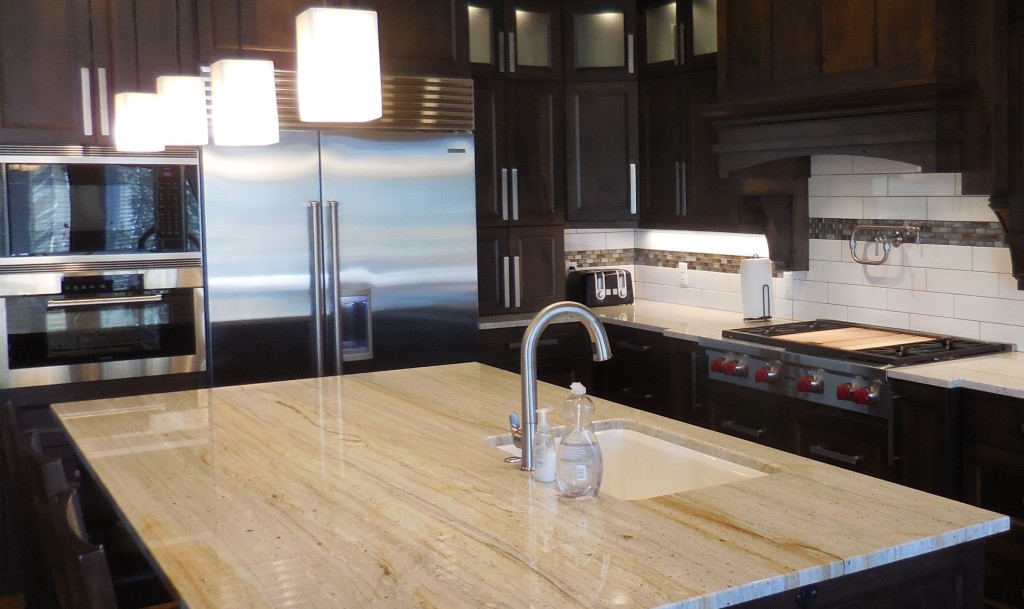 Updated Kitchen = Investment
Updating a kitchen in your home will greatly add value to your home. Talk about an investment!!! If you decided to sell down the road your bank account will benefit greatly. If you have ever browsed for homes listed online, you click through the pictures. Swiping through quickly, until… you see the kitchen! If the kitchen is updated or looks highly functional, chances are you investigate further. If the kitchen is a disaster, and you can't visualize your family eating there, chances are you hit the X to close the window.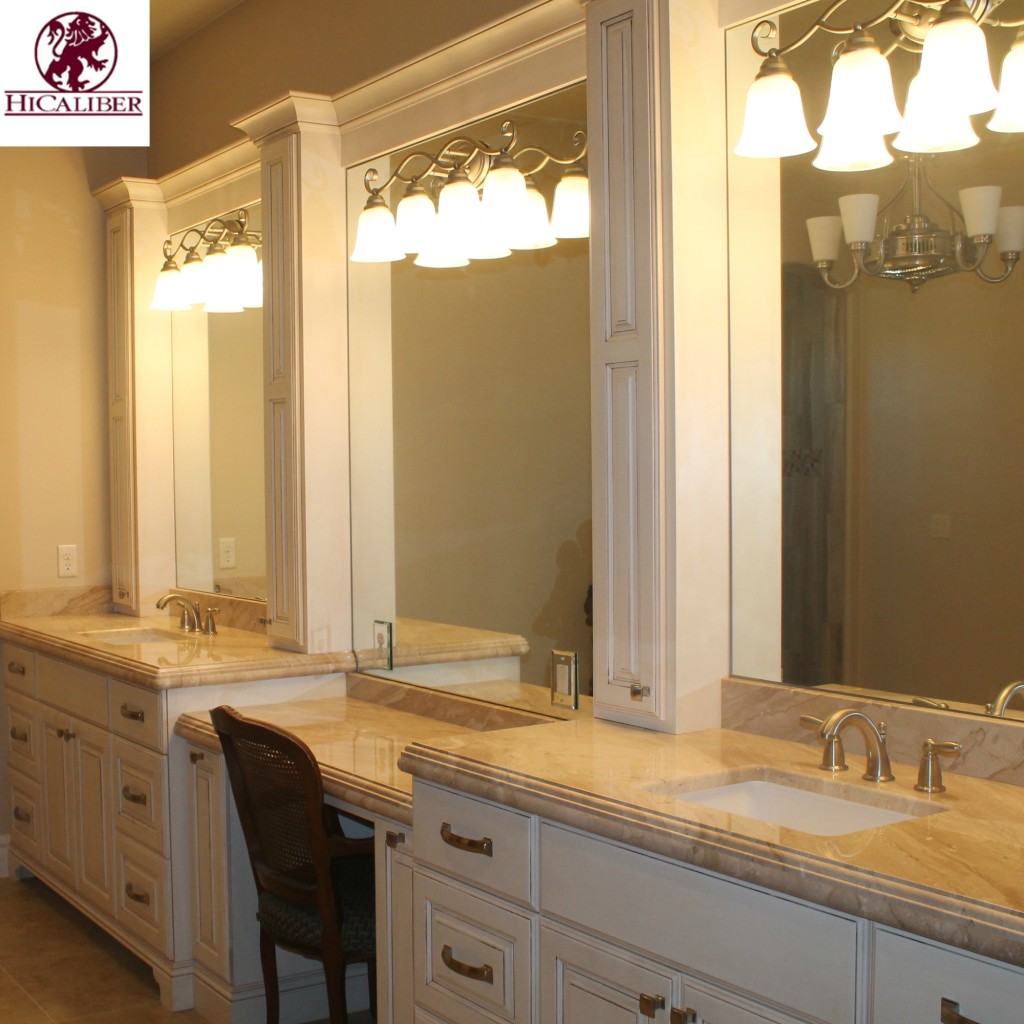 Updated Bathroom = Secondary Must Have
As mentioned above, the same goes for the master bathroom. Not to the extent of the kitchen, because we all know the kitchen is the heart of the home. But, if you see pink counter tops, or blue tile in the shower you aren't interested! At least the majority of home buyers aren't. We have found sticking to a neutral palette is where it's at! You can always decorate with color, but that is easily changed throughout trends and doesn't cost a fortune to update.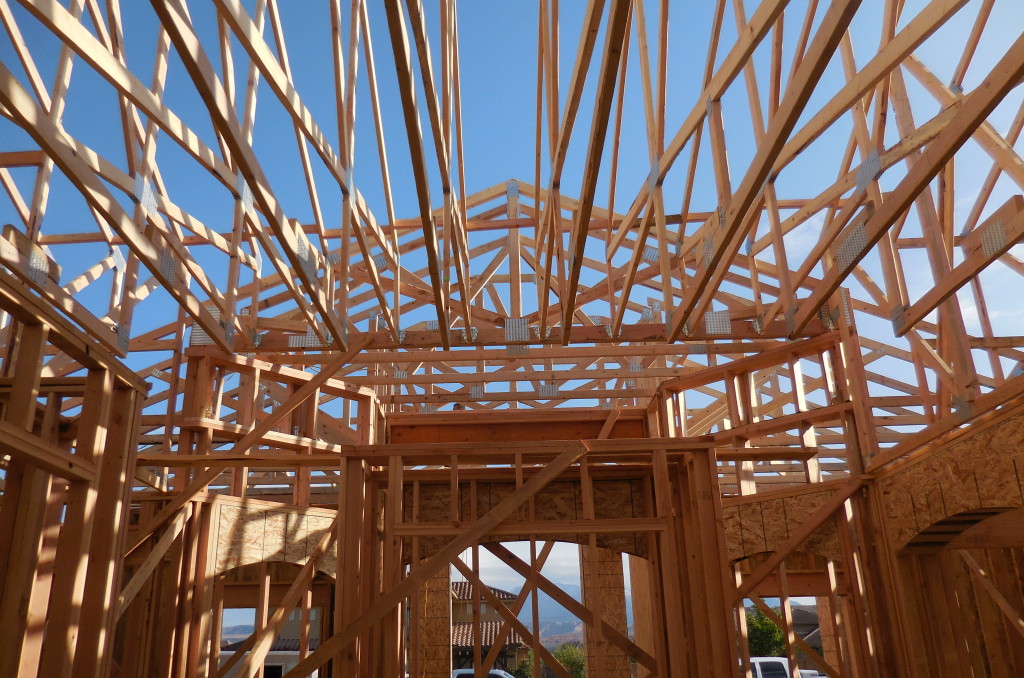 Open Layout = Appealing
Open concept is taking over like a storm. Thanks to Joanna Gaines and the HGTV series "Fixer Upper" an open layout is becoming more and more attractive to home buyers and builders. The key to making this layout a success is using a qualified builder/remodeling company. HiCaliber is exactly what you need! Sure, it's easy enough to say "let's just take down all these walls." But, YOU HAVE TO KNOW what is load bearing, and what is safe to demo. Without using a legitimate company you could cause damage that will cost a fortune to repair.
We are committed to the highest standards of excellence on every job we perform. We believe in earning the trust of each of our clients and never lose sight of those who keep us in business.