Flooding In Southern Utah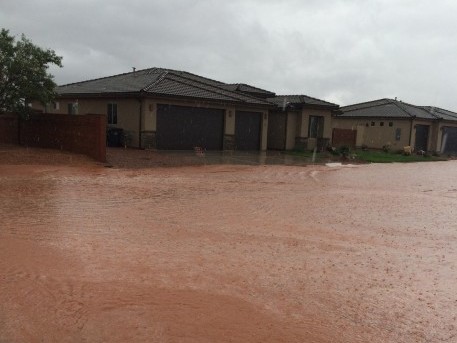 This past couple weeks, southern Utah has been hit with rain showers.  This moisture is NEEDED.  One would assume, the rain was responsible for most of the property flooding.  But, the culprit was actually broken pipes for the residents' we responded to.
Day or night, weekday or weekend, we are ready for the call.  The most important thing to remember, if you property has suffered water damage, is the sooner you call us the better!  Removing all moisture is crucial to prevent the development of mold.  The sooner the water is extracted, the less damage is done to surrounding areas.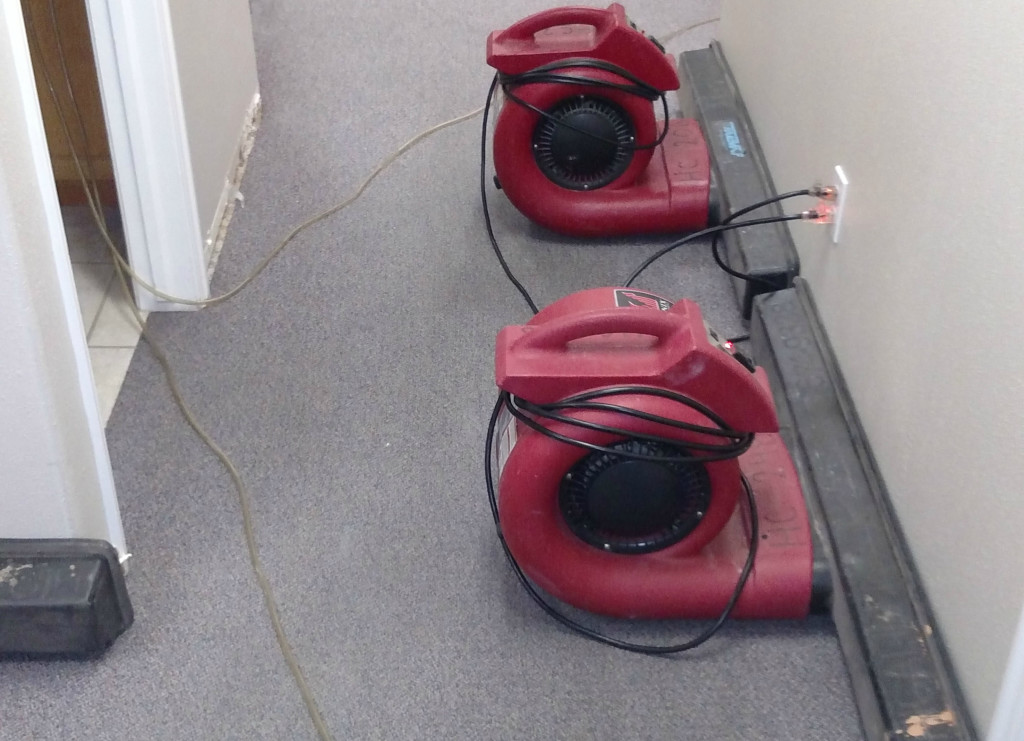 If your sink has a leak, you might think replacing the sink will solve all the problems.  Not true, if the leak has been there for awhile, chances are the counter and cupboards were affected as well.  Water seeps into the surfaces and can weaken the structure.  Add the risk of black mold… and you will want to make sure the area is monitored with a moisture sensor.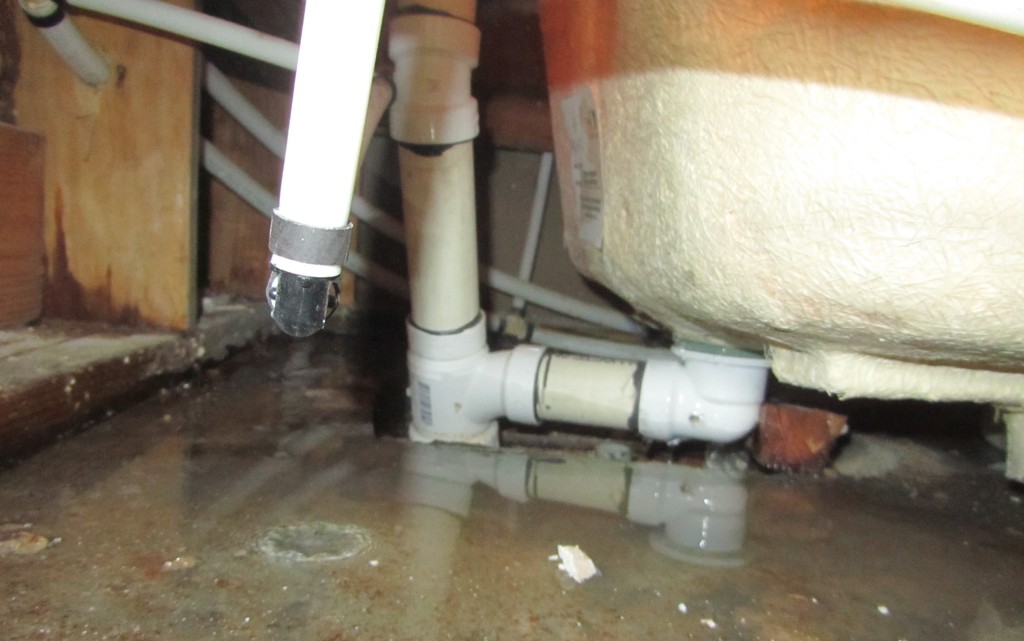 Having the proper equipment, to remove the water, assess the damage, and repair what was affected is important.  We are a one stop shop with restoration services.  The property insurance can be a hassle as well.  Leave that to us as well.  Most likely, you will get more for your claim if you higher a professional to repair the damages.  There will be no shortcuts made.  We can give you peace of mind knowing your business/home is moisture free!