Duct Cleaning In Southern Utah

CRANK UP THE HEATER!!!
-have you had your air system serviced lately
-is there an odor coming from a vent
-is someone sneezing or coughing more than usual
The air we breathe indoors is often dirtier and more polluted than the visible pollution we inhale outside. Heating ventilation and air conditioning systems have been shown to act as a collection source for a variety of contaminants that have the potential to negatively impact health. Indoor air-quality can cause such problems as asthma, respiratory allergies and aggravated emphysema.
https://www.epa.gov/indoor-air-quality-iaq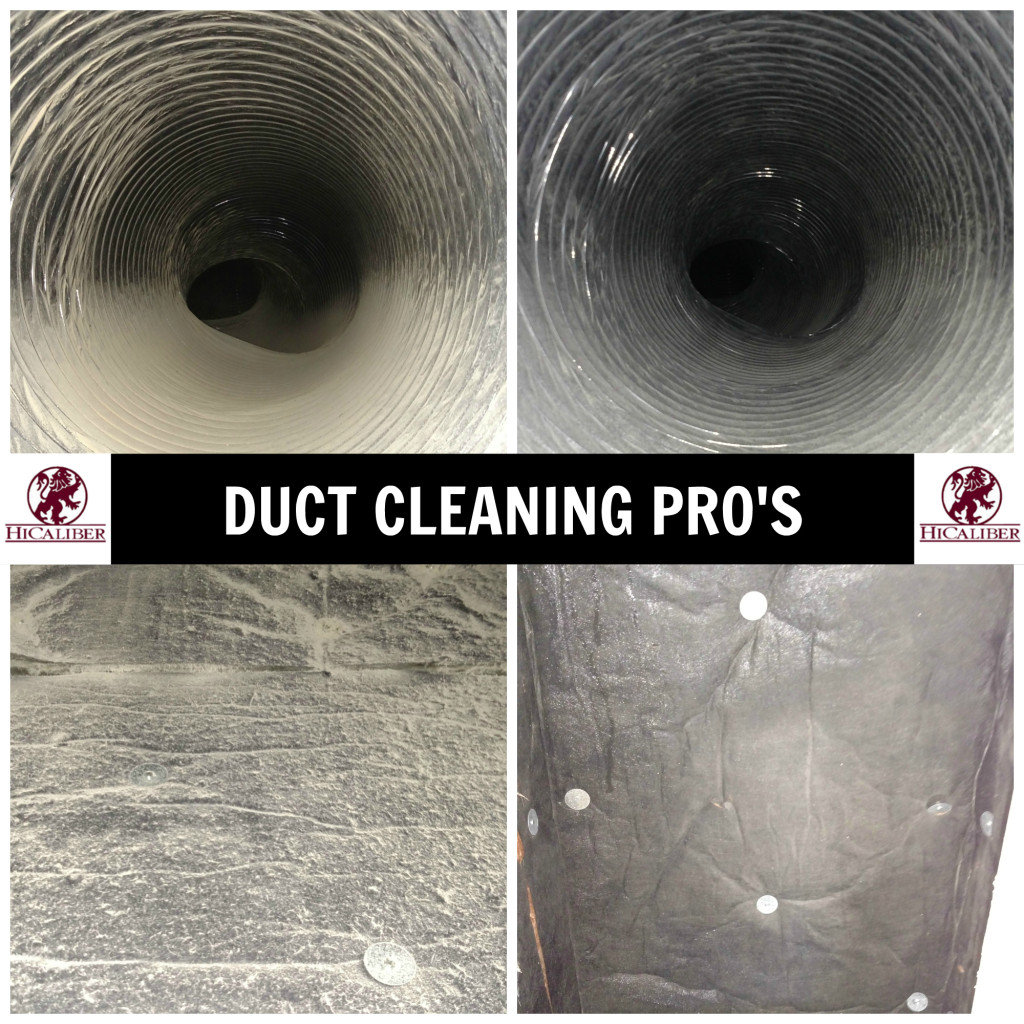 DESCRIPTION OF DUCT CLEANING
Duct cleaning generally refers to the cleaning of various heating and cooling system components of forced air systems, including the supply and return air ducts and registers, grilles and diffusers, heat exchangers heating and cooling coils, condensate drain pans (drip pans), fan motor and fan housing, and the air handling unit housing.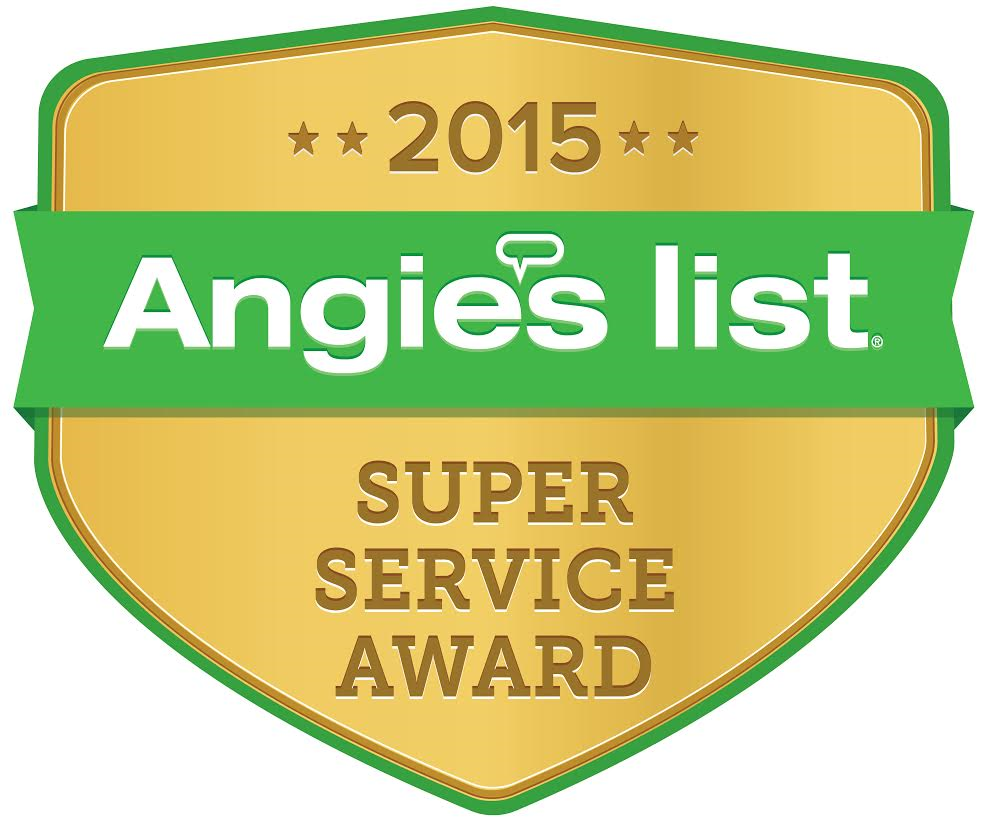 Why Is HiCaliber Top Rated?
In addition, HiCaliber applies chemical biocides, designed to kill microbiological contaminants to the inside of the duct work and to other system components. HiCaliber can also apply chemical treatments to encapsulate or cover the inside surfaces of the air ducts and equipment housings to help control mold growth and prevent the release of dirt particles or fibers from occurring.