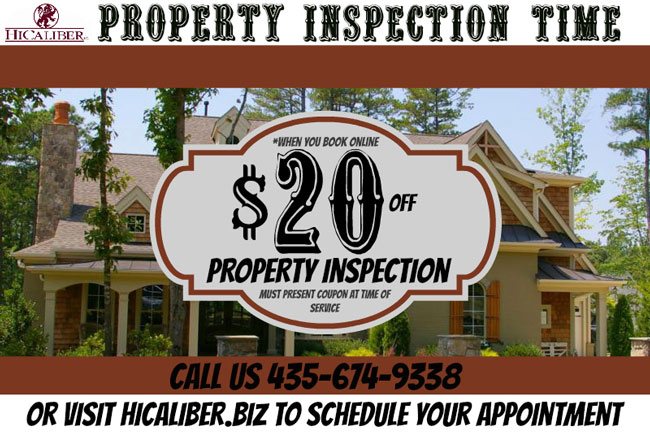 Inspecting the physical condition of a house is an important part of the home-buying process and should be included in your purchase contract as a condition of closing the sale. One or more professional inspectors should look for defects or malfunctions in the building's structure, systems, and physical components, such as the roof, plumbing, electrical and heating/cooling systems, floor surfaces and paint, windows and doors, and foundation, and detect pest infestations or dry rot and similar damage. The inspector should also examine the land around the house for issues concerning grading, drainage, retaining walls, and plants affecting the house.
When to Have the Property Inspected
Most buyers get professional inspections only after they're in contract to buy the property. The deal is commonly made contingent on the buyers' approving the results of one or more inspections. The buyer arranges and schedules the inspections.
Before paying for a professional inspection, you can conduct your own informal inspection. Look for issues like sloping floors or bowing walls, signs of water damage, missing roof shingles or gutters coming loose, old or low-quality fixtures and appliances, and other signs of wear, tear, or needed repair. The best time to do this is before you make an offer, so that you can save yourself the trouble should you find serious problems.
Hire a Professional Inspector
Hire a general contractor or home inspector to inspect all major house systems, from top to bottom, including the roof, plumbing, electrical and heating systems, foundation, and drainage.
HiCaliber is TOP RATED
Certifications
HiCaliber inspectors are certified through the Association of Construction Inspectors (ACI) and the Housing Inspection Foundation (HIF).
ACI: Certified Construction Consultant, Certified Construction Inspector, Construction Project Manager
HIF: Registered Home Inspector, Certified Housing Consultant, Certified Home Inspector
Specializing In
| | |
| --- | --- |
| • | Lead – Mold – Radon – Termite |
| • | Structural Settling Testing Available |
| • | Residential & Commercial Inspections |
| • | Consultation Service Available |
| • | Computer Inspection Reports |
| • | Pre-Construction Progress Reports |
| • | Complimentary Estimates & Repairs Included If Necessary |