Bathroom Makeover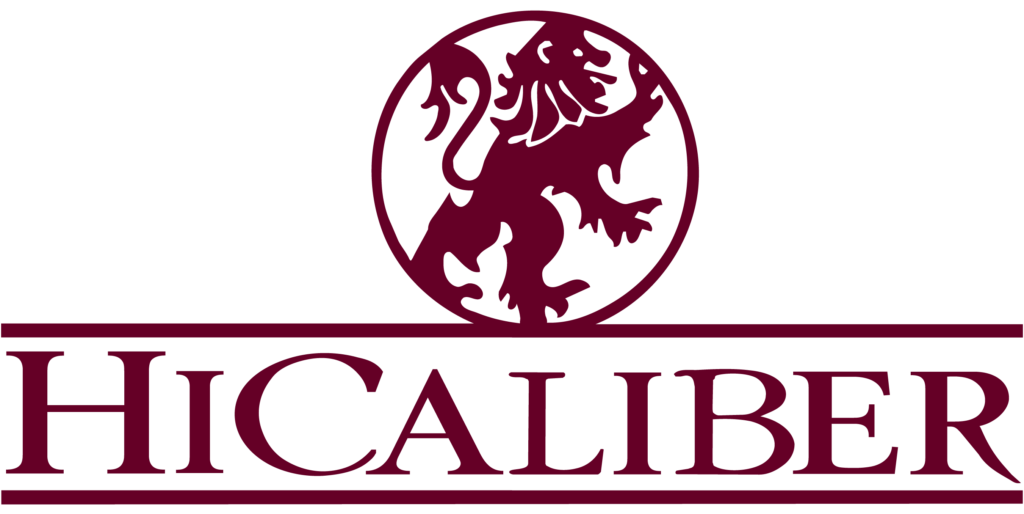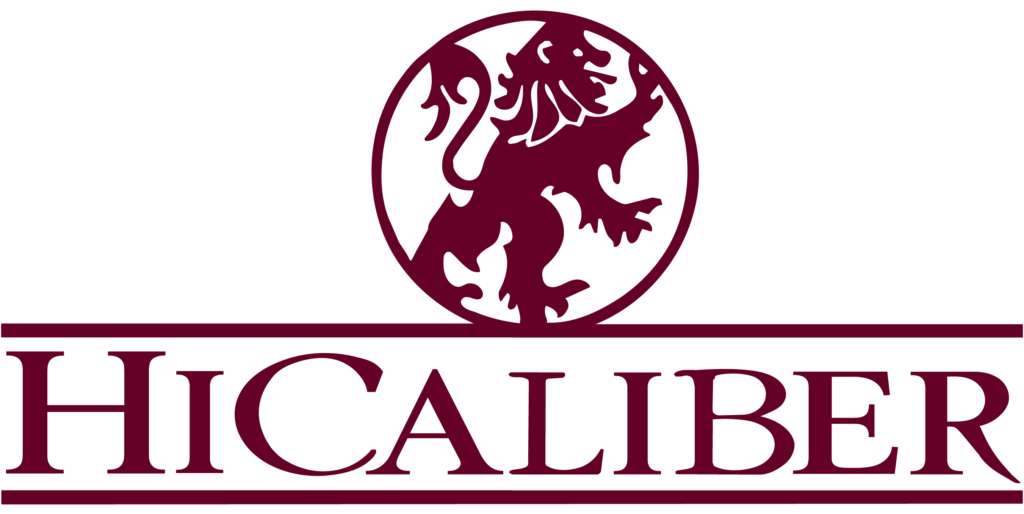 Remodeling Bathrooms In Southern Utah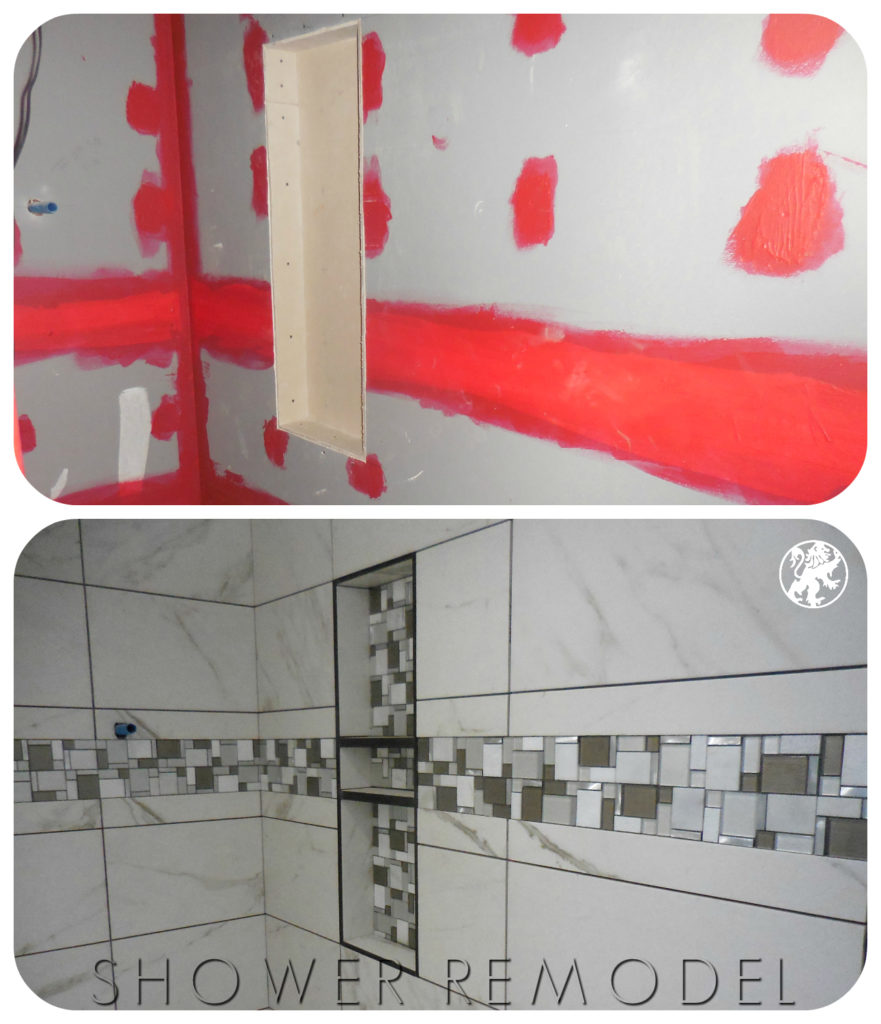 When youre looking for the best, put experience to the test! We have been in business for decades. The quality of our work speaks for itself. We are 100% committed to excellence.
The picture below give you an idea of the remodel process.  First step, removal of original shower.  Second step, removing sheet-rock if necessary.  Thirst step, install new sheet-rock, and add any inset shelving and/or benches.  Fourth step, beautify with new tile and trim.  Some of the homes we have done have AMAZING design work with the accent pieces.  It's a blank canvas, you get to have fun with!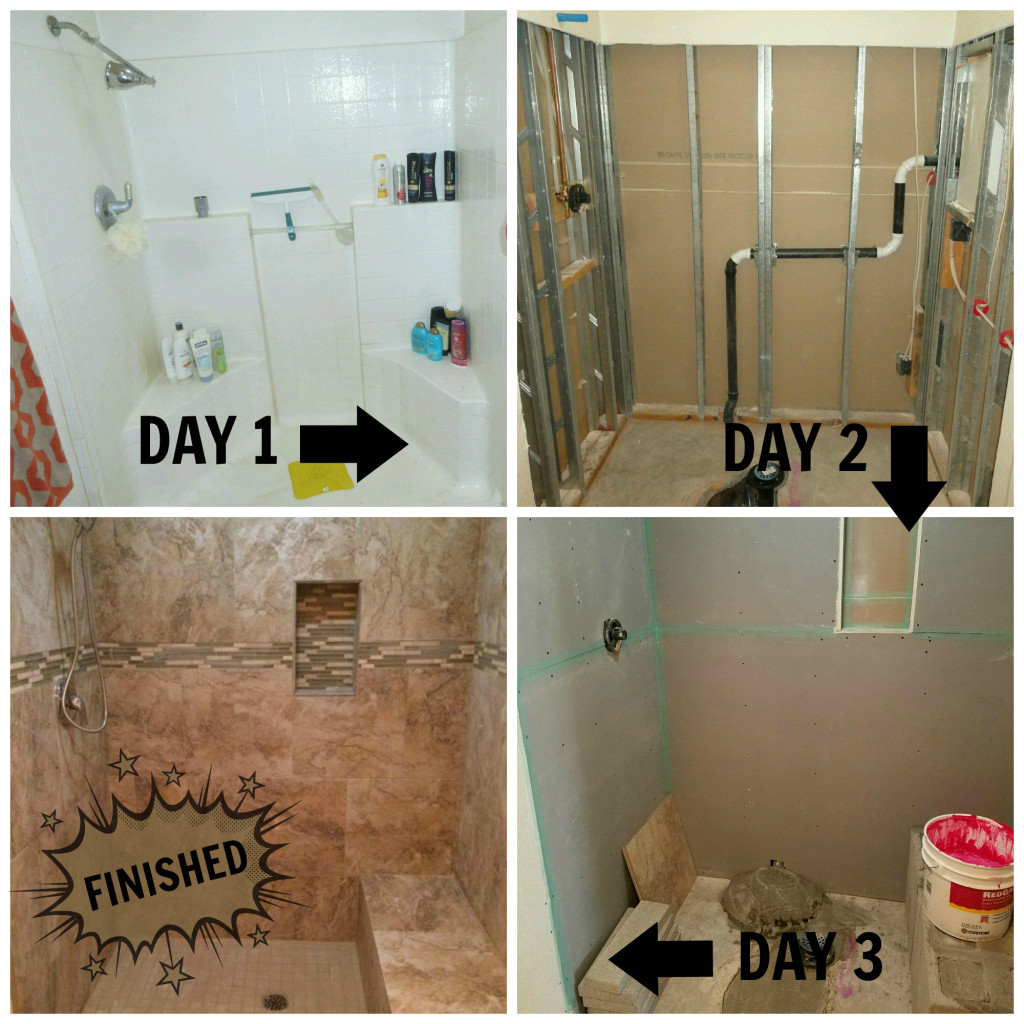 Light and bright is the new black :
You have heard the saying blank.. is the new black.  The trend right now is WHITE anything that brings light into a space is welcome.  Not sure if Joanna Gaines is to thank for setting that trend, but it sure does open a space up!  No matter what the style is, we are prepared for it!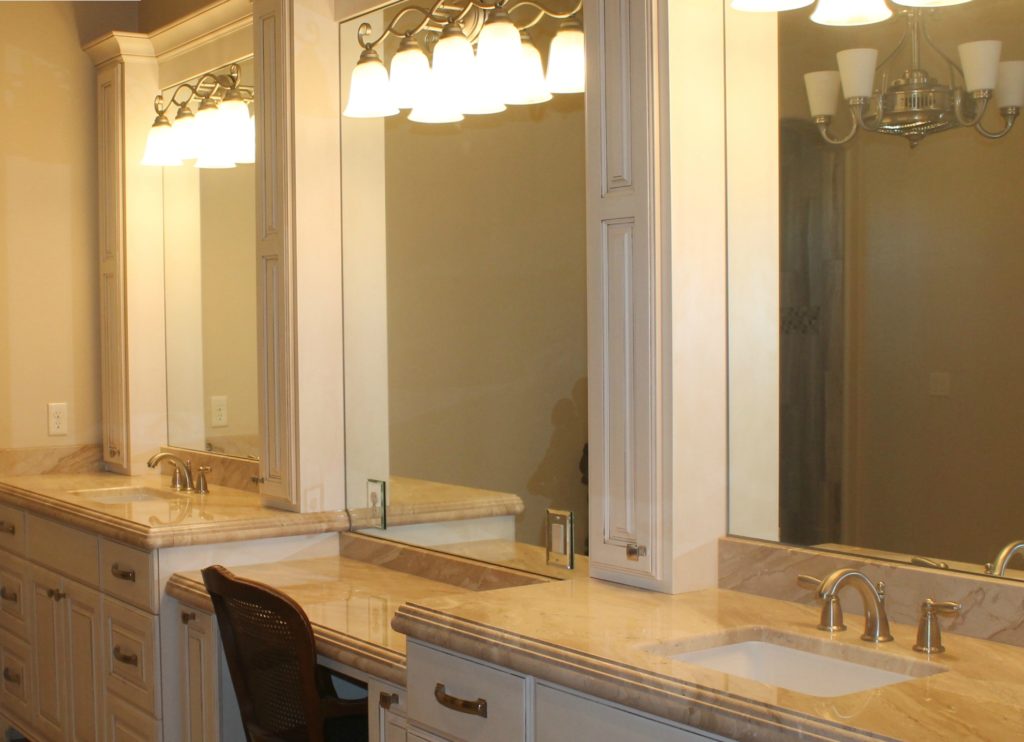 This entry was posted in
Commercial
,
Community
,
Construction
,
Decorating Ideas for the home
,
Home Maintenance
,
News
,
Remodels
,
Repairs
and tagged
bathroom remodel in st george
,
brighten up my space
,
design trends in st george
,
general contractor
,
hicaliber construction
,
residential remodels
,
shower makeover
,
southern utah construction company
,
southern utah home remodel
,
Southern Utah Homes
,
st george bathroom update
,
Update my space
. Bookmark the
permalink
.