Blossoms Will Be Blooming

Duct Cleaning In Southern Utah
If you are living in northern Utah, chances are you haven't thought about Spring.  If you are living in southern Utah, you know the blossoms will be blooming shortly.  That being said, now is the PERFECT time to have you duct system serviced.
Toxins and allergens collect in heating/cooling systems and should be cleaned annually.  We have the proper equipment to do so.  If there is an unidentified odor, we have a tool that will allow us to see what might be creeping, or NOT creeping up there.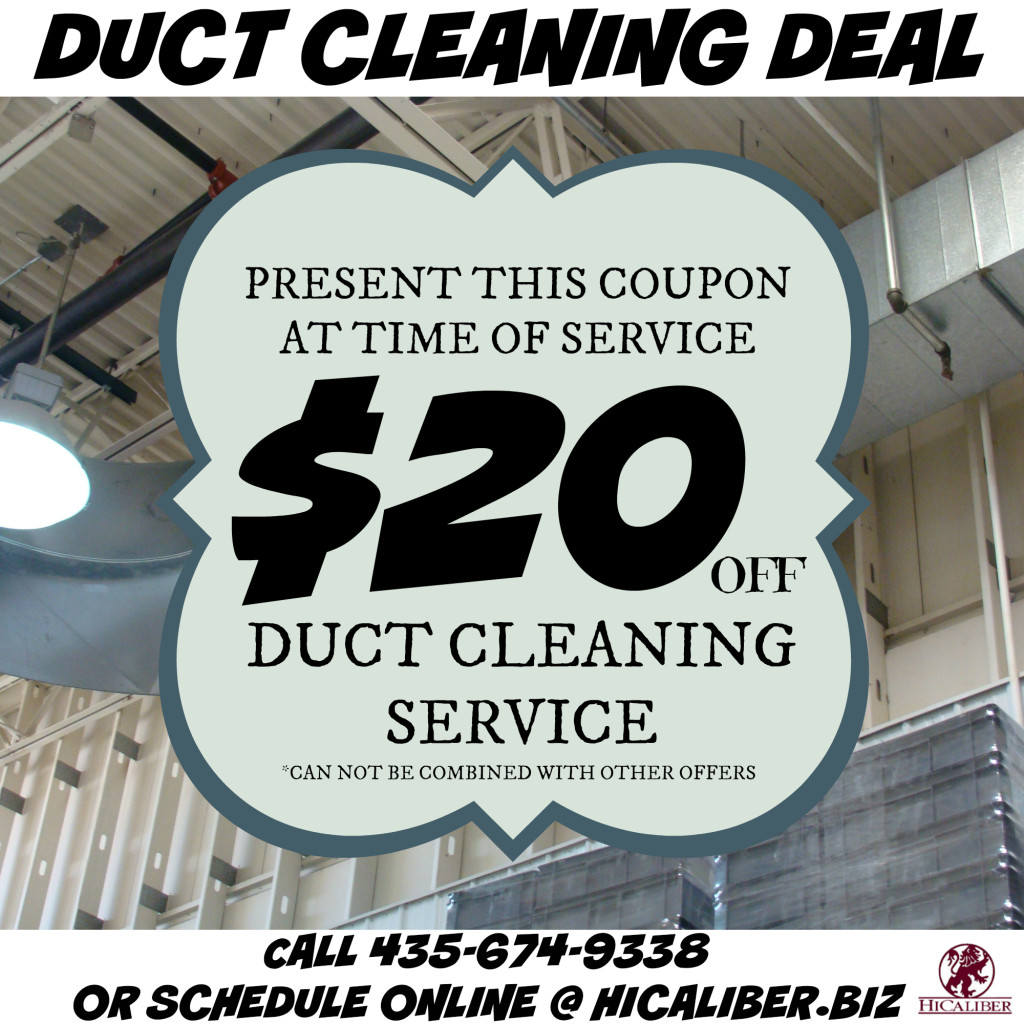 If you own or manage a business, we can clean commercial ducts as well.  Your employees will thank you!  The air we breathe indoors is often dirtier and more polluted than the visible pollution we inhale outside.  Indoor air-quality can cause such problems as asthma, respiratory allergies and aggravated emphysema.
So, health benefit + ordor removal, WHY NOT?  
The EPA suggest, "If not properly installed, maintained, and operated, these components may become contaminated with particles of dust, pollen or other debris. If moisture is present, the potential for mold is increased and spores from such growth may be released into the home's living space. Some of these contaminants may cause allergic reactions or other symptoms if exposure occurs.  https://www.epa.gov/indoor-air-quality-iaq/should-you-have-air-ducts-your-home-cleaned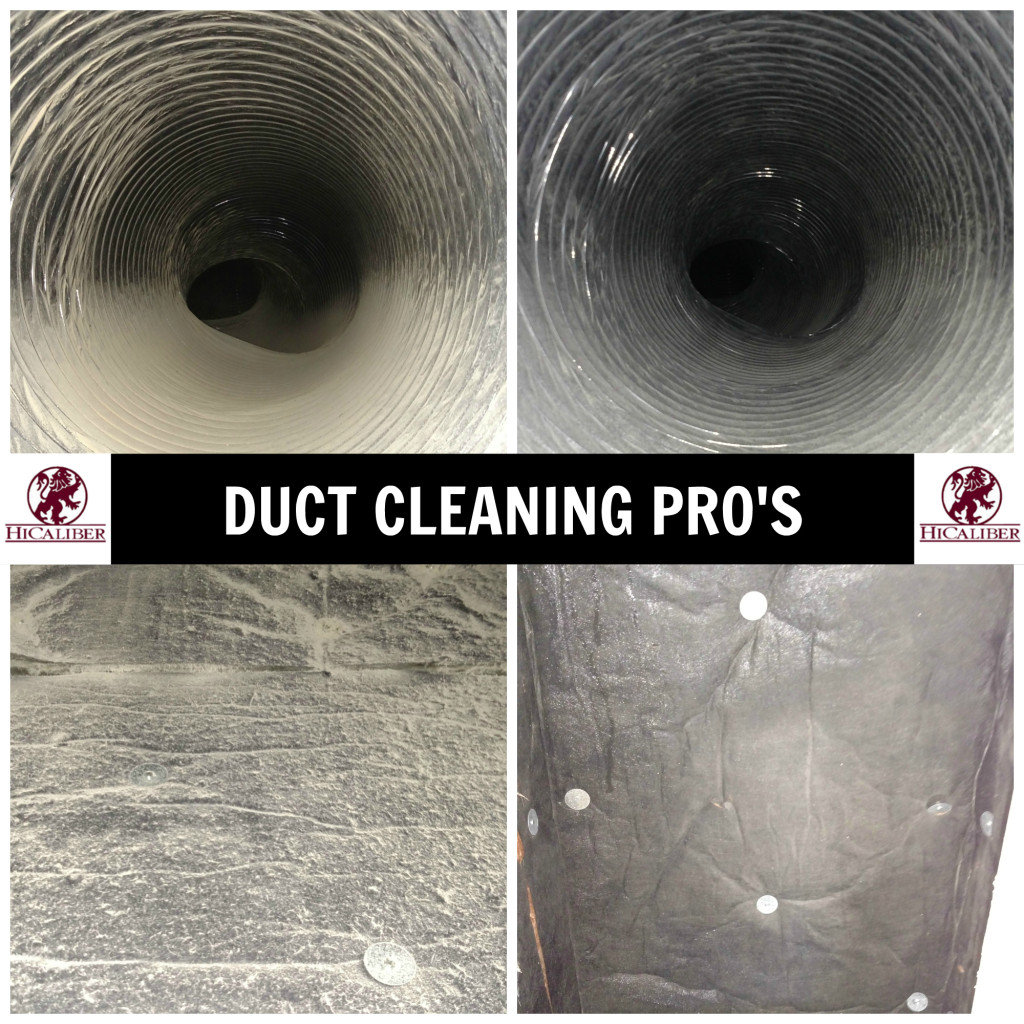 Supporting EPA guidelines
"Experts do agree that moisture should not be present in ducts and if moisture and dirt are present, the potential exists for biological contaminants to grow and be distributed throughout the home. Controlling moisture is the most effective way to prevent biological growth in all types of air ducts."
If you suspect a leak, the EPA recommends having the issue fixed as soon as possible to prevent any type of contaminant.