Energy Efficiency
Energy efficiency is the new wave in new construction, and HiCaliber knows how to build economical, efficient buildings that are both functional yet eye appealing. HiCaliber is an award winning builder with State, Local and National awards. We have been building in Arizona, Nevada and Utah, as well as out of the country since 1976.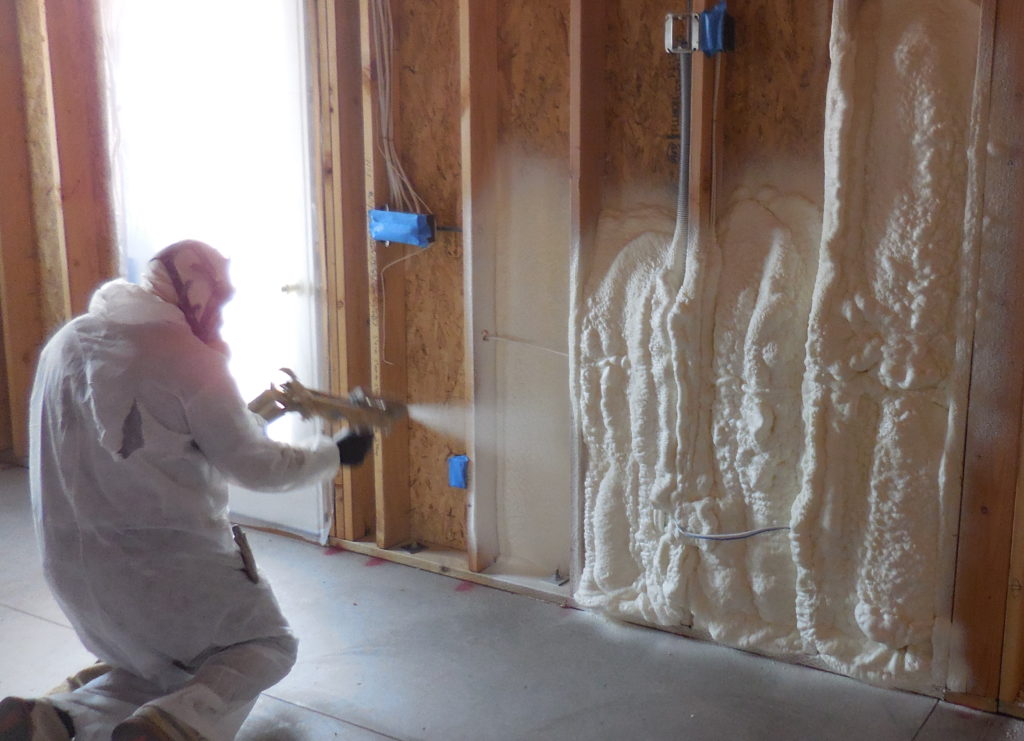 Save BIG On Utility Costs
With heat on the rise, the air conditioner is cranked.  Wouldn't it be nice to save money on energy bills?  With the right building techniques and technology, HiCaliber is able to make your home "green."  By making heating/cooling systems work effectively, properly insulating the home, and using materials that are energy efficient.
The cost of homes in southern Utah are on the rise, and we are talking $100,000 difference from 10 years ago. However, for the most part, wages have remained the same.  Is it more cost effective to buy a home that might have a few things you may have to settle with, or BUILD from the ground with all the custom details you have dreamed about?
We will let you do the comparisons! 
When it comes to providing excellent results and customer satisfaction, we can confidently say that the HiCaliber team is at the top of its game! Our team of professionals is qualified and experienced enough to address all your construction needs. In the home and commercial repairs industry.