This has been quite the year (so far) for pet friendly entrances!
When we say we can do it all, we are serious.  Handymen is just one of many words to describe our talented technicians.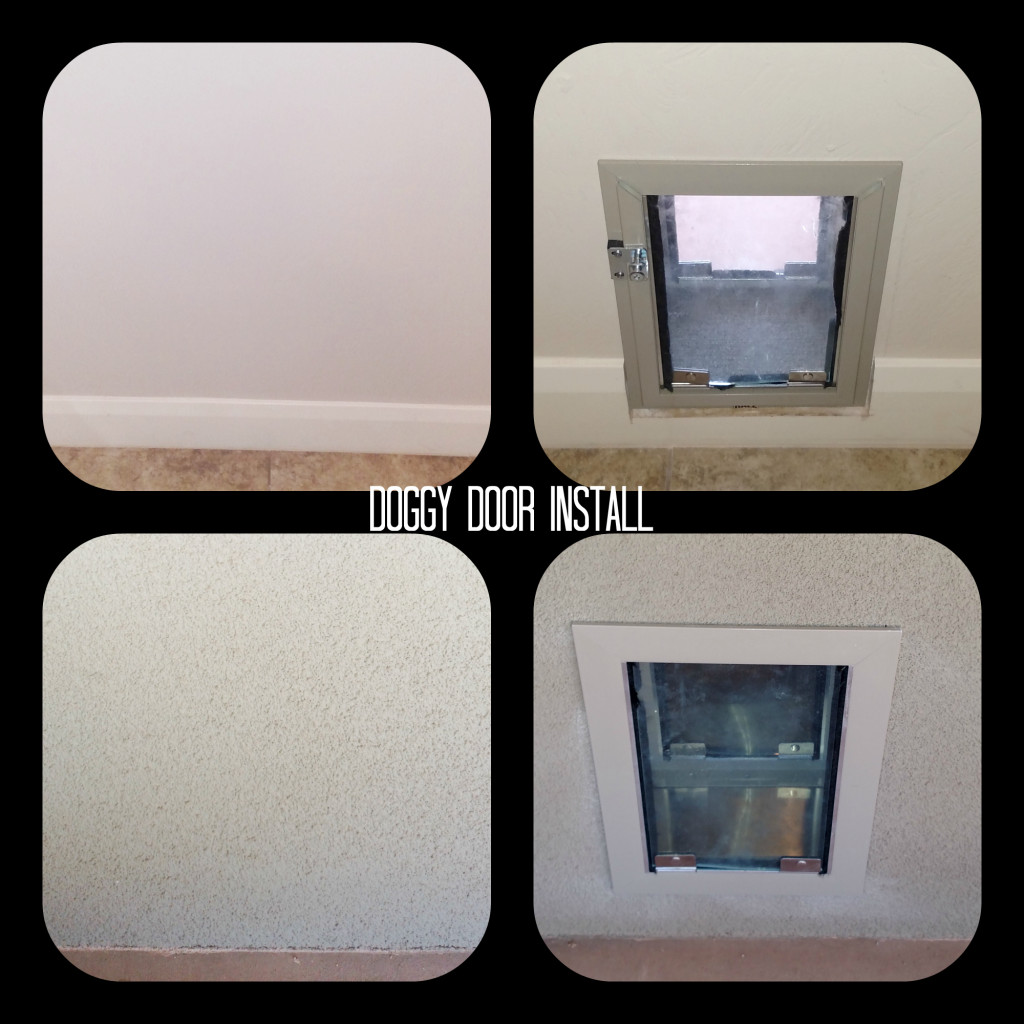 Making sure the transition from exterior to interior is flawless becomes our main focus. You would have never guessed this door was installed in less than a day!
We pride ourselves in our craftsmanship. Satisfying our customers is, and always will be our goal!
One happy customer was kind enough to leave a review regarding our customer service.
"Individualized Attention"
We are reoccurring customers at HiCaliber. We have pets and HiCaliber clean our carpets every six months. They're personable and honest and they give such individualized attention its as if we are the only family they are serving. I will definitely recommend their services to my closest family and friends. Thanks!" -Robertson Writers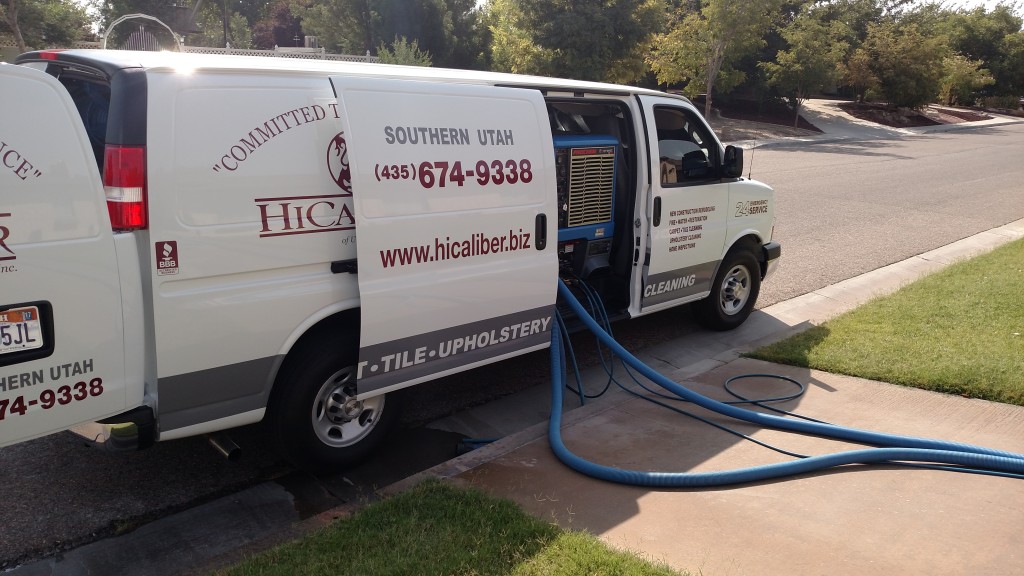 We are pet friendly. We love fur babies, and we understand they have needs too. Having their own entrance is just the start. We can make sure their cute furry bodies and sometimes not so pleasant smells are not overwhelming your space. We offer odor removal treatments, as well as odor removing carpet cleaning techniques.
Bad-smelling areas can negatively affect home and car sales, social gatherings and/or personal contentment. A few of the many sources of unpleasant aromas include: water damage, mold damage, sewer damage, fire damage and many more.
HiCaliber is dedicated to eliminating all traces of odor from the affected area or material. However, this isn't always an easy task. Even with thorough cleaning, odor molecules can hide inside porous materials like wood, drywall, carpeting, etc. Thankfully, the HiCaliber specialists employ professional cleaning techniques and are equipped with Ozone and Thermal Fog machines to ensure professional quality cleaning and odor improvement. These machines, coupled with interior premium detail, are highly effective at transforming air quality.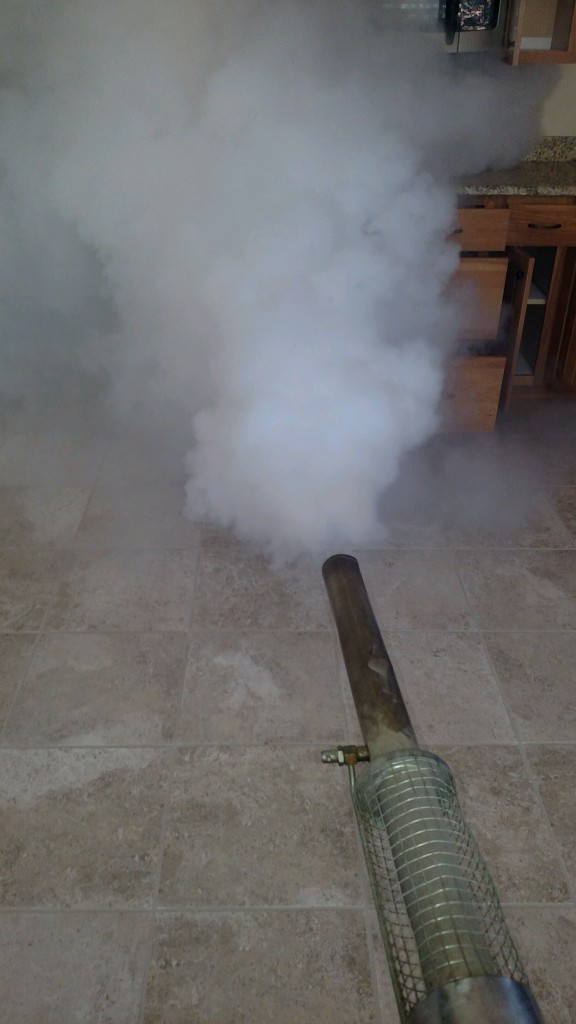 If you are looking for some maintenance work around your home, need something installed, or are interested in our odor removing techniques… Give us a call 435-674-9338! We will be happy to help. Keep an eye out for specials and discounts through Facebookhttps://www.facebook.com/HiCaliber and Instagram https://www.instagram.com/hicaliberstgeorge.