Are you the host this year?  Are you and your home ready for the family to arrive?
Let HiCaliber help you with the home maintenance department so you can focus on the one's you love most!  We are offering a great deal for the upcoming holidays.  $15 off your cleaning service.  This includes, carpet, tile, and upholstery cleaning.
We all know that carpet takes a beating during a party.   I guess you could always ask your guests to remove their shoes!  Tile is one of the hardest things to keep clean.  Trying to make grout look clean can make you want to move.  With the proper equipment and training, we are able to do ALL these things for you.
Carpet Cleaning
When we perform a cleaning service our goal is to restore your carpet to its 'like new' appearance. It is recommended that your carpets be cleaned at least once or twice a year with a professional steam-extraction cleaning process. Doing this helps to preserve the life of your carpet, and creates a cleaner environment for you and your loved ones.
HiCaliber will treat your home or business as if it was our own. Our company is completely customer driven and our repeated referral business speaks for itself. We have performed thousands of carpet cleaning services since we started business in 1976 and we pride ourselves on doing each job right the first time.
Tile Cleaning
Tile cleaning is necessary if keeping your tile floor in excellent condition is important to you. Tile floors can be great investments to put into a home, but they must be maintained in order for the investment to pay off.
Knowing specific types of chemicals to use and professional ways to clean tile can be difficult. We have been known to repair tile work as well.  Some tile is more likely to scratch, we have the tools to make scratches less noticeable.  By sealing grout, it is easier to maintain and stays cleaner longer.  This may be something to consider if your grout is bare.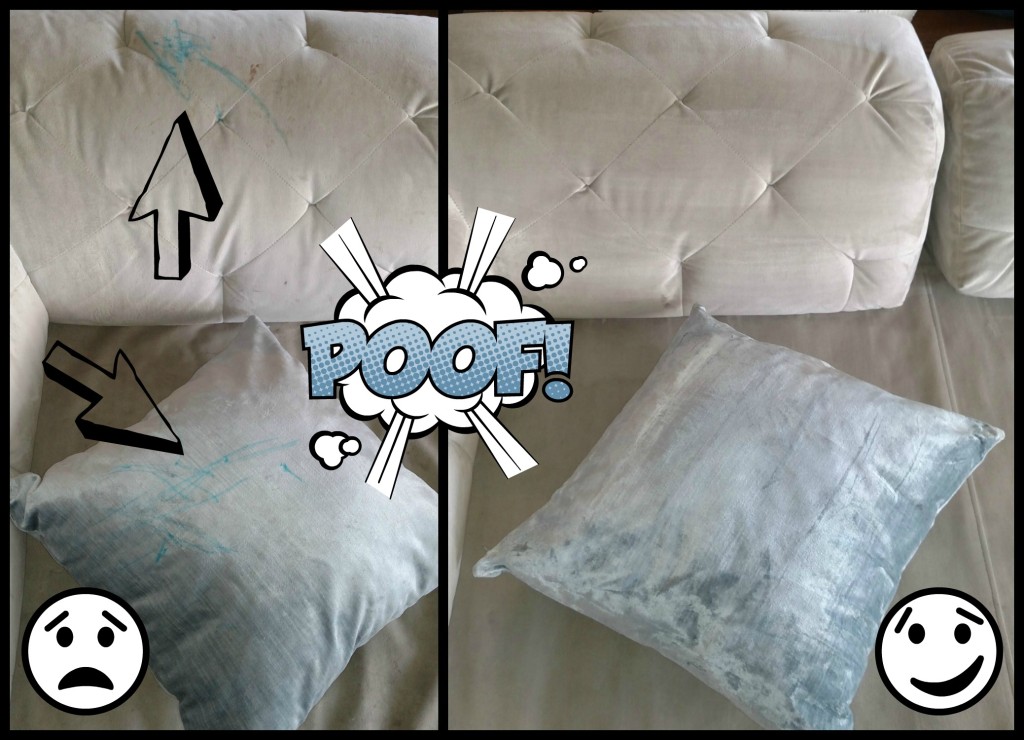 Upholstery Cleaning
Furniture is EXPENSIVE!  When you see a stain on your new purchase you might want to cry.  Shed no tears!  HiCaliber is here with proper knowledge and skill base to remove just about any stain.  From couch cushions to pillows, we have worked some magic over the years.  You may want to have us clean before the guests arrive to give your upholstery a fresh look and smell.
Either way, you won't be disappointed with our services.  And with the coupon above, you can save $15 and use that savings to hit the shops on BLACK FRIDAY!
Have a happy Thanksgiving!