What goes up, must come down!  This is true with the falling leaves as well.  The fall sure is pretty, but those falling leaves can become quite tedious to get rid of.  Especially when they are on the roof or causing blockage in your gutters.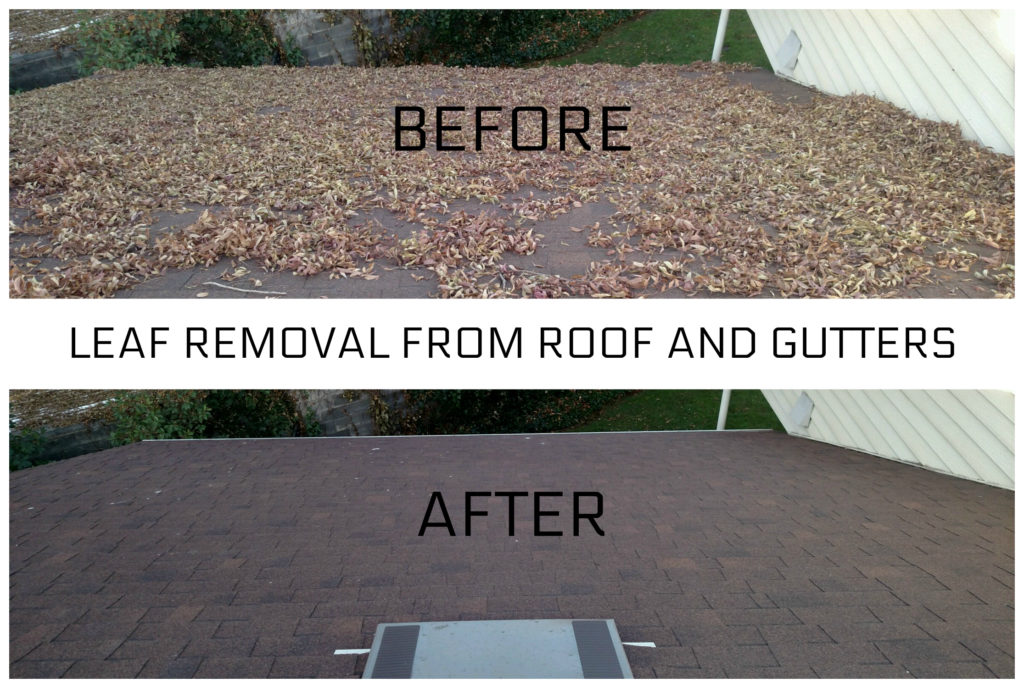 A large amount of leaves left in gutters can prevent a gutter from working effectively.  The blockage won't allow rain to adequately disperse and drain into the spout.  This can be a HUGE problem.  Without a proper drainage system, your home could be at risk of leaks and flooding.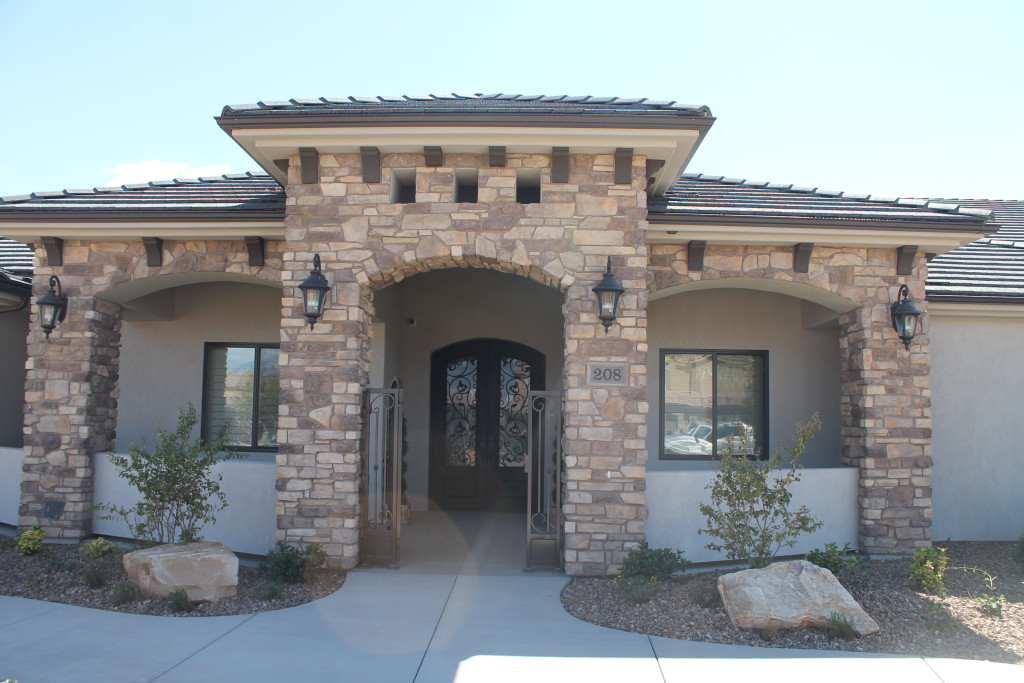 Give HiCaliber a call, we will remove the leaves from your roof and your gutters!  We don't want to see you up there with a broom!!!