Ooooh La La, Kitchen Remodel
Its A Process
But… the results pay off!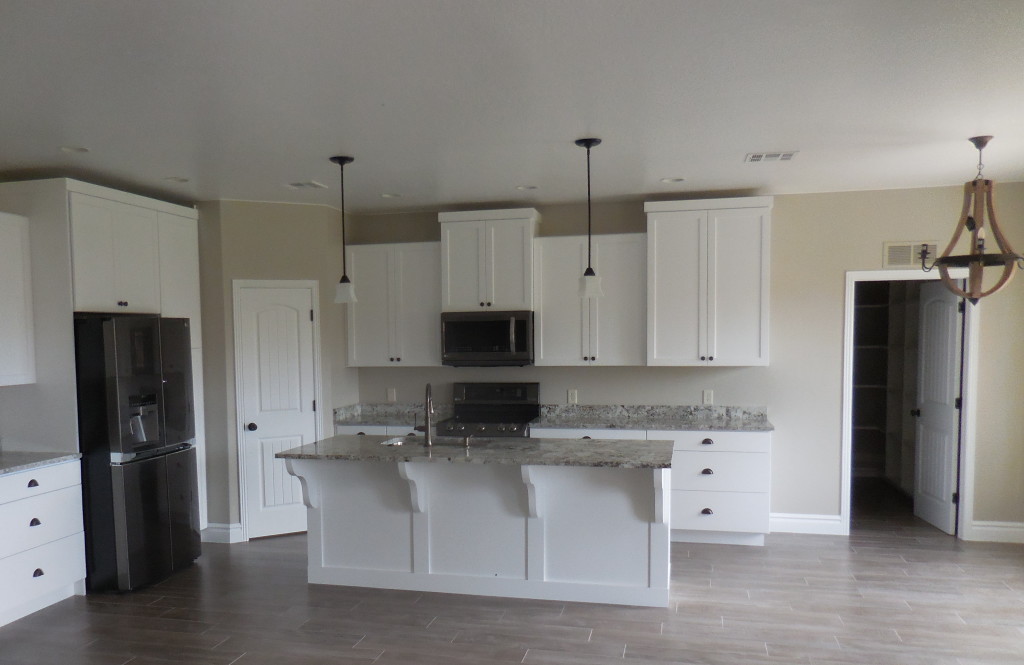 Kitchen remodeling can take some time, you might feel as if you have been living in sawdust for awhile. But, the end result is totally worth not being able to access a mixing bowl. We guarantee it. We're so confident that you'll love our customer service and the quality of our work that we guarantee it. We've worked hard for more than three decades to develop our name and reputation, and are committed to maintaining our standard of success!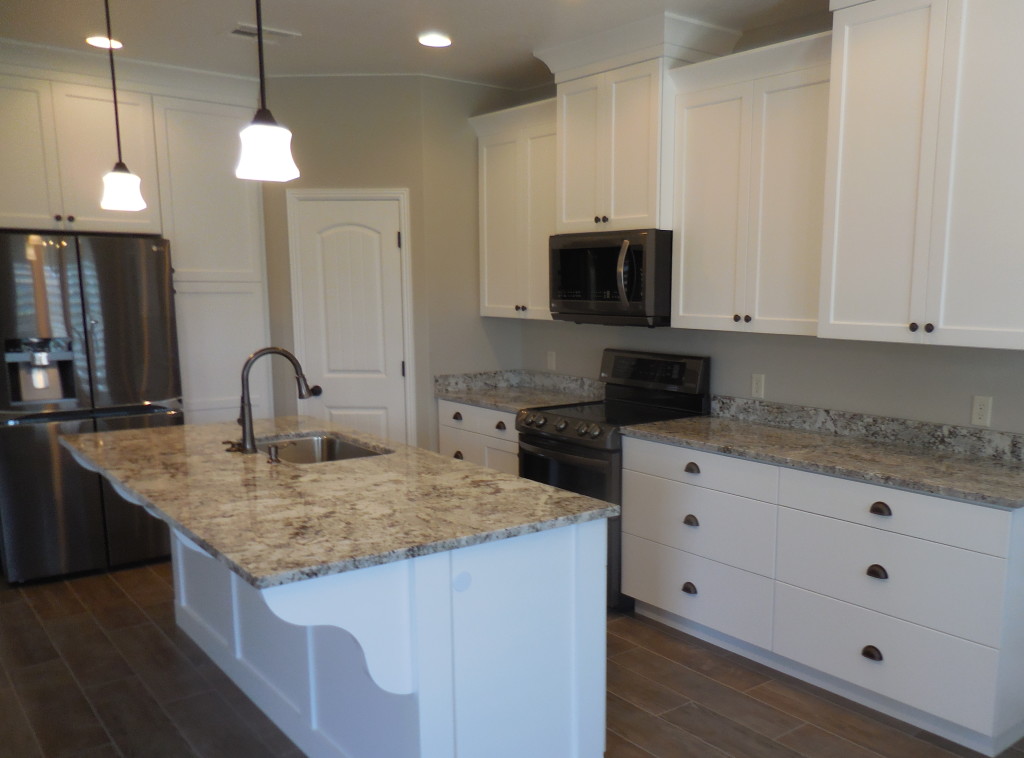 If you need some assistance with finishing touches and color matching we can be your guides. Everyone is treated like family when they call us for our services. For some, picking out the finishes, back splash, and appliances is exciting. For others, not so much! We can be completely involved or… just intervene when asked. Its up to you. We will NEVER pressure you to do something in your remodel that you are not comfortable with. We will never give you an unrealistic estimate for completion. When something sounds too good to be true, it usually is! So if you have a contractor giving you a deadline with rainbows and unicorns attached be warned, they may skip corners. We take pride in every job we complete and make sure all the details are show stoppers!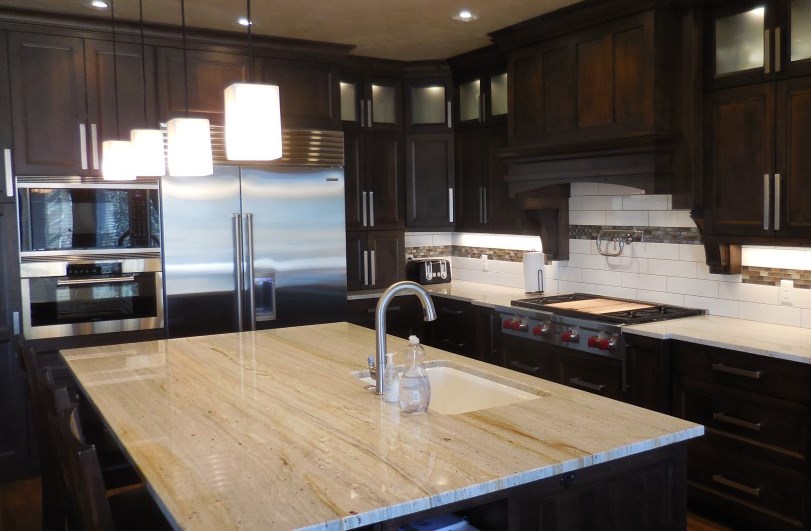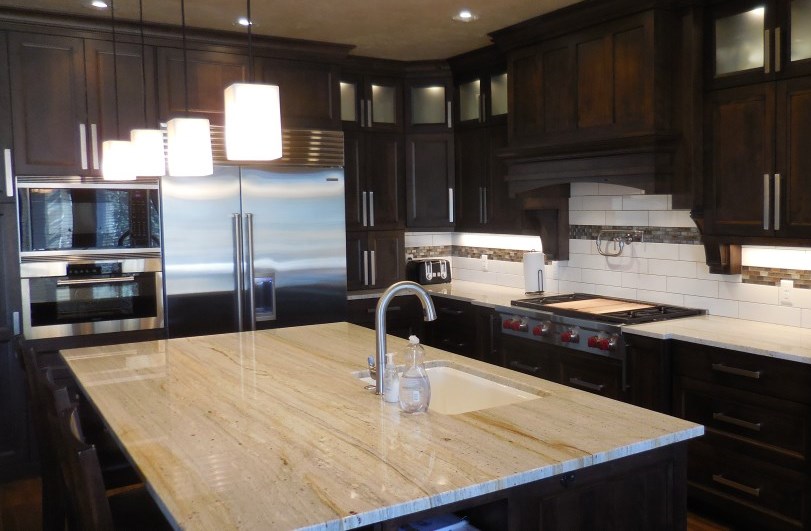 Experienced, professional, and customer driven are three of the TOP words used to describe HiCaliber.
We are proud to say that we provide a level of experience that is unmatched by any other company. We have the knowledge and know-how to help you begin the commercial or home project that you hope to complete. You tell us your vision and we'll bring it to life.
When you are looking for the best, put HiCaliber to the test!