So Happy We Were Referred To HiCaliber
"When we had our water damage at our home, we were referred by our insurance agency to contact HiCaliber. HiCaliber was prompt in taking care of the cleanup and rebuilding process. In fact, we did some remodeling changes while the work was being completed. We were very pleased with the customer service and the performance provided by HiCaliber. We could not be happier about how our home turned out. Thank you again!" –The Petersons
Whether you are in need of an entire home makeover or just want one room "freshened" up.  HiCaliber will take good care of you.  We are general contractors with decades of building experience.  When you're looking for the best, put HiCaliber to the test!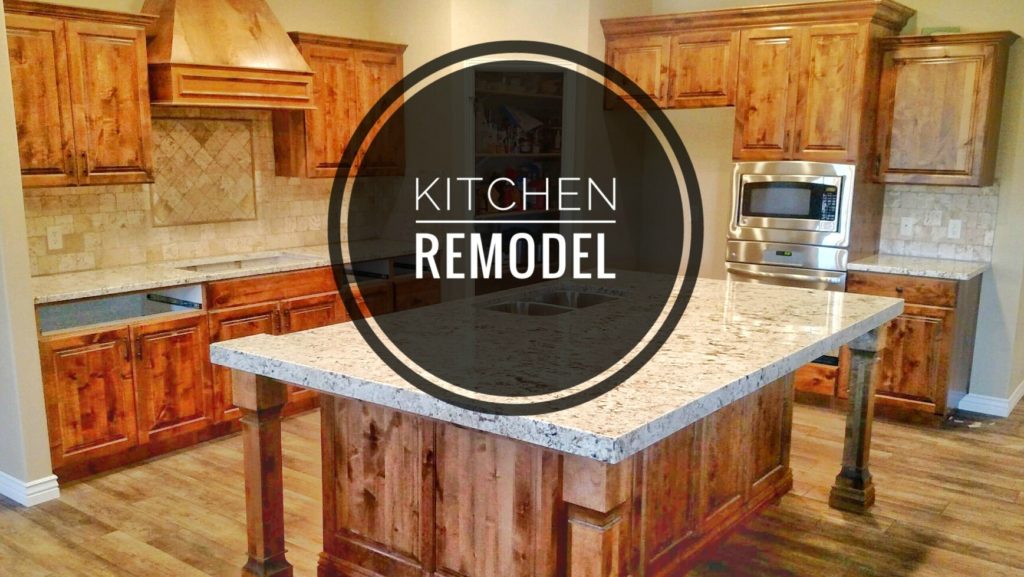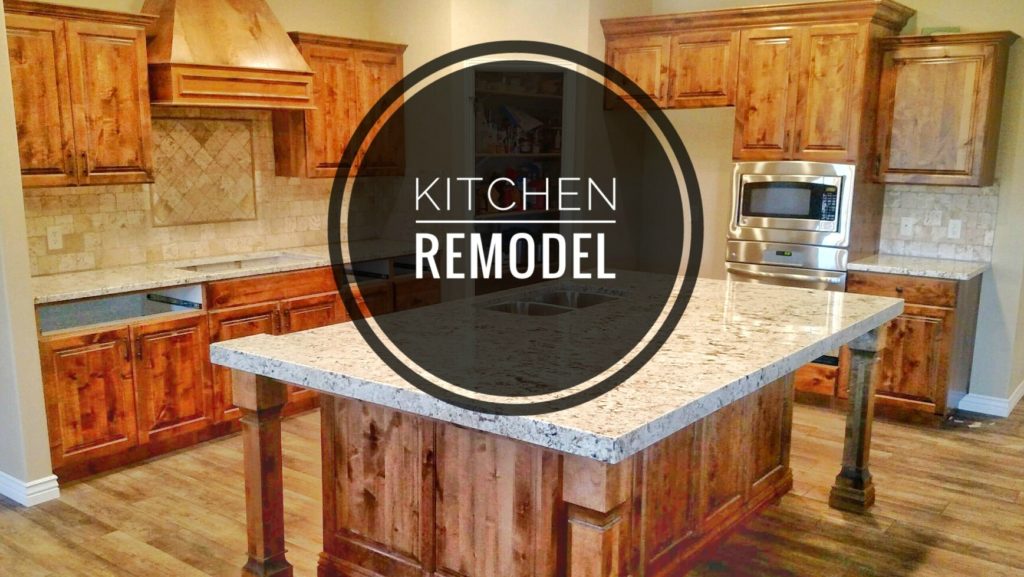 The example above is the most recent remodel we have been contracted for. Kitchens are the best way to build equity in your home. If you are looking to sell, and you just aren't getting interested buyers, it could be the kitchen. We all know the kitchen is the heart of the home, it's usually where the most time is spent (other than sleeping). If someone can't picture themselves entertaining in that space, chances are they will pass without looking at anything else in the home.
You don't have to be in the selling market to remodel a kitchen either. You can update or change the layout just because you need something more functional or aesthetically pleasing. Trends change, and that's what makes it so fun. If you aren't ready to leave your nest, that's just fine! You work hard, why not enjoy your home to the fullest.
The following images are from previous remodels HiCaliber has done.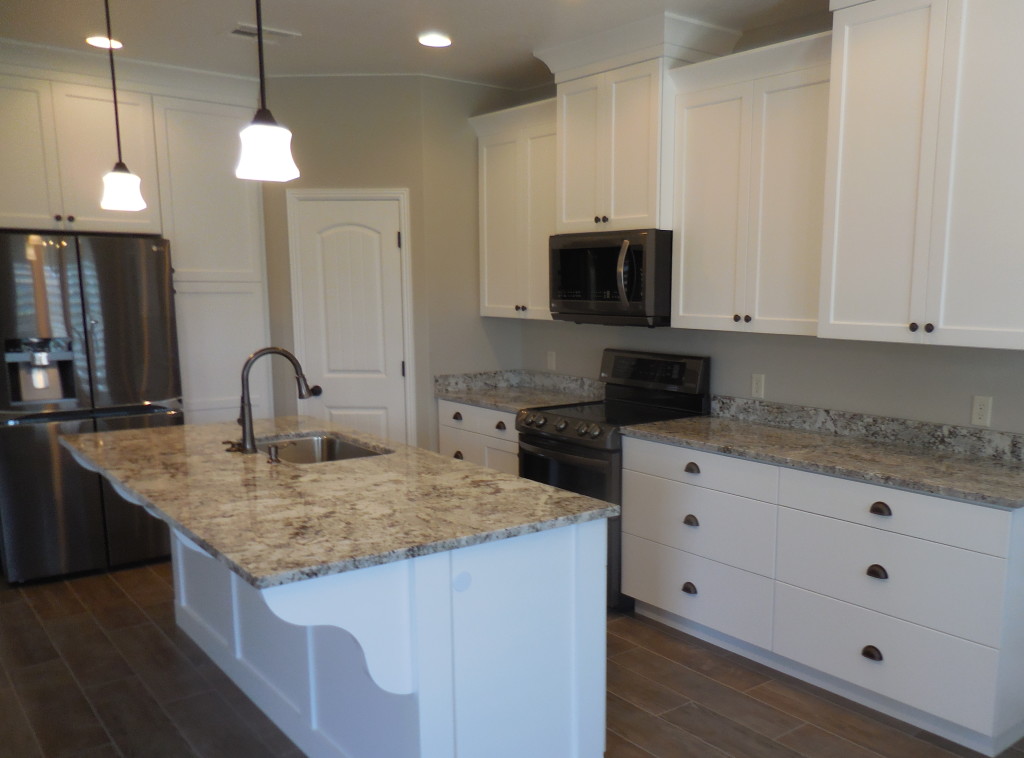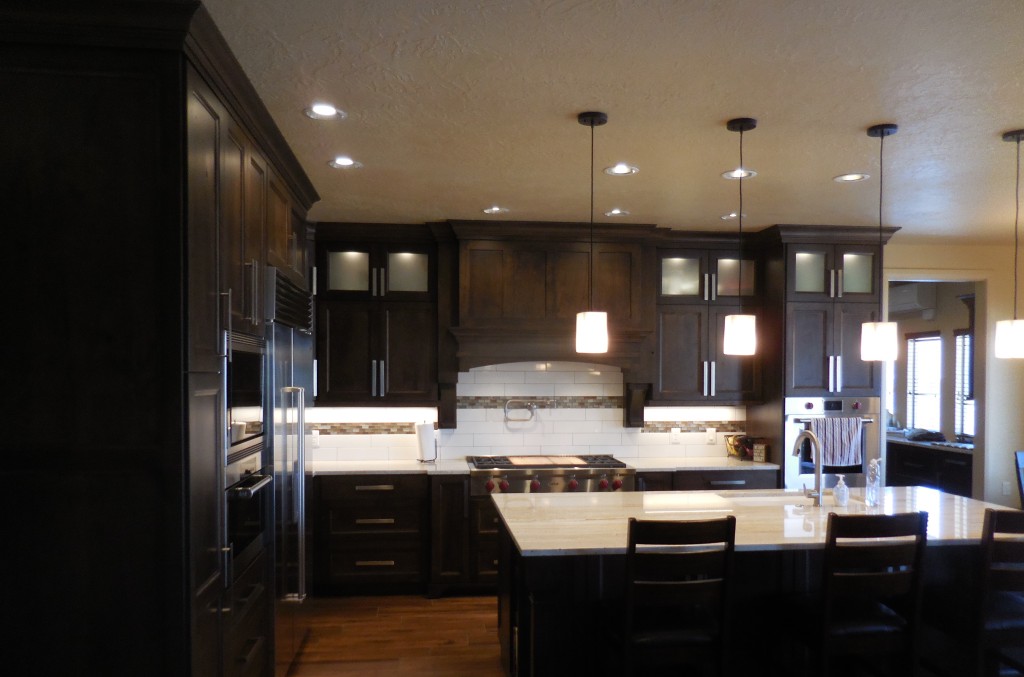 As you can see from the two examples, our work is not cookie cutter. We like to build your new space as unique as you are. Not everyone likes the same thing, that is why it is important to have a wide range of skills and techniques. We take pride in knowing there ISN'T a style we can't do.