Your Space With A New Face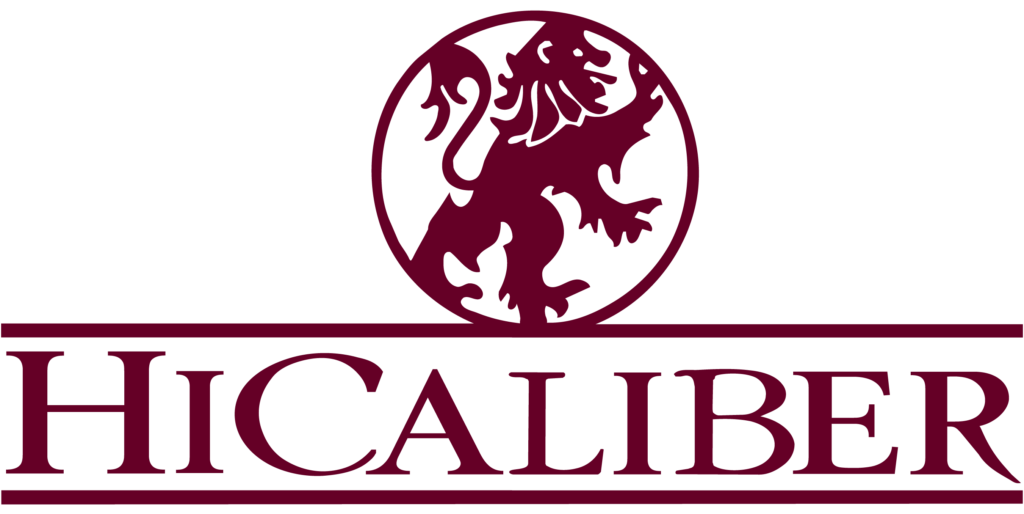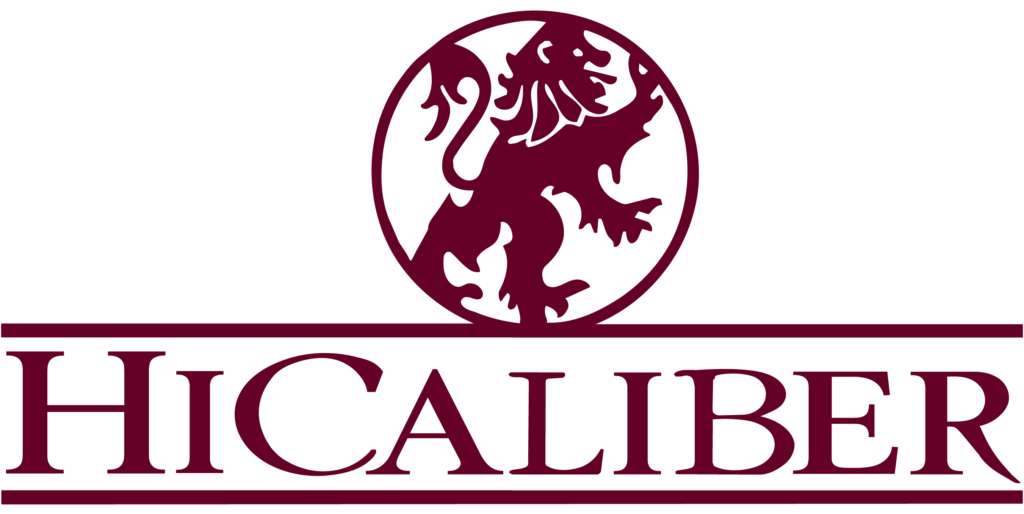 Sometimes your space just needs a new face. And by that we mean PAINT! You would be surprised how much a lighter shade will brighten a room. This home owner said adios to her tan walls and we are loving the result.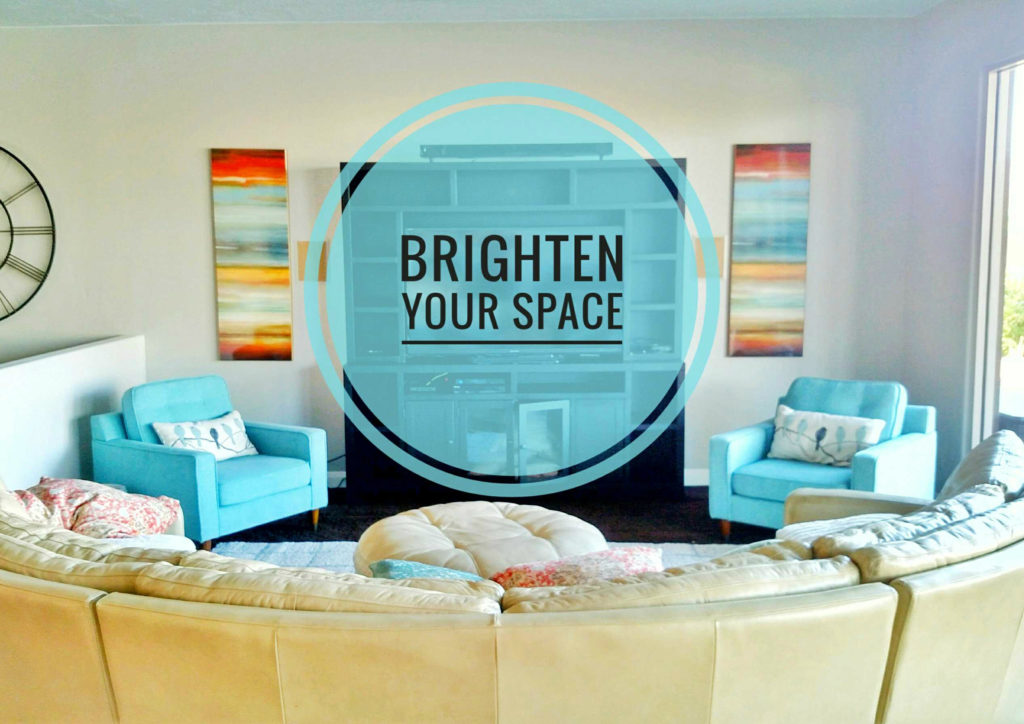 BRIGHTEN UP BUTTERCUP
Change can be good! By bringing more light into her home, she will more than likely feel more energized. What is it about natural light that lifts our spirits? It's a thing, we aren't just making that up. With HiCaliber's handy man services, your home will not need to feel sad. We have the equipment and the skill to repair just about anything that needs fixed. Our technicians are certified. We offer anything from fixing the hardware on a door to new construction. Our reputation speaks for itself.
We are equipped to handle commercial and residential services.  If your business needs some updating or repairs we are ready.  If you manage a property, and you notice something has become an eye sore, give us a call!
Hear it from the locals:
"These guys are AMAZING! They arrived within 5 minutes and had a solution to the problem immediately. Very cordial, kind, considerate of our work environment, allowing us to continue to function as a business, despite what needed to be done. Made appropriate phone calls to complete the job so that NOTHING was left UNFINISHED. Thank you for your expertise!" -Get Fit21

Our Mission: Committed to Excellence!
HiCaliber delivers improved lifestyle, comfort and cleanliness for all commercial and residential customers. We are a hard-working, highly-experienced team that values professionalism, integrity, honesty, fairness and loyalty in our relationships with customers and fellow employees. We are committed to excellence; delivering superior-quality services at affordable prices in a timely manner. Our goal is to lead our industry in safety standards, customer satisfaction and cost efficiency to accomplish our corporate mission.