Restoration Services in Southern Utah

FLAMES ARE BLAZING
Fires happen when we least expect them.  The most important thing is the safety of the residents. After the health of everyone involved is checked and cleared, it's time for restoration.  That's when HiCaliber comes to the rescue.
There is no need to stress over the financials when dealing with the aftermath of smoke and fire damage.  Property insurance is there for a reason, and we will fight for you.  We will make sure there is no stone left unturned to ensure you get your home and security back.  Make sure you tell your insurance you want to chose the company that does the restoration work.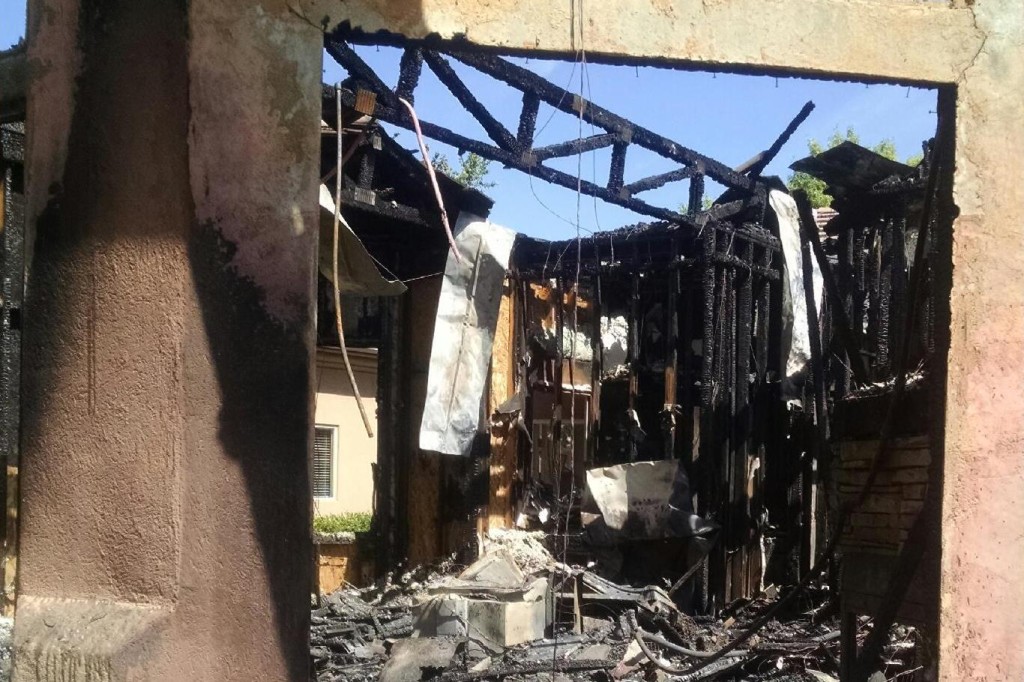 We will be honest when dealing with what remains of your belongings.  We have been in business for over 20 years, and our reputation for honesty is something we take pride inOur certified, trained professionals will be at your home within minutes of the initial phone call; we're available 24 hours a day, 365 days per year. When disaster strikes, it's important to work with people you can trust.  You, as the homeowner, will be our top priority.  We have all the equipment necessary, including odor removing techniques to rid your space of unwanted smoke smell.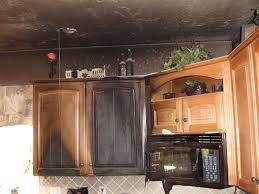 Using a certified restoration company is a must!  DO NOT TRY TO REPAIR your home after a fire by yourself.  Proper training is required by insurance companies.  A licensed general contractor should be doing all of the rebuilding and removal of damaged items.  Your health could be at risk.
Depending on the severity of the fire, the restoration-time for your property and belongings varies significantly. Thankfully, the experienced professionals at HiCaliber are just a call away.