Duct Cleaning Before Summer Heat

SUMMER SUMMER – Just Around The Corner
The temperature is rising, before you head over to your thermostat and crank the A.C. consider having your air system cleaned!  Most people don't know that their heating and cooling system can collect pollutants and debris.  HiCaliber has the proper equipment to remove just about anything that might be resting in your ducts.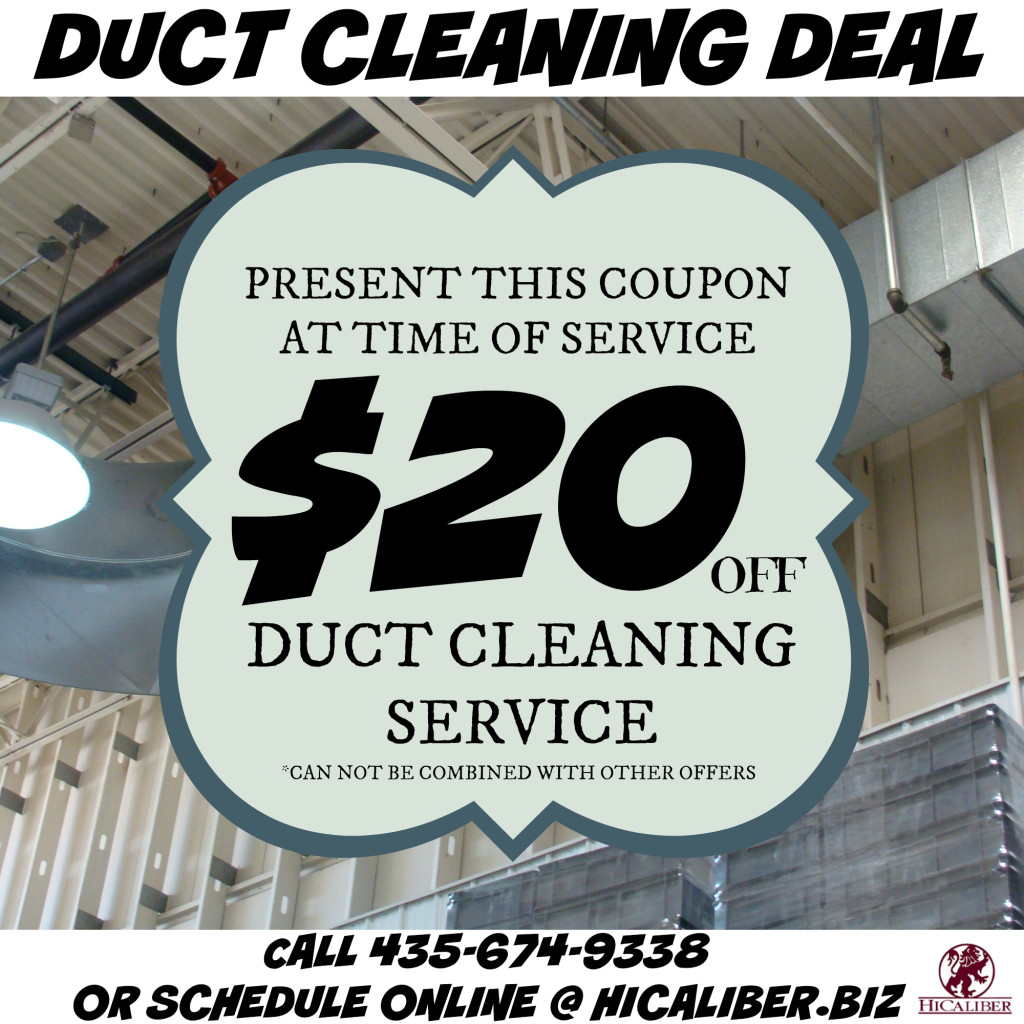 Also, friendly reminder… change your air filters!  (Did you know that was a thing)
Money Saving Tip
There are more benefits than just cleaner air when it comes to duct cleaning.  By having your system serviced you can benefit from the air flowing more easily and being more productive.  Over time, this can save you some money.  We have been on jobs before, where part of the duct has actually been disconnected.  Do you know what that means?!  You are literally throwing money away on energy because it's not properly installed.  You have been paying A LOT to cool down a space you aren't living in.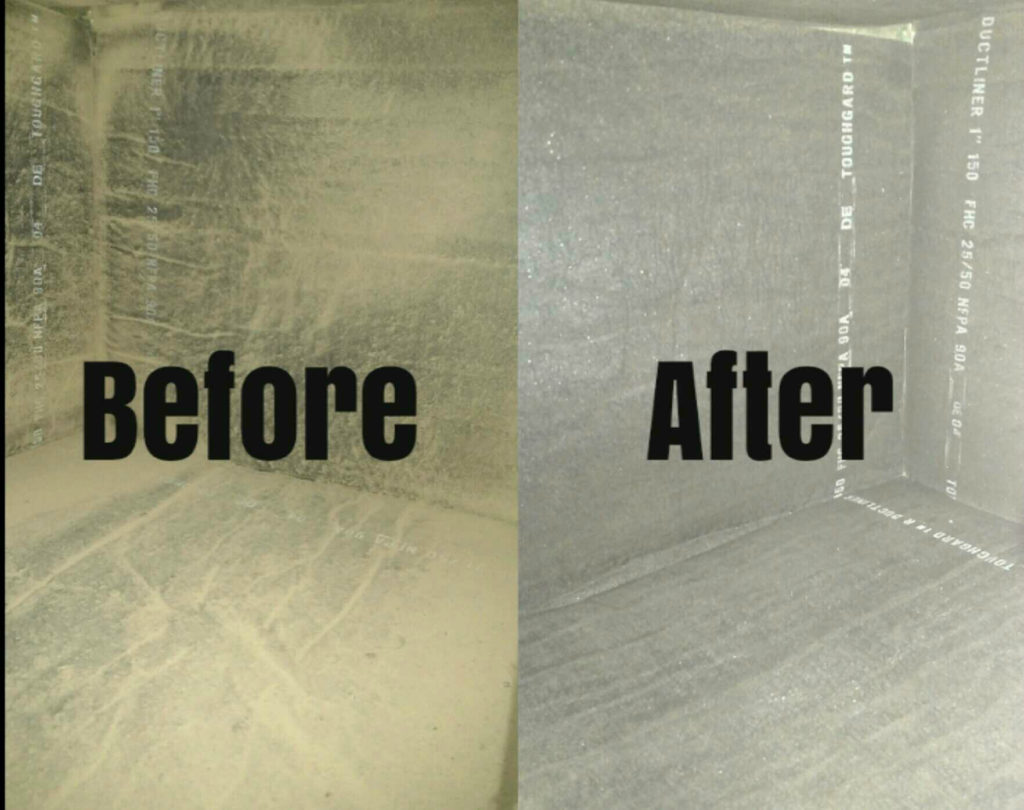 Wouldn't I Know?
There would be no way of knowing… unless you realize the utility bill seemed awfully high or you couldn't feel the air like you used to.  We are able to repair most damaged systems.  Call HiCaliber today to clean your ducts, and to ensure it's working to it's full potential.


Don't Forget The Dryer Vent
After your ducts are cleaned we can clear your dryer vent too.  Dryer vents can become a fire risk if they aren't clear.  A lot of home owners aren't aware of that.  It makes sense if you think about it though.  After time, lint and particles clog the airway.  The dryer uses heated air to dry clothes (of course). Where does that air go?  Through the vent, if there is a blocked path… your home could be at risk.
It's better to be safe than sorry!  With HiCaliber, you won' t regret it.
435-674-9338